Key information:
Art form:

Coaching & Mentoring

Fees:

£1200

Level of study:

Coaching and Mentoring

Contact details:
---
Leaders on (and off) Stage is a non-musical leadership skills course for principal orchestral players.  Guildhall Coaching Associates are delighted to offer a newly configured programme which we hope will work around principal players' increased performing commitments. 
About the course
This new programme combines the core competencies from our highly successful Leaders & Managers course with the data from new research undertaken in 2019 directly with principal and section players by Guildhall Associates, Jane Booth and Trudy Wright.
Leaders on (and off) Stage is specifically designed for orchestral principals based on feedback given to us by orchestral principals and section players. It's an experiential, highly interactive programme backed up by neuroscience and positive psychology using tried-and-tested tools and techniques; we work on real material with real people giving lots of practice time during sessions to try out new skills. 
Topics covered include, understanding the impact of different leadership styles, managing conversations with colleagues which result in the required action, leading difficult conversations, giving and receiving feedback, introduction to a tool for regular reviews with colleagues, an introduction to neuroscience which backs up all the processes shared.
Course Outcomes
Participants will have:
Greater awareness of what makes an excellent Section Principal as well as a greater awareness of their own strengths and areas for development
Greater understanding of a range of leadership styles and the impact of your own leadership style on your colleagues.   
Knowledge of how to lead conversations with colleagues that deliver the required actions
A greater understanding of a framework which can support you to have difficult conversations with greater confidence
Been introduced to a tool for holding conversations with individual members of your section
Practised a "protocol" for giving and receiving skilled feedback
Greater awareness of negative emotions in the workplace and how to manage them
An internal "peer buddy" to help support you through and beyond this process
Information on the research findings for this work
A basic understanding of the neuroscience and positive psychology which reinforces these tried and tested skills and tools.
The benefit, if desired, of on-going professional support to maintain, sustain and develop the skills taught during and after the training programme
Participant requirements
All participants will be encouraged to be open and to engage in self-reflection as part of the work. A willingness to embrace change and work authentically and generously with their peers and clients is also essential to successful coaching & mentoring. Participants should have a current line management role.
Special access needs
If you have any special access needs, please contact us to discuss your requirements using the contact details below.
Course being delivered online via Zoom.
What participants say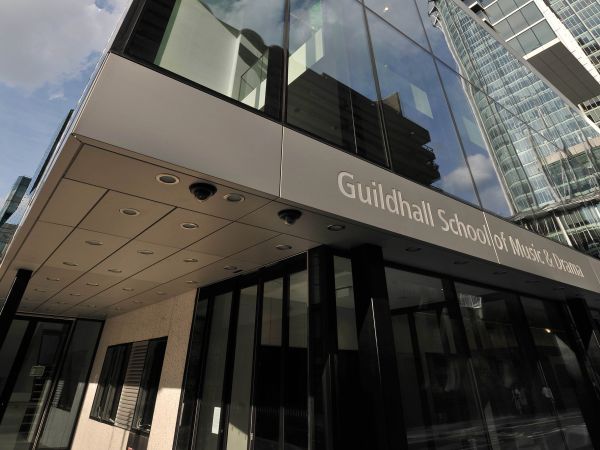 We were as if united by the sense that we are all struggling with common issues, sometimes eerily similar, and that it is not surprising, since we humans are, after all, beings who are remarkably similar in some of our core attributes – our need for warmth, our need to express ourselves, our wish to share and our need for direction in how to work together towards a common purpose.
I have found this to be immensely relevant and useful to my needs in the musical world, and I have heard similar sounds from my course colleagues.
–
Jonathan Ofir
,
Leaders on (and off) Stage