You are viewing:
To enquire or book
Key information:
Art form:

Coaching & Mentoring

Fees:

Practitioner: £2975, Executive: £3900

Level of study:

Coaching & Mentoring

Mode of study:

Online

Contact details:
---
Course Details
Summer 2023 Dates (delivered online via Zoom with one full day in person)
Practitioner & Executive Advanced Skills Course:
Dates (all times UK time):
Session 1: 22 May 2023 (2.15pm - 6pm) on Zoom
Session 2: 23 May 2023 (2.30pm - 6pm) on Zoom
Session 3: 24 May 2023 (2.30pm - 6pm) on Zoom
Session 4: 8 June 2023 (9.30am - 1pm) on Zoom
Session 5 & 6: 9 June (9.30am - 5.30pm) in Person Guildhall School of Music & Drama
Portfolio day part 1: tbc
Portfolio day part 2: tbc
July 2023 - June 2024:
Practitioner Advanced Skills Course: Access to up to 3 Masterclasses and 3 Skills sessions
Executive Advanced Skills Course: Access to all Masterclasses and Skills sessions
About the Course
Building on our Foundation courses in Coaching and Mentoring, the Guildhall Practitioner training adds breadth and depth to the toolkit of the Coach & Mentor. Our training programme allows for a fluid transition from the work of the Foundation level courses and starts with six half-day sessions intensive Advanced Skills and Practice course. A careful balance is developed between learning, practice, reflection and feedback, ensuring that the tools and soft skills necessary for effective Coaching & Mentoring can become embedded and personalised incrementally.
We always teach in small groups and with at least two tutors. We work on real material with real people – no watching videos! We provide a comprehensive handbook and manual and regular support is offered with one of our Associates who are both practising Executive Coaches as well as experienced tutors.
Upon successful completion, participants will receive the Guildhall Advanced Certificate in Coaching & Mentoring or Guildhall Advanced Certificated in Executive Coaching & Mentoring accredited by the EMCC at Practitioner Level.
Participant requirements
All participants will be encouraged to be open and to engage in self-reflection as part of the work. A willingness to embrace change and work authentically and generously with their peers and clients is also essential to successful coaching & mentoring. A Foundation level in Coaching & Mentoring (or equivalent competence) will need to be demonstrated prior to enrolling on this programme.
Special access needs
If you have any special access needs, please contact us to discuss your requirements using the contact details below.
Apply
Please contact coachingandmentoring@gsmd.ac.uk for enquiries and bookings.
EMCC logo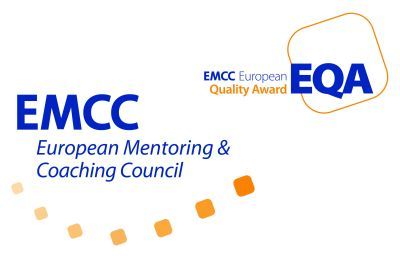 What participants say
I've been a leader coaching my staff for many years but my training with Guildhall Coaching and Mentoring has moved my coaching to a new level. The course is practical and hands on, allowing me opportunity to practise the skills in a supportive environment. The tutors are wise, experienced coaches who inspire and equip you with new strategies and practical ideas. I highly recommend coaching training with Guildhall.
–
Colin Tapscott. Director of Everyday Leader
,
Advanced Skills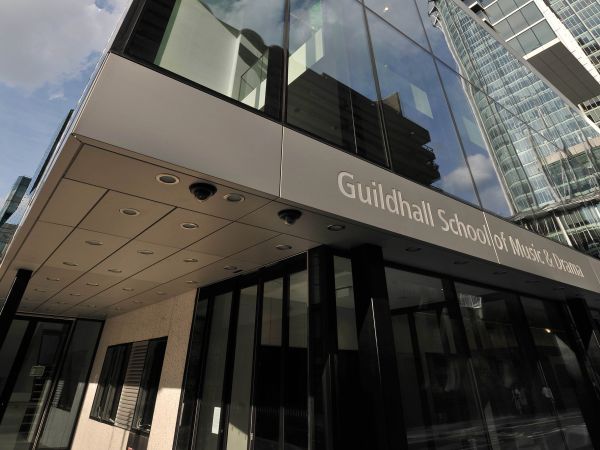 Signing up for the Advanced Executive Coaching course at the Guildhall has been an eye-opener. They live and breathe the positive regard and partnership approach that is fundamental to coaching. The sessions are intense but well-paced and filled with creativity, experiential learning, coaching tools, and introductions to underlying theory. The programme is supported by a package of 1:1 and group supervision, portfolio days, a 1:1 coaching session and additional (optional) CPD events.
–
Jean O'Hara, Psychiatrist
,
Advanced Skills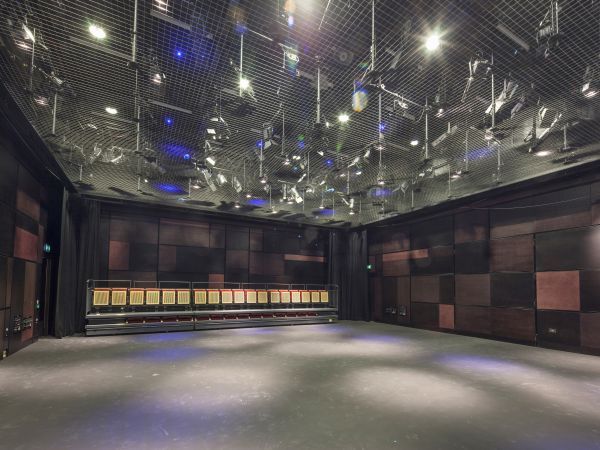 I've mentored students and teams in the arts for two decades, and chose to train with Guildhall Coaching and Mentoring to focus in on coaching and to expand and deepen my skill base. The course is excellent and I highly recommend it. You get stuck in immediately, and you are practising from the start with tutors and supervisors who are warm and supportive. The feedback is robust and constructive, and I always learnt more than I expected to, in often surprising ways. A fantastic training.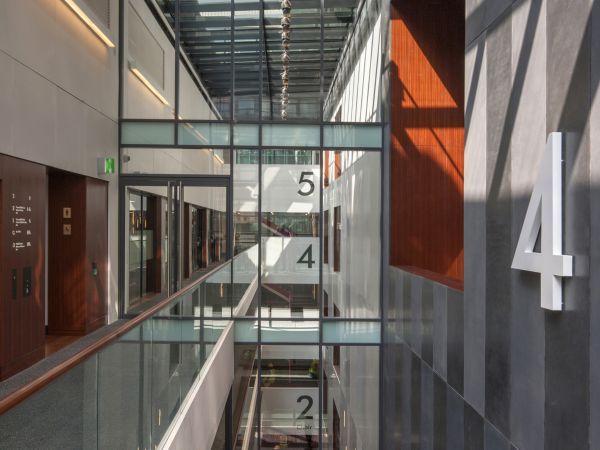 It has been a privilege to work with and learn from the wonderful team of Guildhall Coaching Associates. For me, coaching training has been transformative, both personally and professionally. The support, regard, and challenge I have received throughout my studies has encouraged me, pushed me, and inspired me. I particularly enjoyed the opportunity to work with many different coaches, our course leaders, masterclass and skills session tutors, group supervision leaders, and my mentor and supervisor. This rich experience has helped me develop and embed my own personal style within the robust EMCC coaching competencies. The other part of the experience which must be mentioned is my coaching peers, their support and coaching has been invaluable.