You are viewing:
To enquire or book
Key information:
Course dates:

31 January, 1, 7, 8 February 2023

Art form:

Coaching & Mentoring

Fees:

Course fee: £1900; Discounted fee: £1550 (for arts, charity & education)

Level of study:

Coaching & Mentoring

Contact details:
---
Course Details
Spring 2023 
Foundation Course Training:
Tuesday 31 January: 9.30am – 5pm at the British Psychological Society. In person.
Wednesday 1 February: 9.30am – 5pm at the British Psychological Society. In person.
Tuesday 7 February: 2.30pm – 6pm. Zoom.
Wednesday 8 February: 2.30pm – 6pm. Zoom.
About the Course
An integrated programme of training for Senior Executives wanting to make a step change in their career into Executive Coaching. Led by Trudy Wright, Jo Hensel and Jenny Rogers their combined experience brings decades of successful Executive Coaching experience into focus across the breadth of the programme.
The Core skills module will be taught in a small group setting offering maximum opportunity for in-depth practice, discussion, reflection and refinement of your coaching skills in the presence of two members of our senior team.
On successful completion of the course delegates will be awarded the Guildhall Certificate in Executive Coaching & Mentoring accredited by the EMCC at Foundation Level.
Participant requirements
All participants will be encouraged to be open and to engage in self-reflection as part of the work. A willingness to embrace change and work authentically and generously with their peers and clients is also essential to successful coaching & mentoring.
Special access needs
If you have any special access needs, please contact us to discuss your requirements using the contact details below.
EMCC logo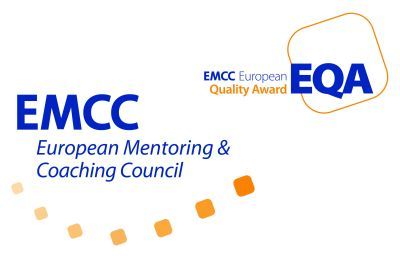 What participants say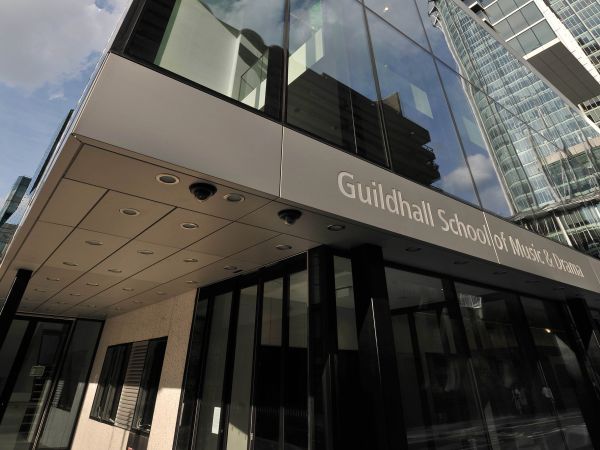 You held us all in such positive regard and created a safe, rich and supportive environment in which we all explored and gained new coaching skills. This was one of the best things I have chosen to do, and I couldn't recommend it highly enough.
–
Jean O'Hara Clinical Advisor for Research and Innovation, National Learning Disability and Autism programme, NHS England
,
Executives Foundation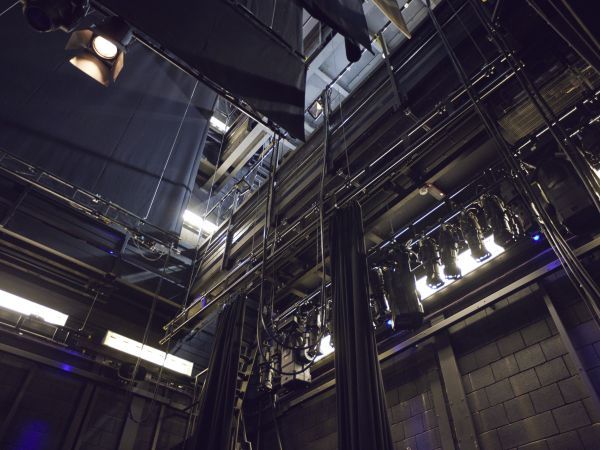 The course combines excellent core modules, additional skills sessions and practice, led by extremely experienced coaches. The training is dynamic, challenging and takes place in a supportive environment which, combined with the emphasis on reflective practice, encourages rigorous personal development, as well as coaching skills.
–
Vik Banks, Executive Coaching & Mentoring
,
Executives Foundation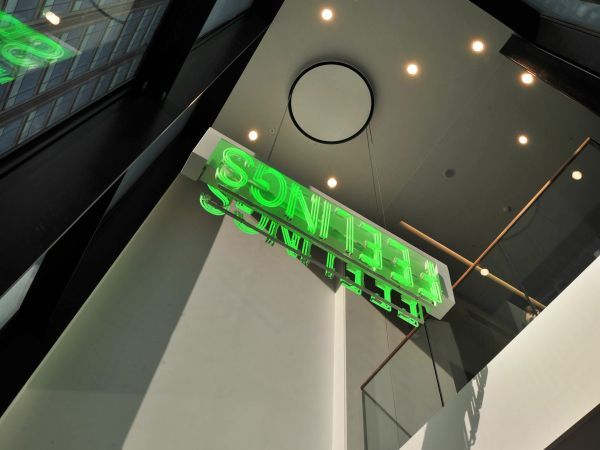 It has been a truly enriching experience.  I particularly appreciated the warmth of the community, the thoughtful teaching, the reflective practice, the ethical standards, and the role of fun.  GSMD offers a wonderful way of learning how to help others through coaching, and how to discover more about yourself in the process.
–
Sarah Gillett, Executive Coaching & Mentoring
,
Executives Foundation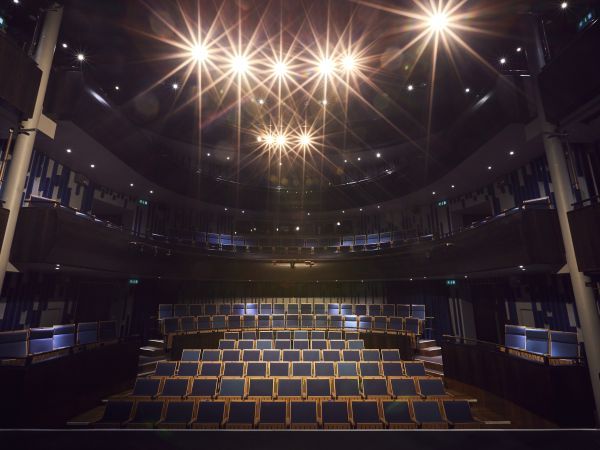 The teaching was excellent, practically focussed and allowed me to learn at a good pace with lots of guidance and assistance from the experts. And they really are experts too - published authors and practising coaches with tons of experience and knowledge, all willing to share their knowledge and passion for coaching. With the course spread out of over 6 sessions across a fortnight, there's plenty of time to reflect on what you've been taught, read around the subject and even do some practise in between learning sessions ! I would thoroughly recommend this course as an excellent first stage learning in executive coaching.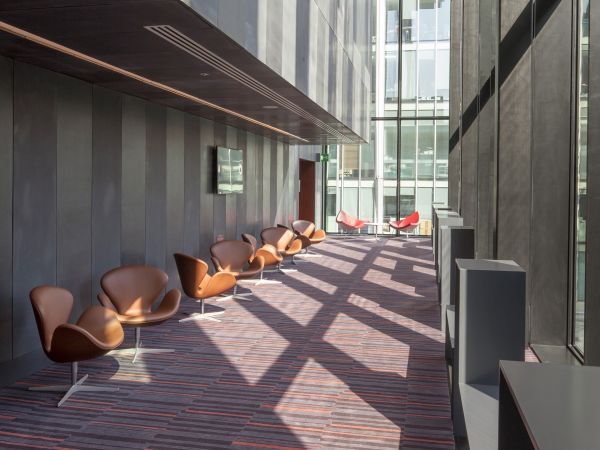 Coaching is transformative not just for others, but for you. This course teaches the foundational skills, gives you time to apply them and is designed in such a way that you will understand and embrace the role of the coach and how coaching can benefit a client. I thoroughly enjoyed my learning experience with this well balanced course, its highly experienced staff and their invaluable guidance in expected and unexpected ways. Even more, I have made some excellent peer coaching connections along the way.
–
Aoife Lynch Hughes
,
Executive course