Biography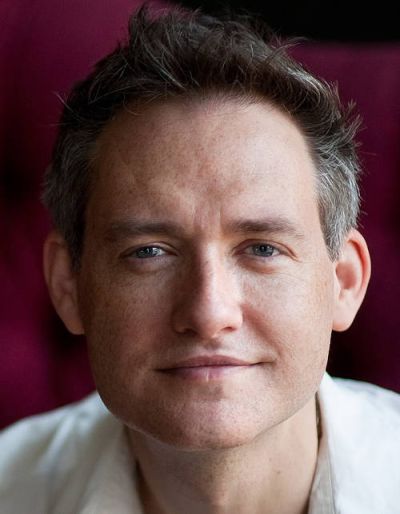 Carlos is a personal and professional coach, coaching since 2010, primarily within the creative arts and educational sectors. He has a background in psychology, philosophy, education, and the performing arts, and is passionate about enabling people to maximise their potential, both in their professional and private lives.
 
He has worked as a leader in the performing arts for over 20 years, running his own music business, performing, recording, and touring internationally. He has also promoted several club venues, curated festivals, and generated and managed public and private funding.
 
As an educational leader, he has worked across all sectors, including Higher & Further Education, Secondary, Primary, and Adult education. Since 2005 he has focused on the HE sector, setting up and leading innovative degree programmes at The Guildhall School of Music and Drama, where he is responsible for a large teaching team.
 
He has also worked as a consultant for both UK and multinational companies, running training workshops in Collaborative Leadership and Team-Building skills. He has presented at conferences in the UK and Europe, bringing together his work in the fields of innovative pedagogy, coaching and consulting.
 
He holds an MA in psychology and philosophy, a PGDip in jazz & studio music, a PGCert in Teaching & Learning in Higher & Professional Education, and a Level 7 Diploma in Coaching & Mentoring. He is also a Senior Fellow of the Higher Education Academy and a Fellow of the Royal Society of the Arts.