Biography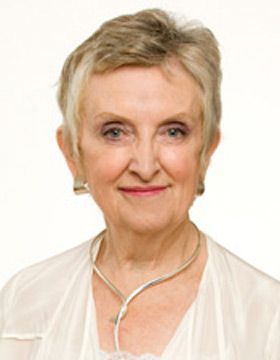 Jenny Rogers has 24 years of experience as an executive coach. Her current clients include HM Ambassadors and other senior civil servants, chief executives in healthcare, medical directors, partners in the 'big four' consultancy firms among many others.
She has been training and supervising other coaches all over the world for 17 years. Jenny has a life-long interest in development, starting with 6 years as a teacher in early career then as an Education Advisor for the BBC where she later ran the management development department after 16 years as a TV producer.
Her book Adults Learning is now in its 5th edition and she has written extensively on coaching and on psychometrics as well as four books on career themes. Her book Coaching Skills: A Handbook is widely regarded as the standard work internationally on how to coach.