Biography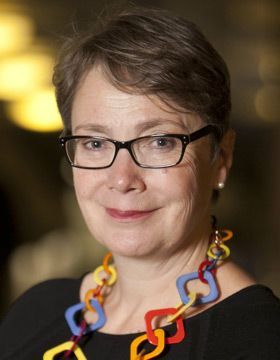 Louise Jeffreys leads the artistic marketing and media relation functions at the Barbican Centre and is responsible for the formulation, implementation and delivery of the Barbican's artistic programme and strategic vision.
She was previously Head of Theatre and Arts Projects at the Centre, programming and leading Barbican International Theatre Events (BITE) which became one of London's most innovative artistic programmes, presenting and co-commissioning leading international theatre, dance and opera.
Prior to the Barbican, her previous roles include Administrative Director at the Nottingham Playhouse, Head of Production at Bayerische Staatsoper, Munich, and Technical Director at the English National Opera. Jeffreys is a certified ILM Executive Coach and Mentor, Chairman for the ABTT (Association of British Theatre Technicians), and is on the Board of Trustees for the English National Opera and Told by an Idiot.