Biography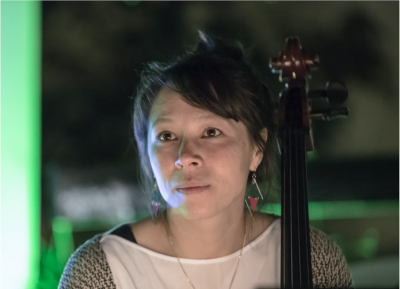 Natasha Zielazinski is a cellist and composer whose work draws on improvisation, folk traditions, experimental music-making and a love of early music and contemporary repertoire. 
Natasha has been a coach and mentor for over 10 years and her work in this field draws on her experiences as an artist. She is interested in collaborative coaching, and  facilitating spaces for listening, understanding and change. In her practice she has worked with young artists (age 8+), within higher education contexts, and has developed teacher training programmes which explore mentoring and coaching for arts practitioners. 
Natasha has worked as a coach and mentor at Guildhall School since 2011 and holds the ILM Level 7 Diploma in Executive Coaching. She has worked in partnership with institutions such as Barbican Guildhall Creative Learning and Aldeburgh Young Musicians to develop new programmes for coaching and mentoring within the arts. From 2016-2018 she was a member of a group researching coaching and mentoring practices in relation to higher education contexts, established by the Joint European Masters program, New Audiences and Innovative Practice (NAIP).