Biography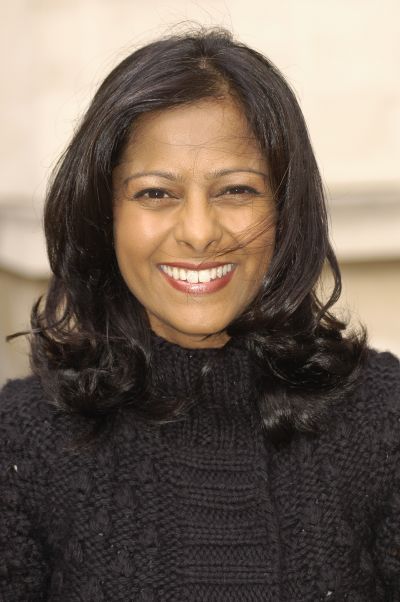 Rabiya has always been passionate about inclusion, reducing inequalities, improving individual's quality of life, developing herself and others. It is these passions that have been the steer of her career.
Rabiya's earlier career involved working in various Health Policy units with the remit of reducing health inequalities. In all these inclusion roles, she worked directly with diverse number of BAME communities and collaborated with host of agencies from education, social services, police, NHS, charity sector and art and culture on projects to reduce impact of socio-economic determinants on health.
The latter part of her career took a steer towards developing individuals and organisations. Rabiya pursued learning Neuro-Linguistic Programming (NLP), and qualified as ICF coach going onto completing an MA in Applied Coaching. She was then invited to become a supervisor on the same MA supporting students with their coaching portfolios, assignments and research dissertation.
Her work has involved improving the coaching culture of organisations and supporting individuals via coaching. Rabiya's coaching experiences spans supporting vulnerable individuals to high-level executives to whole manner of work and life issues. As a coach, Rabiya provides a safe, open, non-judgemental space to explore challenges, firmly and gently supporting individuals to tap into their innate wisdom and resourcefulness to move forward in a holistic manner.
Most of Rabiya's recent training and coaching work has evolved around improving individual's mental health, well-being and resilience and this has become even more pertinent since the pandemic. With a lifelong interest in mindfulness, she teaches a range short and long-term course in Mindfulness including Mindfulness Based Stress Reduction (MBSR) supporting many people to better cope with stress, depression and anxiety. She is an associate trainer for Mindfulness for Mind, Mental Health Charity.
Rabiya has MA in Applied Coaching, MSc in Health Psychology, BSc (Hons) in Psychology, she is NLP Trainer and Master Practitioner and a Mindfulness Teacher.