Key details:
Department:

Drama

Role:

Professor of Text & Poetry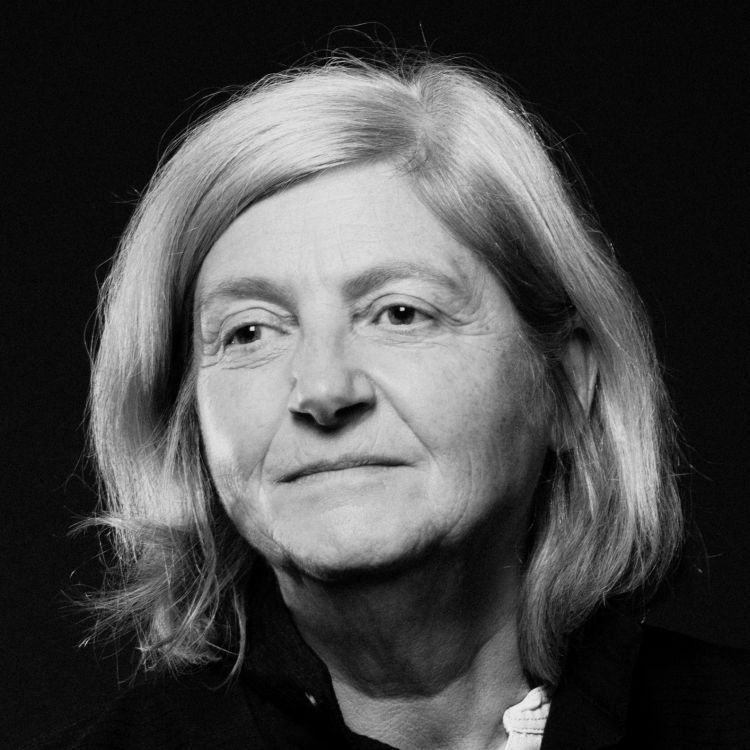 ---
Biography
Patsy Rodenburg was Head of Voice at Guildhall School for over 30 years and until recently at the National Theatre. She trained in Voice Studies at the Central School of Speech and Drama and is recognised as one of the world's leading voice teachers and coaches, and also as a renowned authority on Shakespeare. 
Patsy has worked regularly with the best-known actors of British theatre, including Judi Dench, Ian McKellen and Daniel Day-Lewis, as well as many of the biggest stars of film and television including Nicole Kidman, Orlando Bloom, Hugh Jackman and Natalie Portman. She was previously in residence with the Royal Shakespeare Company (where she was appointed as a Board Member in 2013) and has worked with the Royal Court, Donmar Warehouse and Almeida Theatre. Patsy has also worked extensively with many international theatres such as the Moscow Art Theatre and Comedie-Francaise. 
Patsy frequently travels around the world teaching and speaking, from Los Angeles to Canada, Portugal, Australia and India. 
Patsy is also a best-selling author whose notable publications include Speaking Shakespeare, The Right to Speak, The Need For Words, The Actor Speaks, The Second Circle, and Power Presentation. 
Patsy has recently released a series of DVDs chronicling the first 30 years of her work, entitled Patsy Rodenburg Brings You: Shakespeare in the Present.  
Listen to Patsy on Desert Island Discs (4 March 2012) 
Watch Patsy speak on 'Why I do Theatre' (2008)
Read A working life: The voice coach, The Guardian, 2011
Read A voice coach tries her hand at directing, The New York Times, 2006