Intro Text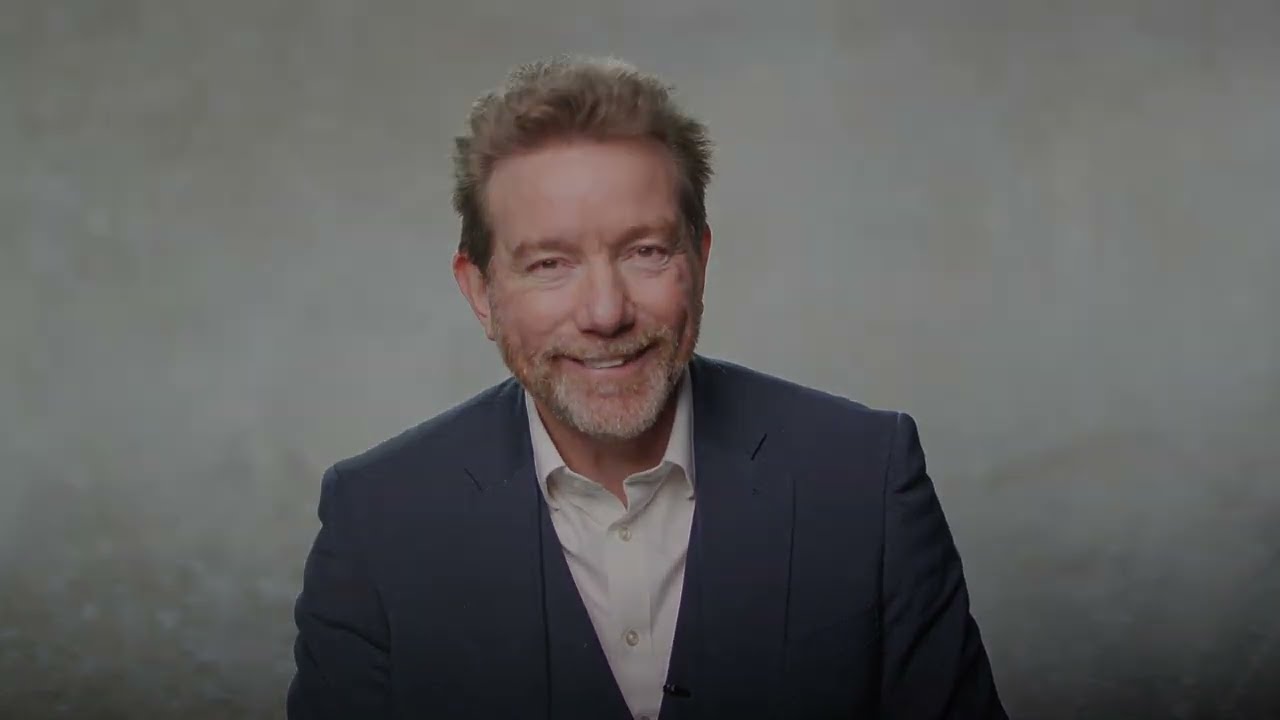 At Guildhall, we recognise that our students cannot succeed as world-class artistic citizens without the ability to care for their mental health and the resilience to keep going when faced with challenges. Wellbeing is central not only to student life at Guildhall, but to the School's contribution to society: we are proud that our work has led to innovative uses of the arts to support wellbeing, in our research output and community outreach work.
We are already doing a huge amount to support our students but demand is significantly increasing, and we need your help to ensure all students have the resources they need to tackle challenges as quickly as possible. Access to the right welfare support ensures our students can thrive in their studies, and are equipped with the resilience and skills they need for a flourishing career.
We invite you to explore this webpage to find out more about our wellbeing and welfare provision for our students and local communities, and what you can do to support us.
Our Appeal Strands
"Providing counselling support to all students who require it is vital to our work at Guildhall. Some students come to us with already-engrained psychological difficulties, perhaps due to an unstable home life, and they need support to process this, move forwards and improve their psychological wellbeing. Moreover, although learning is exciting and offers huge opportunities, it's also often destabilising. We might need to relinquish what we know and feel secure about, in order to develop new knowledge and new ways of doing things. Some people can find this more challenging than others. Proper psychoeducational support must accompany our teaching, so that students can make the most of their learning and, feeling more supported and safer, the most of each other.
We are in unstable times, with a cost-of-living crisis, climate change and the repercussions of war in Ukraine. It's helpful to remember that mental health concerns and a demand for counselling aren't just about individual difficulties: the broader context of the world we live in will always be important. Instability and uncertainty will only increase demand. Large waiting lists mean we have to limit the number of sessions we can offer our students, to ensure that we can offer support to all who need it. As more and more students need our help, I hope we can increase our capacity to better meet their needs without limitations." Nick Barwick, Head of Counselling
At Guildhall, we know that excellent mental health support is a vital part of delivering a rounded performing arts training and equipping our students for life as performers and creators. University is often a time of mental precarity: according to a 2021 Unite Students' Insight Report, students scored a worrying 15-22% lower than the general UK population on wellbeing measures including life satisfaction, happiness and managing anxieties. Central to our efforts to tackle this is our self-referral counselling service, managed by our Student Affairs team.
Demand for the counselling service is high, with approximately 30% of the student body requesting an initial assessment. Pressures on our students are constantly increasing, with an ongoing cost-of-living crisis and unstable global context. We need to provide a secure, dependable and well-resourced counselling service so that we can support them, not only through mental health crises, but also in their development as learners and artists.
As performing artists and creators, our students can sometimes face physical and mental challenges. Our teaching staff support student wellbeing by addressing concerns that are often experienced by performers, particularly performance anxiety. Their work not only includes workshops to give students the tools they need to manage performance anxiety, but also includes classes in Mindfulness and Alexander Technique. By providing students with the skills to support their wellbeing as a performer, we hope to help them keep creative and thriving throughout their careers.
"On performance courses like ours, students are required to have enormous mental resilience and be able to keep their bodies fit for performance and consequent hours of practice. It's well-documented that if students can identify and access the activities that support their well-being, it can massively increase their confidence and help them develop an ongoing ability to cope with the demands of the profession at a high level." Louise Hopkins, Head of Strings
"I hope that my efforts to tackle performance anxiety amongst students will enable them to be more self-aware, self-accepting and psychologically healthy and to bring that healthy version of themselves both to their performances and to their lives more generally, wherever their conservatoire journey takes them." Jo Hensel, Performance Confidence Associate
Guildhall is a world-leading contributor to innovative uses of the arts to support wellbeing, in both our research and outreach projects.
Katie Paterson is a theatremaker and PhD researcher at Guildhall. Katie's research looks at why hormonal contraception is a rare topic in drama, and how we might stage experiences through a feminist lens.
"The beauty of a drama-based enquiry is that theatre is the space of powerful contradictions and embodied encounters. My hope is that the research will be a contribution to the growing body of work demanding more funding and innovation for women's health research, and amplify the public discourse around contraception. Taking the pill has been normalised to such an extent that it might seem comparable to brushing our teeth, but it is precisely this routinisation that I want to challenge. Taking a daily synthetic hormone is a significant medical experience that demands attention." Katie Paterson, PhD researcher
The Untold project, led by our Innovation team, takes production arts workshops into a prison in London, supporting prisoners to develop valuable skills and find employment in production arts upon release.
"Our key aims were to help rebuild these young men's lives, be a catalyst for greater diversity in the creative industry and to bring together two key elements of successful rehabilitation: personal growth and tangible employment opportunities. We ran six separate workshops on different production arts skills: Lighting, Sound Design, Video Design, Stage Management, Scenic Construction and Scenic Art. We hope the project can help break the cycle of reoffending. Upon release, the skills participants have learned with us can give them something to aim for. A big problem for many young offenders is that they are released from prison, return to their previous environment, and then reoffend. Untold gives them a new opportunity and a network of people they can spend time with, giving them a chance of a different path in life." Jon Hare, Outreach Manager (Production Arts)
Content section 2
We need your help: access to the right support ensures our students can thrive in their studies, and are equipped with the resilience and skills they need for a flourishing career.
Any gift you can give will strengthen our existing services even further and ensure we can continue to help students in need as quickly as possible.
You can make a donation using the form below.
Alternative Donation Methods
You can also donate by sending us a cheque made out to the 'Guildhall School Trust' to the below address, marked as 'Welfare Appeal':
DARO
Guildhall School of Music & Drama
Silk Street
Barbican
London
EC2Y 8DT
If you would like to discuss the appeal in more detail or would like to donate via an alternative method, please get in touch with our Development team.