Ranked number one in Arts, Drama & Music by the Complete University Guide 2024, one of the top ten performing arts institutions in the world in the QS World University Rankings 2023, as well as the number one higher education institution in the Guardian University Guide music league table, we deliver world-class professional training in partnership with distinguished artists, companies and ensembles.
A global leader in creative and professional practice, we promote innovation, experiment and research, and are also one of the UK's leading providers of lifelong learning in the performing arts, offering inspiring training for children, young people, adult learners, and creative and business professionals.
Top 10
performing arts institutions in the world (QS World University Rankings 2023)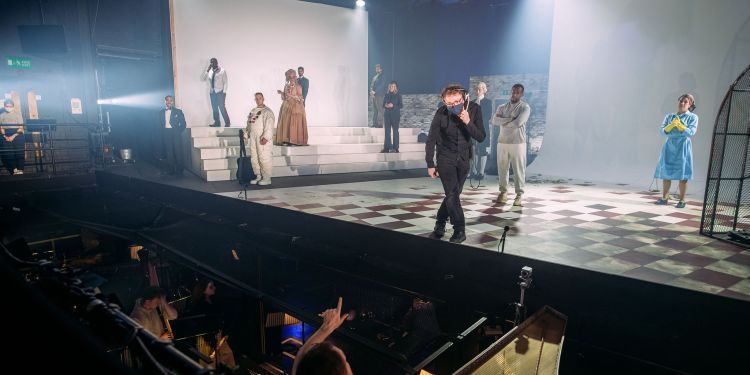 Study with Guildhall
Find a course or programme at Guildhall for you from across the School, from undergraduate and postgraduate programmes and doctoral research to short courses, training for under 18s and coaching for professionals.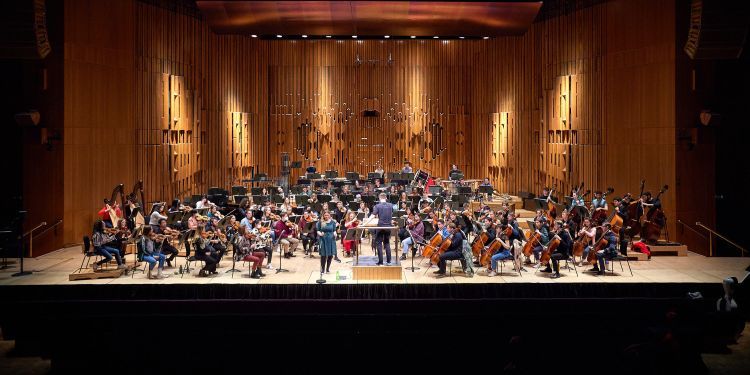 Engage with Guildhall
There are lots of other ways to become part of the Guildhall community - whether you're looking to engage with our research, partner with us as an organisation, buy our technical and creative services or become one of our valued supporters.