You are viewing:
Application procedure
Application procedure
To be considered for a place at Guildhall, you'll be asked to take part in a performance audition. Find out more about what you'll need to prepare below. 
Selection is strictly competitive within each instrument or voice.
Live Auditions
The video below offers students' insights into what to expect at your live audition.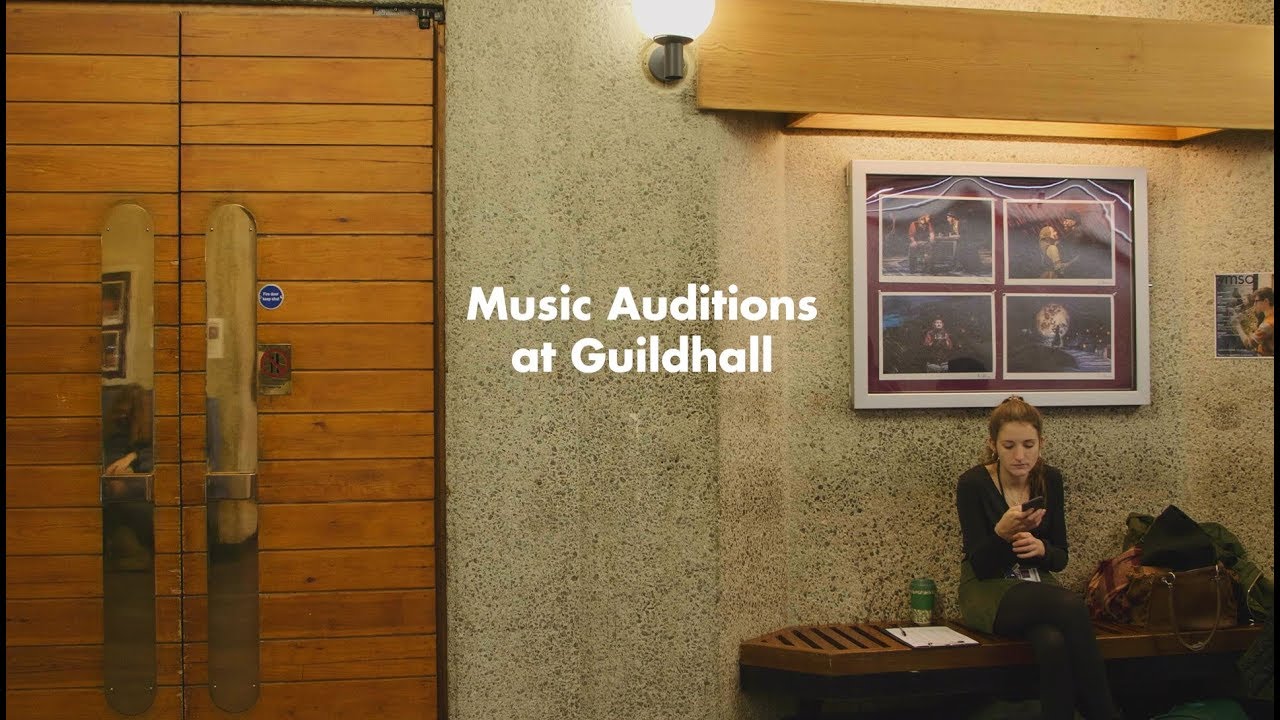 Recorded Auditions
If you have elected to submit a recorded audition, please find instructions for how to upload your audition video below. 
Upload Instructions for Recorded Auditions (Music)
For details about audition repertoire, requirements and processes, please click on the relevant department page below.