You are viewing:
Drama at Guildhall
Drama at Guildhall
Guildhall School is a world-leading community of actors, performance makers, production artists and musicians. The Drama Department has inclusive and progressive practice at its core.
Live productions take place in our three distinctive theatres, offering an exciting mix of industry-standard performance spaces to explore: Silk Street Theatre, a large versatile space; Milton Court Theatre, a proscenium arch theatre; and the intimate Milton Court Studio Theatre. In addition, we create productions made for digital platforms, screen and live-streaming.
Interdisciplinary collaboration is central to our approach at Guildhall School. We believe that collaboration is fundamental to 21st century artist training, and students in the Drama Department have regular opportunities to create work and share learning with their peers in Music and Production Arts. Through a range of regular initiatives, students are encouraged and supported to create new collaborative performance projects with seed funding and free access to rehearsal and performance space.
This is an exciting time to join us, with plans over the coming years for further new programmes and cross-School initiatives, all of which will share the Department's commitment to inclusivity, representation and progressive practice.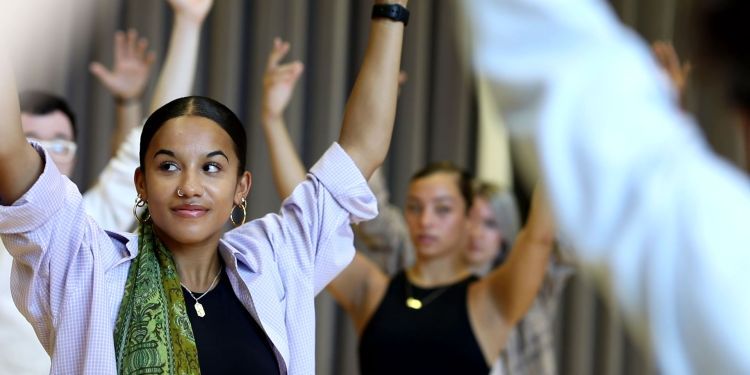 Study with us
Find out more about the courses and programmes on offer at Guildhall, from our innovative BA Acting to our short courses, summer schools and training for under 18s.
Auditions & Open Sessions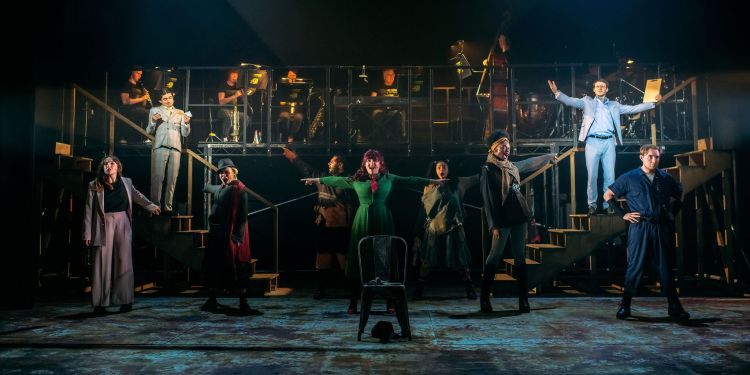 Recent Productions & Projects
See photos and videos from our recent drama productions and projects, from live productions in our three distinctive theatres to productions made for digital platforms, screen and live-streaming.