Apply to Centre for Young Musicians
Centre for Young Musicians London (CYM) provides high-quality progressive music training, with a range of performance opportunities for 5–18 year-olds. Based at Morley College in London Waterloo. 
Applications for entry in September 2023 are now closed.
Applications for 2024 entry will open Wednesday 1 November.
Enquire about a late application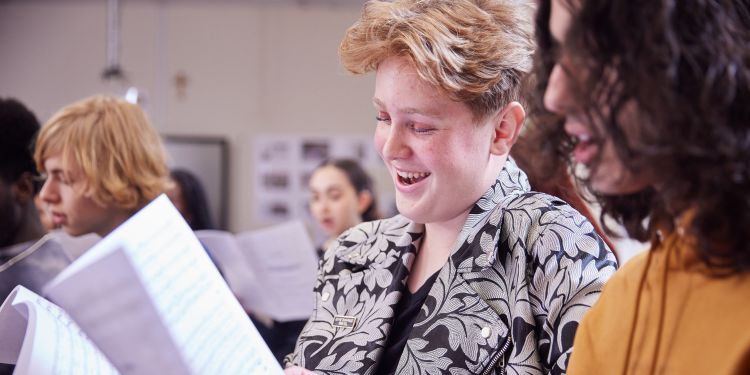 You are viewing:
How to Apply
Apply to Centre for Young Musicians
Are you looking to make music in a fun and supportive environment? With more than 400 students already taking part in a diverse range of programmes on Saturdays during term time, London's Centre for Young Musicians might just be your answer!
Please note that Centre for Young Musicians applications will open on 1 November and close 1 March 2024, for entry in September 2024. Late applications throughout the year will be considered if spaces are available.  
Entry and audition requirements