Knowledge Exchange Commitment
Knowledge exchange is a term used in higher education to express the two-way transfer of ideas, research, expertise or skills between universities and the wider world. This might include industry and business, communities, the third sector, or policy-makers and government. Our engagement and innovation activity at Guildhall is a key part of our commitment to knowledge exchange.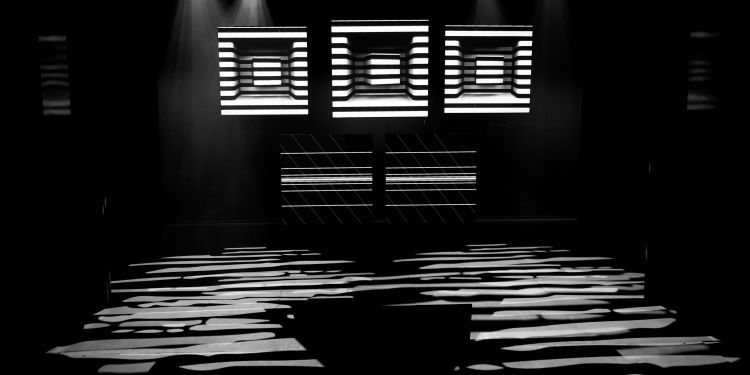 Knowledge exchange at Guildhall School
Knowledge exchange is core to Guildhall School's values and mission. As an institution we are committed to supporting positive change in the wider world by working with a range of partners across higher education, the public sector and the creative industry.
We train artistic citizens who can make a positive difference in a fast-changing world. Our vocational training enables students to work side by side with leading artists and industry, bridging innovative opportunities for mutual exchange and learning between academia and industry contexts.
Our creative alliance with the Barbican centre enables us to have increased impact – in community engagement in our locale, in supporting the career development of artists and creative professionals, and in convening debate and discussion on the future roles of arts HE and cultural institutions.
As a local authority department, we hold a unique position as a founding partner of Culture Mile, enabling us to have an impact on placemaking, urban design and planning, community engagement, and relationships with local business.
We foster partnerships which promote exchange of ideas and shared innovation. We work with professional orchestras, theatres and arts centres, but also explore partnerships for mutual learning and development in sectors such as arts and health, social justice, and architecture.
Our programmes in continued professional development enable us to work with diverse industries outside of the cultural sector to develop skills through the prism of artistic practice and education.
We are committed to exploring the potential for technology to innovate and disrupt, through partnerships in immersive and interactive digital experiences, and our on-site state-of-the-art low-latency streaming infrastructure fostering further creative innovation and audience engagement.