International Student Life
Guildhall School is situated in the heart of the City of London. As a Guildhall student, you will be based adjacent to the world-famous Barbican Centre, within walking distance of the River Thames at London Bridge, the bustling financial district at Bank, the fashionable areas of Shoreditch and Spitalfields, historical St Paul's Cathedral, and the design centre of Clerkenwell.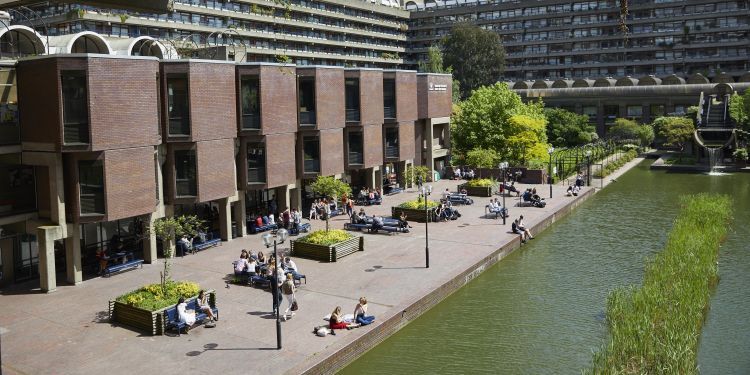 You are viewing:
Accommodation
Accommodation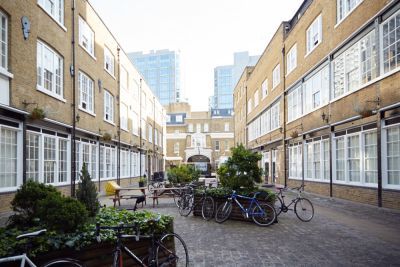 In their first year, overseas undergraduate students are given priority for accommodation in Sundial Court, just three or four minutes' walk from the School. If there are rooms available once all undergraduate first year students have been accommodated, these are offered to new postgraduate students with priority going to those who live furthest away from the School.
For those students who prefer to live outside of Sundial Court, the Student Life Officer is available to offer advice on searching for external accommodation; resources available through the Student Affairs office include a list of rooms available with private landlords, a contact list of students looking for potential housemates, and guidance on different types of external accommodation and living costs in London. 
International Student Orientation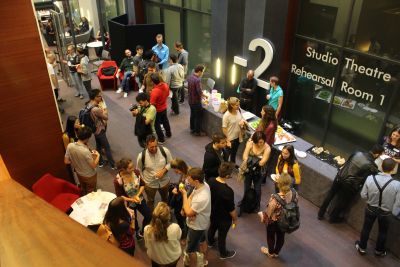 Navigating the various support services and resources available to you can be challenging, especially if you are coming to the UK from abroad. International students are invited to attend an orientation session just prior to the start of the academic year.
All new international students are invited to join the Student Experience Team for a special orientation and welcome event at the School, prior to the start of the new academic year. This orientation event will be an opportunity to meet staff and fellow international students, and to find out about services and support available to you, and to complete enrolment. Topics covered include International Student Life, Money Matters, Health and Welfare, Study Skills, Cultural Awareness and Managing Transitions, and Safety and Security.
The programme will also include a Visa information session, tour of the School, and various talks and workshops to introduce you to our wellbeing services and support. This is a free event. Lunch will be provided.
Buddy Programme
As part of the ongoing support service for International Students, the School operates a buddy scheme to put new students into contact with current students (both UK and international). Buddies write to new students before the start of the autumn term, sharing tips on adjusting to living and studying in a new environment, and are available to offer advice and support throughout the academic year.
The Student Life Officer is also available to offer advice and information on the many issues that affect International students during the course of their studies at Guildhall School. For more information of the support services on offer, please visit the Student Affairs page.
After You Graduate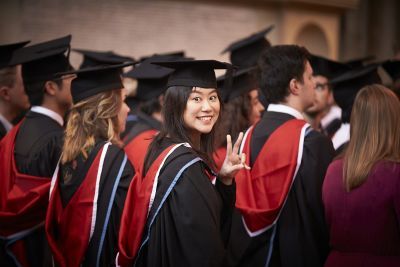 All graduates are welcomed into our alumni community and encouraged to remain a part of the Guildhall family either here in the UK or wherever in the world their career takes them.
New graduates in Music and Performing Arts tend to need maximum flexibility to respond to freelance, part-time, and spontaneous offers of work. Extending your time in the UK beyond your period of study can allow you to continue taking advantage of the international cultural hotspot that is London. This is the ideal time to build your networks, pursue additional training, and put your education into practice.
Guildhall School gladly welcomes the recently established Graduate Route visa as a solution for international students wishing to spend up to two additional years in the UK (three for PhD graduates) without the need for work sponsorship or UK settlement rights. You can find out more about the scheme on the government website.