.
Graduation doesn't have to be the end of your time at Guildhall. The alumni team will be here to support you as embark on your career and beyond. We're here to help you maintain a lifelong connection with Guildhall and with each other, sharing experiences and expertise and enjoying alumni-exclusive offers, events, networking and volunteering opportunities.
Guildhall alumni are a huge community within the performing arts industry, and a powerful network. We hope that the transferable skills you have gained during your time at the School will allow you to contribute to this network and use your creativity in the world of the performing arts or beyond.
You can get in touch with the alumni team using alumni@gsmd.ac.uk. We're always happy to promote a project, appointment, or award, or support you in any way we can. Like us on Facebook and follow us on Twitter for Guildhall news, offers and opportunities. 
Guildhall Elevate: Online Alumni careers events
Guildhall Elevate is a new series of online careers events for alumni, focused on developing the skills and confidence of our graduates and supporting them as they begin or progress on their career path.
The events aim to give alumni the tools to nurture their wealth of skills, from creative critical thinking, adaptability, cultural understanding, as well as strong verbal and written communication skills.
As well as self-improvement, the events will provide a fantastic opportunity for alumni, students and industry professionals to network and share ideas. 
Useful information and links
Tax is something that most Guildhall graduates will have to contend with. There's a lot of really useful advice already out there. Have a look at:
Union websites (including Equity, ISM)
The Musicians' Handbook (Rhinegold)
Acting: Cut the Crap, Cue the Truth by Natalie Burt
Help Musicians UK 
Advice from our graduates suggests that sorting out your accounts in plenty of time is the best approach, and to consider whether an accountant may be worthwhile, as they may be able to save you time and money.
Some of you may find yourselves attached to an agency. Advice on agents can be found on The Stage, and actors can also refer to the Starting Out handbook.
Insight from our graduates suggests that joining one or more professional bodies is worthwhile as your career develops. Unions offer support like tax and legal advice and networking events. Behind the scenes they negotiate rates of pay, advise the government, and generally work for the interests of their members. Professional services like Spotlight, MAS and Morgensterns help you to find and manage your work, while PRS and PPL ensure that your written or recorded work is protected. BAPAM (British Association for Performing Arts Medicine) and Help Musicians UK, among others, provide support services as well as some of the advice offered by unions.
Transferable skills are a set of skills that you acquire which are relevant and useful in a variety of fields. They are valued highly by employers and have become really hot property in the world of work. Over the course of your studies at Guildhall, you will have picked up skills which you could use in any field of work.
Ask yourself how ensemble/company work has developed your ability to work as part of a team and to communicate effectively with colleagues. Self management skills are vital in relation to private practice, personal development and meeting deadlines, which are significant elements of many of the programmes at Guildhall. Problem-solving could be anything from a technician working out how to relocate an oversized prop, or a musician mastering a particularly tricky passage, to an actor honing in the delivery of a particular accent. 
Alumni top tips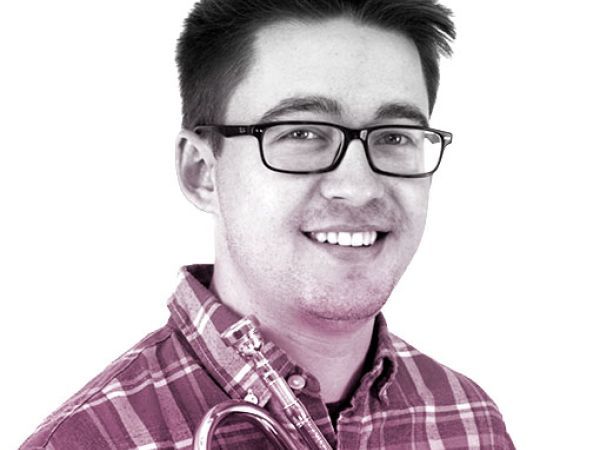 "It might be worth booking an hour or two with an accountant, and don't leave it to the last minute. You've got to keep your receipts together and it's best to sort them as you go, and keep hold of P60s etc. You can do the tax return anytime from April to January for the previous year, but the tax itself is due on 31 January so if you do it late you may have to stump up a lot of cash last minute."
–
Matthew Rainsford
,
(Trumpet 2015)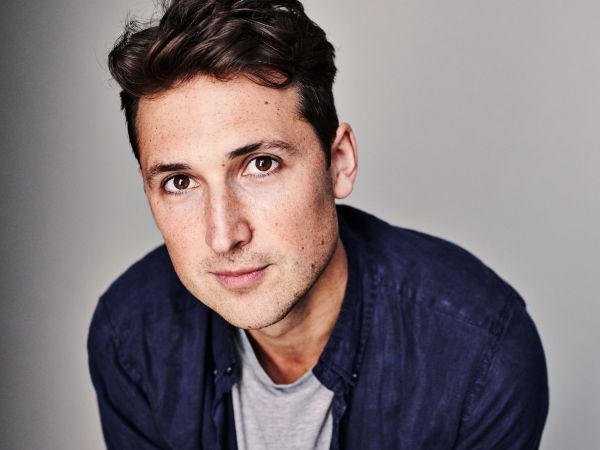 Alumni top tip
"Every agent is unique so try not to look sideways at what other agents are doing. You don't have to be best friends with them: it's a business partnership. If you do want to leave or move, be as respectful and professional as you can, as you never know when this person might help you in the future (and because it's the right thing to do!). Sometimes agents take it personally, so try not to focus on the negative things or have a go at them and tell them everything they did wrong. I did it by email as it doesn't put them on the spot and gives them a chance to process it and call you."
–
Ben Lloyd-Hughes
,
(Acting 2011)
"I did a degree in Classical Singing, and spent a year as President of the Students' Union. Since leaving the School I've worked at a creative agency, architectural interior design studio, and currently I'm at a tech start-up. I'm a Project Manager coordinating new website builds for charities which need, among others, the core skills of communication, collaboration, time management and leadership that you develop as a musician. On top of any skills you develop at the Guildhall School, the work ethic that you develop ensures you'll do well whatever you do next."
–
Daisy Evans
,
(Voice 2013)