If you are interested in applying to Guildhall School we would encourage you to attend an Open Day to find out more about the opportunities available at the School. You'll get to discuss the training with teaching staff, current students or recent graduates.
Visit our department pages for more details.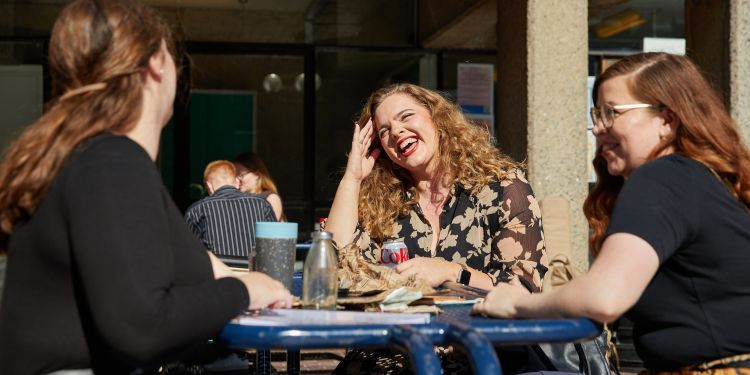 Chat to us online
Our students and teaching staff are available online for you to chat to. Ask any questions you may have and find out what it's really like to train at Guildhall School.