About
Unleash your creativity in a fun and supportive environment with Guildhall Young Artists Taunton, a Saturday performing arts centre offering a range of classes and performance opportunities for 5 – 18-year-olds in music and drama.
Based at Richard Huish College in Taunton, young musicians and actors can develop their creativity and access high-quality training with top practitioners and industry professionals, across a variety of styles and genres.
With no auditions or previous experience necessary, Guildhall Young Artists Taunton is a great way to access Guildhall School's world-class performing arts training, make friends and have lots of fun.
Guildhall Young Artists is Guildhall School's network of centres across the country, providing inspiring performing arts training for children and young people. When you attend Guildhall Young Artists Taunton, you will become a Guildhall Young Artists member. This means that you'll be able to benefit from exclusive opportunities, performances and workshops, including competitions, invites to concerts, gigs and performances from students at Guildhall School. By becoming a part of a national network, members will be able to connect and collaborate with like-minded individuals across the country.
Student Testimonials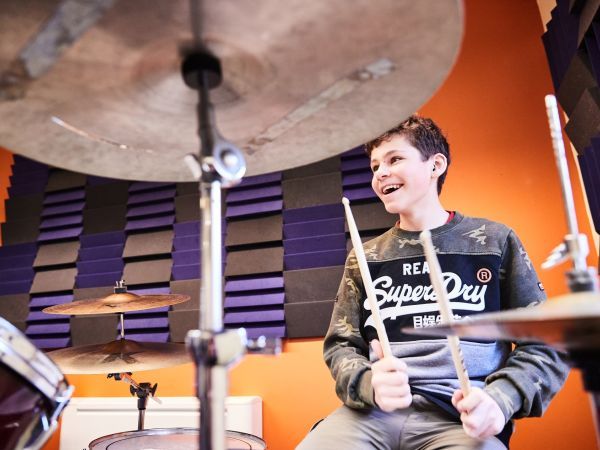 "Guildhall Young Artists Taunton has helped me make new friends who share my interest in music. It is great fun playing in different groups with them."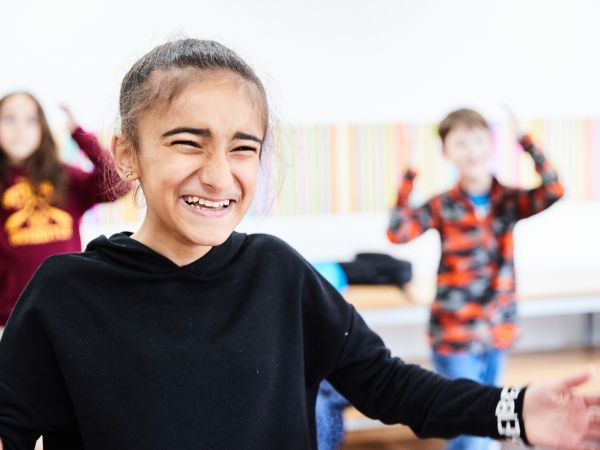 "I'm always excited to go in the mornings and I've made a lot of new friends."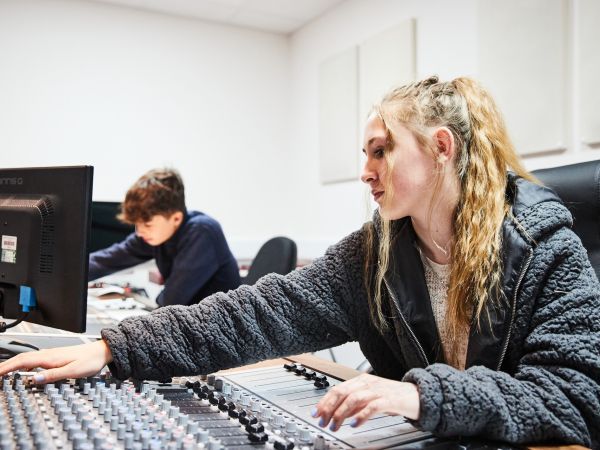 "I really enjoy my time at Guildhall Young Artists Taunton as I have so many opportunities to perform and be inspired by other artists."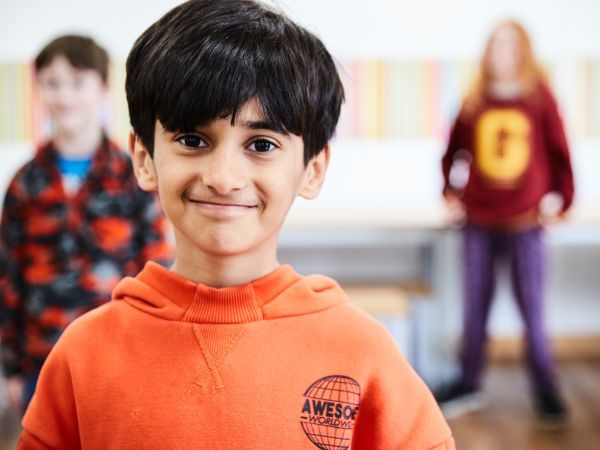 "The teachers are nice and I'm always happy. I've made new friends and I really like music."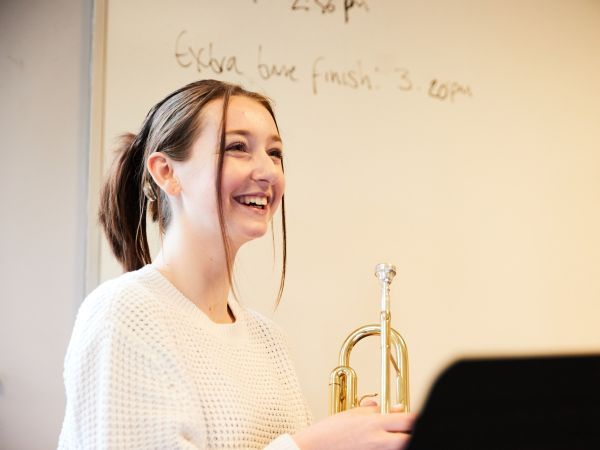 "I've always felt encouraged and supported by the staff and I have made some great friendships."