Externally Funded Research Projects
Guildhall School's research department develops, supports and champions important and unique research projects across subject areas that feed into creative knowledge and practice. Our research projects approach music and drama through a wide spectrum of novel discourses, which offer new insights into the arts and society.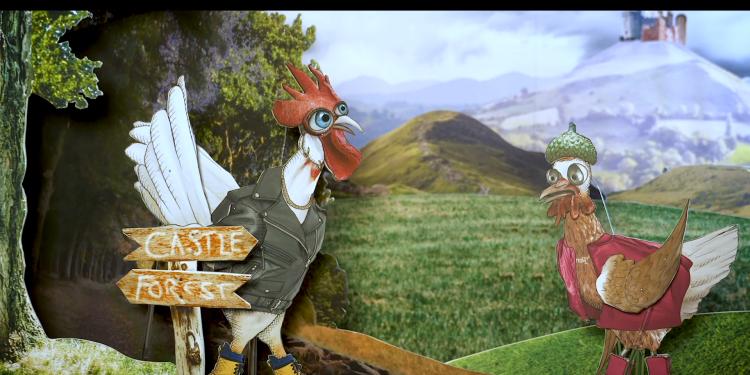 Funded Research Projects at Guildhall
Collaboration is at the heart of the Guildhall School's research. Our research projects include partnerships with the Barbican, the V&A Museum, and the National Opera Studio, as we work to ensure that our research projects have a strong beneficial impact on society and the creative industries.
The Guildhall School's position as a conservatoire makes it an ideal environment for creative, innovative research. Our researchers are experienced academics and practitioners who are dedicated to the development of new understanding and knowledge. We invite researchers to contact us if they wish to work with us on future projects.
The school's research projects produce academic papers, but they also result in scores, performances, and recordings. Our Research Repository provides free access to many of the School's research outputs, or you can visit our project pages for more information about our on-going work.
Funded Research Projects at Guildhall