Recording Facilities & Guildhall Stream
The Recording & Audio-Visual Department handles all audio and video recording requirements across our wonderful performance venues and recording studio.
All public performances are recorded and made available to students via our in-house content delivery system, Guildhall Stream. We can produce broadcast quality recordings in any of our performance venues. This service can be requested by staff and students for no cost, and key masterclasses, lectures and workshops are recorded and added to Guildhall Stream for staff and student review.
The department also operates the school's Recording Studio which is available freely to students, the studio is equipped with a range of high-quality microphones, SSL and Neve mixing consoles, a Steinway Model B piano and a Gretsch vintage drum kit. All sessions come with one of our award winning engineers to allow you to focus on performing.
We also oversee the provision of playback facilities for classes and some performances and are also responsible for amplified events alongside our colleagues in the Performance Venues team.
There is a large stock of portable audio & video recorders, microphones, speakers and cables available for loan to students – these can be booked via Guildhall Stream or in-person.
There are also self-recording and hybrid learning facilities available across the campus which can be self-operated.
If you have any questions, you can get in touch with us at av@gsmd.ac.uk.
To find out more about our Recording & AV Commercial Services, visit our Technical & Creative Services page.
Performances & Recordings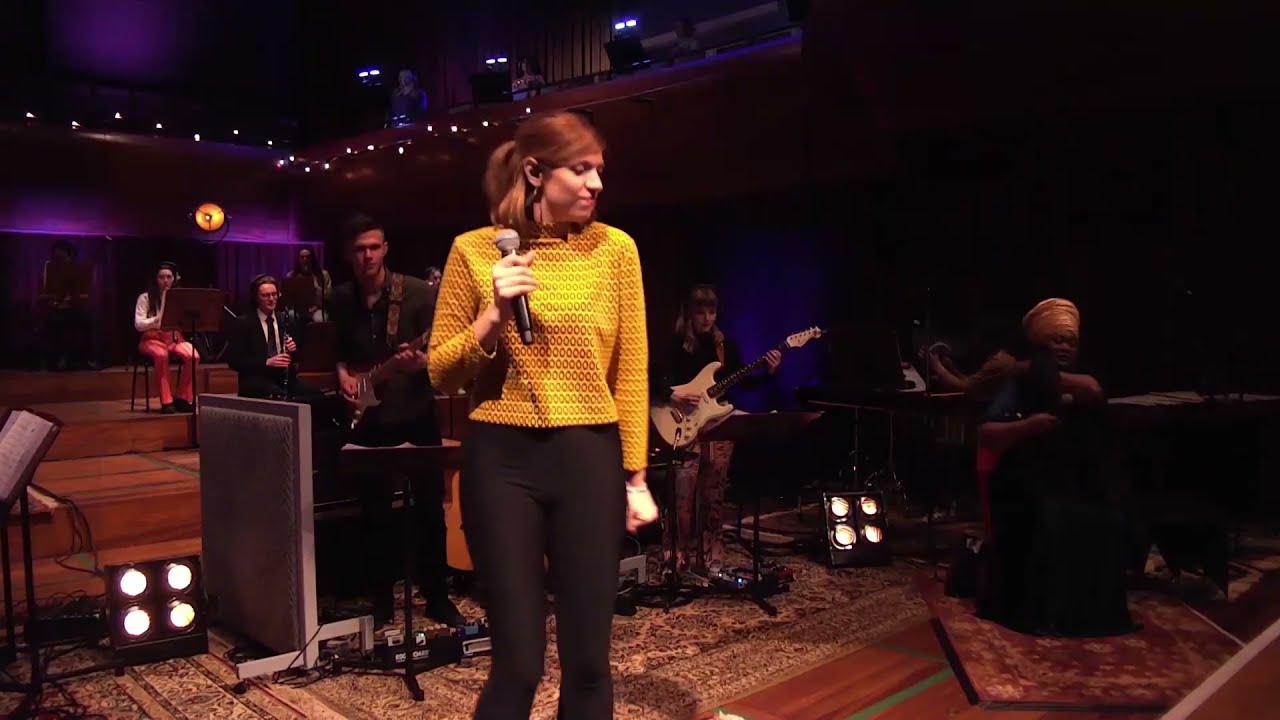 Guildhall Studio Orchestra - The Beatles Reimagined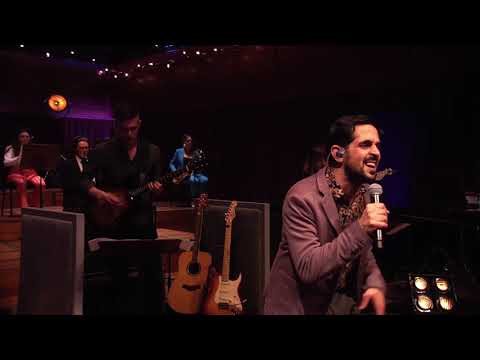 Guildhall Studio Orchestra - The Beatles Reimagined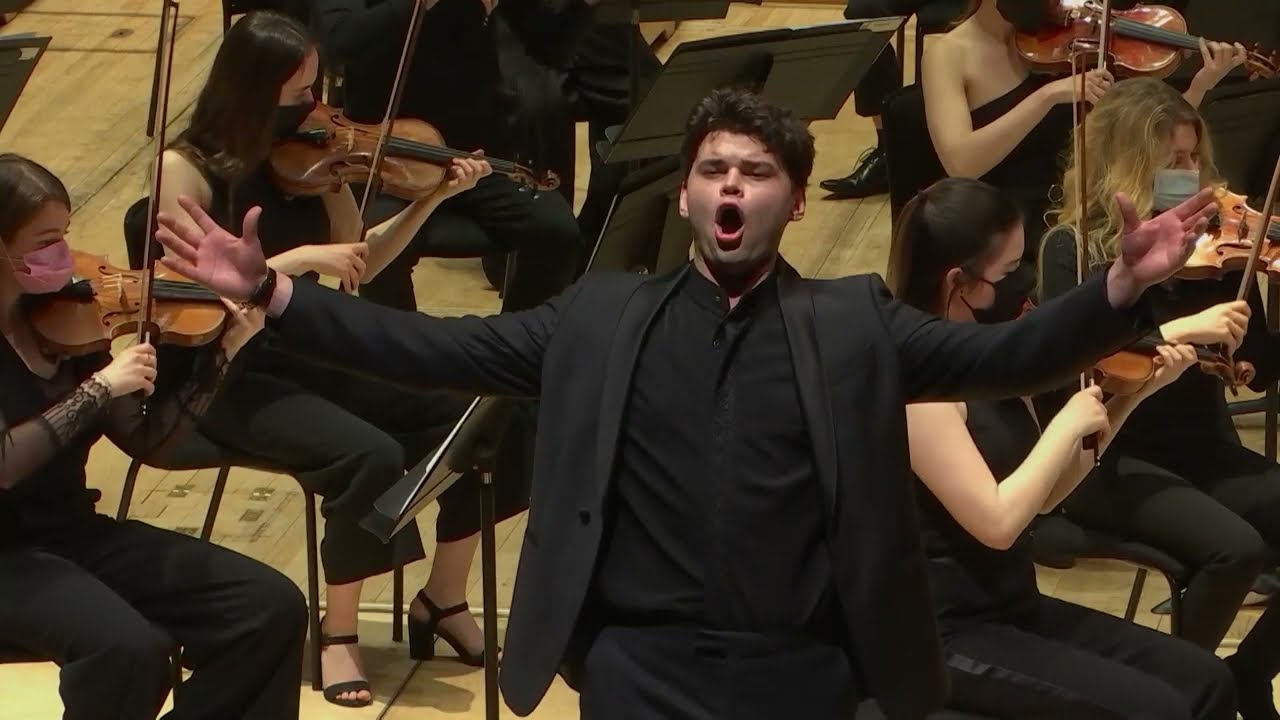 Music Gold Medal 2021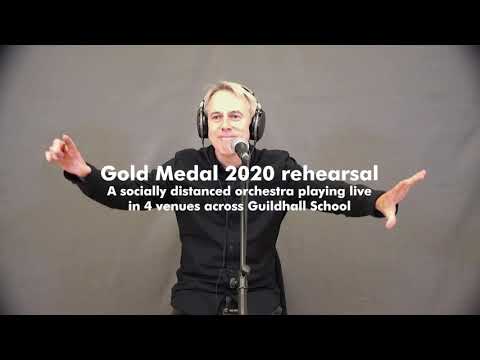 Guildhall Gold Medal 2020 - Low-latency rehearsal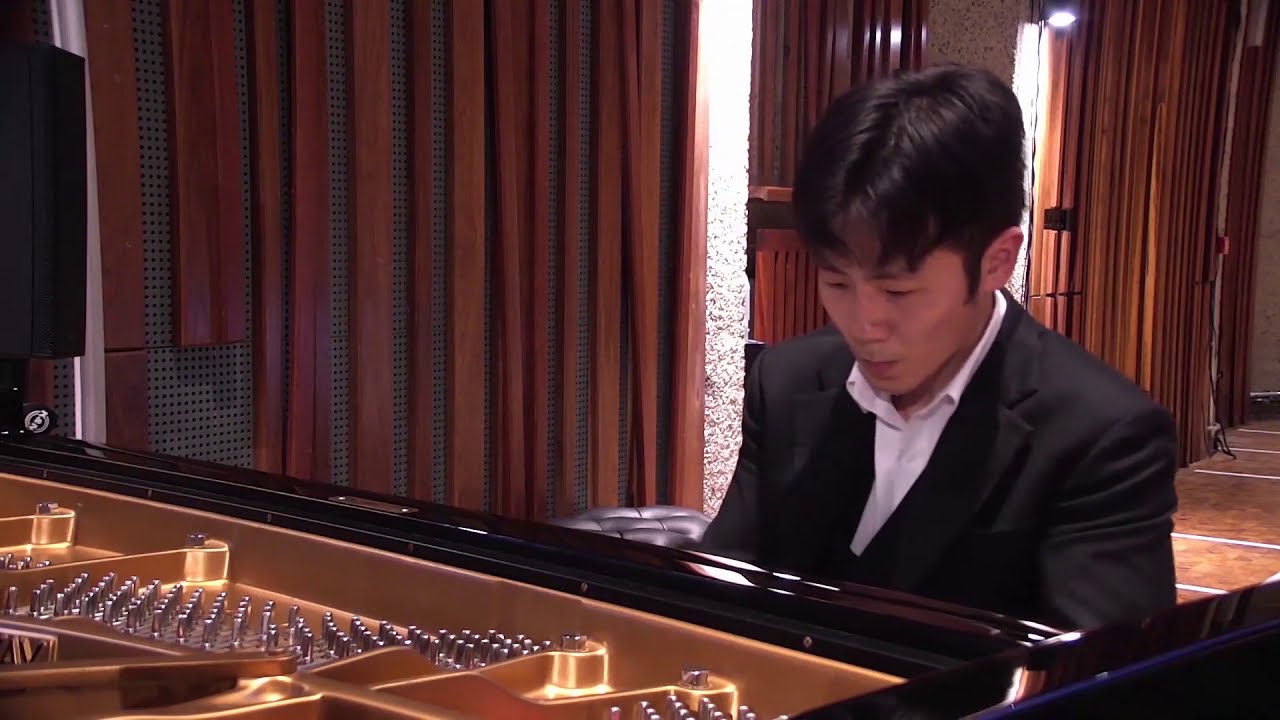 Gold Medal 2020 - Soohong Park's winning performance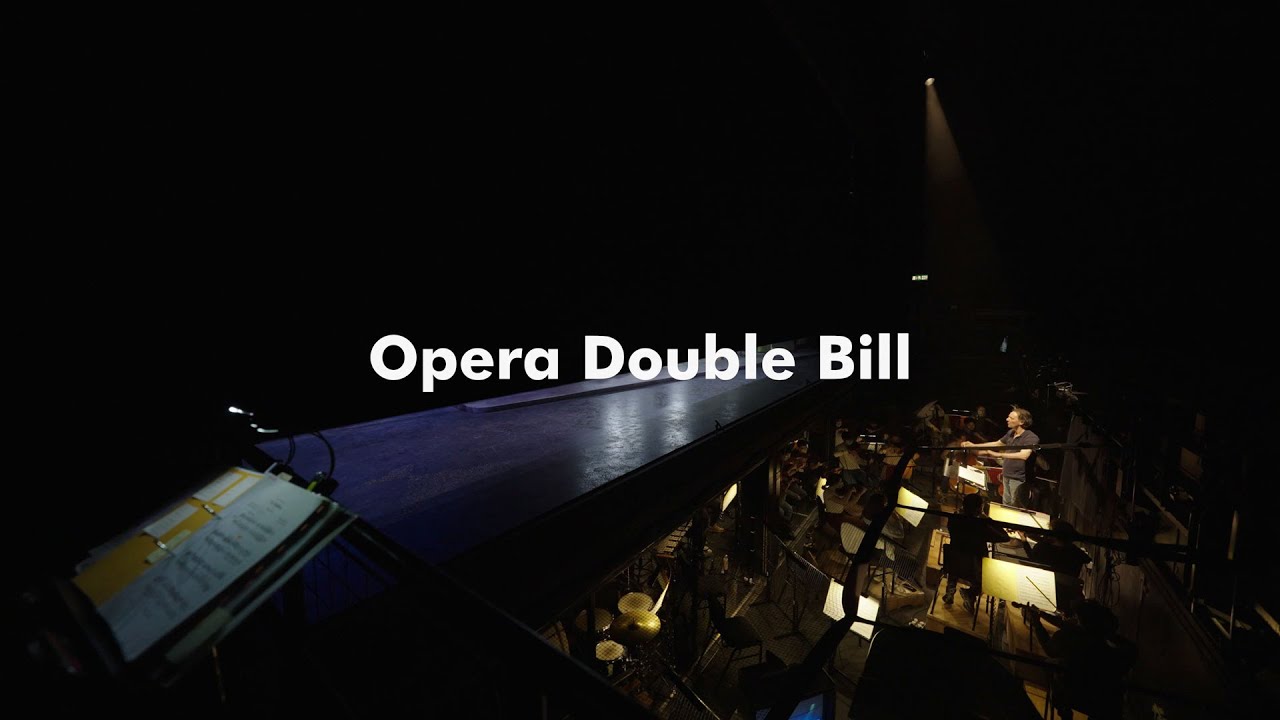 Creating an Opera Double Bill at Guildhall
Facilities & Behind the Scenes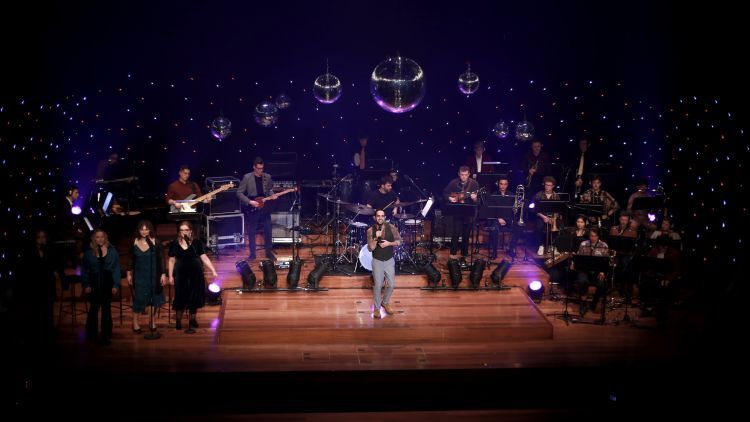 Guildhall Studio Orchestra Celebrates Motown (photo by Em Davis)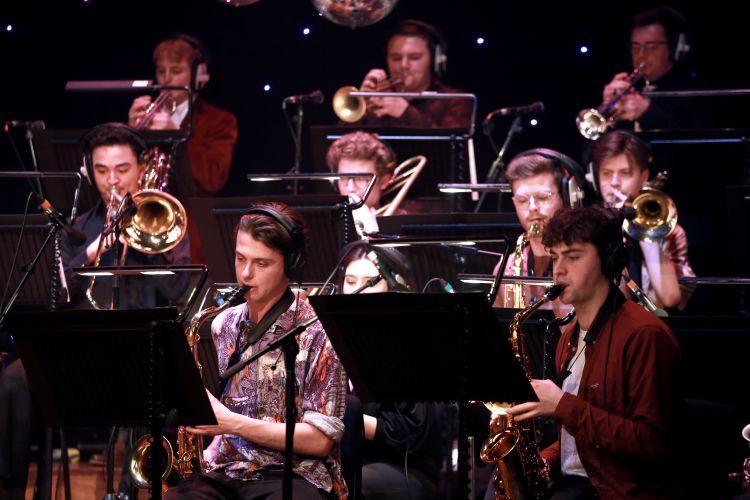 Guildhall Studio Orchestra Celebrates Motown (photo by Em Davis)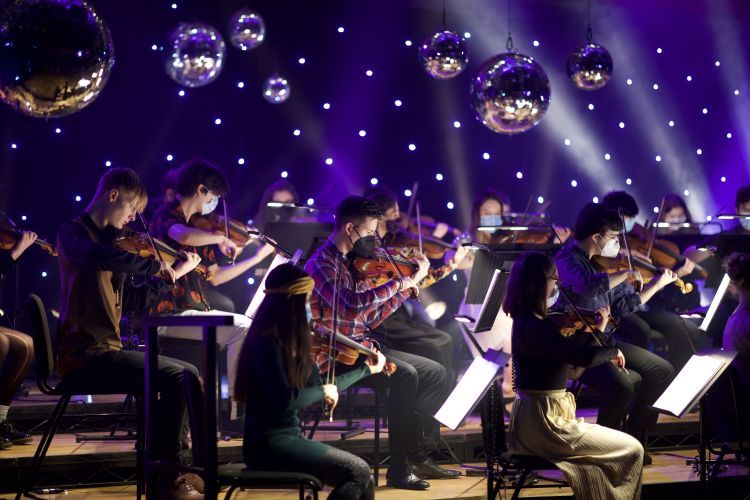 Guildhall Studio Orchestra Celebrates Motown (photo by Em Davis)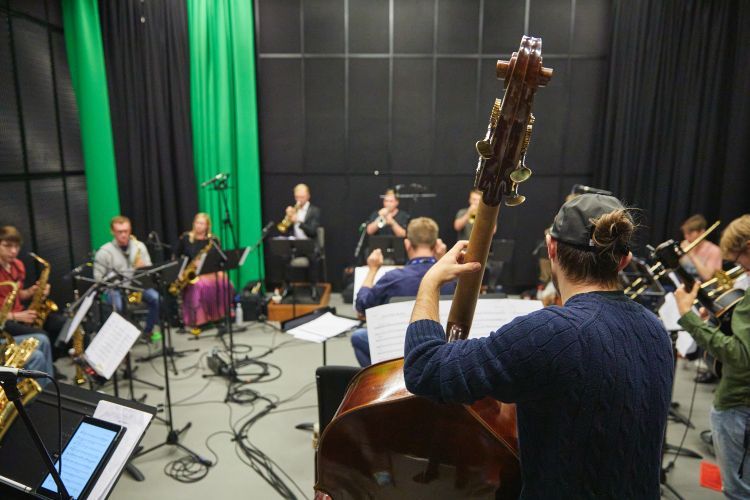 Big Band recording session (photo by Paul Cochrane)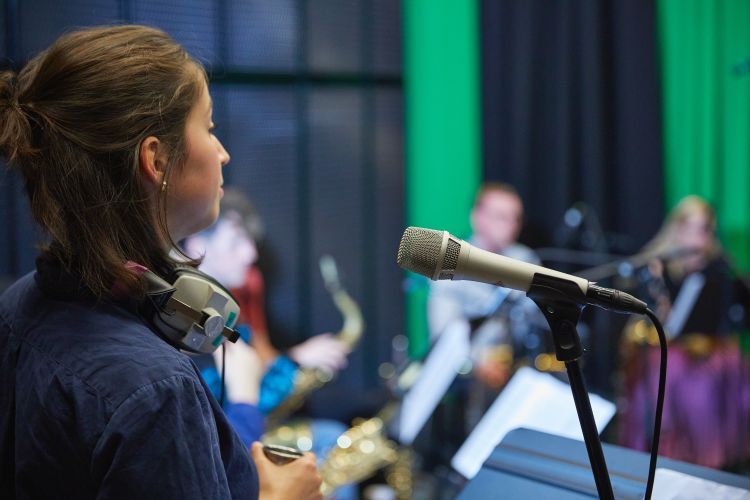 Big Band recording session (photo by Paul Cochrane)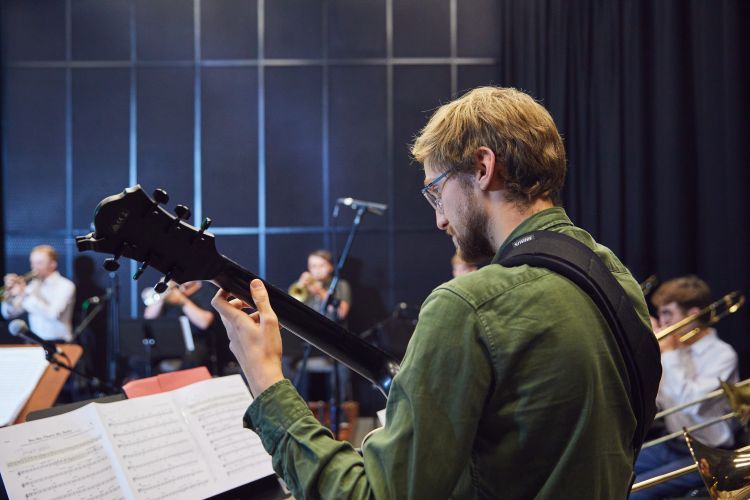 Big Band recording session (photo by Paul Cochrane)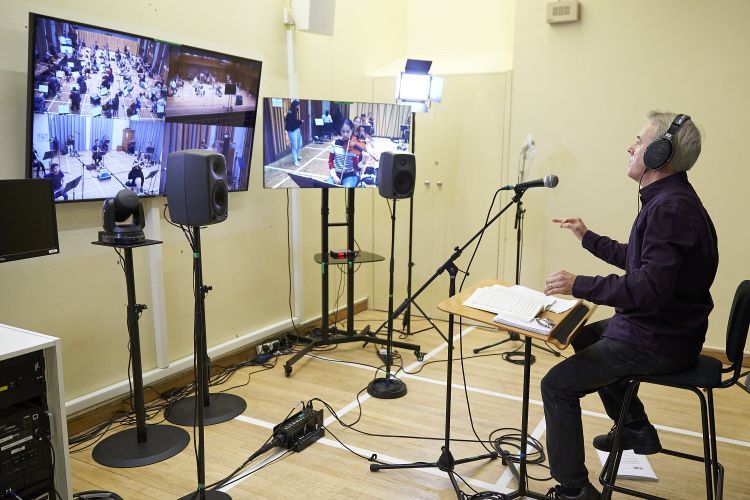 Gold Medal 2020 - Low Latency Rehearsal (photo by Clive Totman)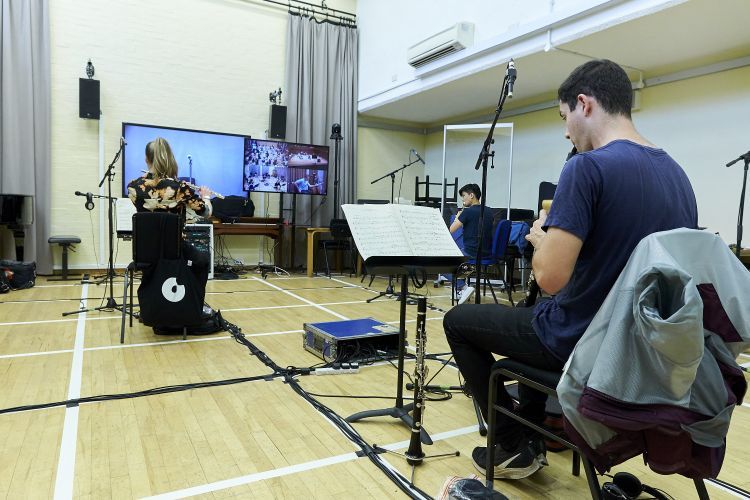 Gold Medal 2020 - Low Latency Rehearsal (photo by Clive Totman)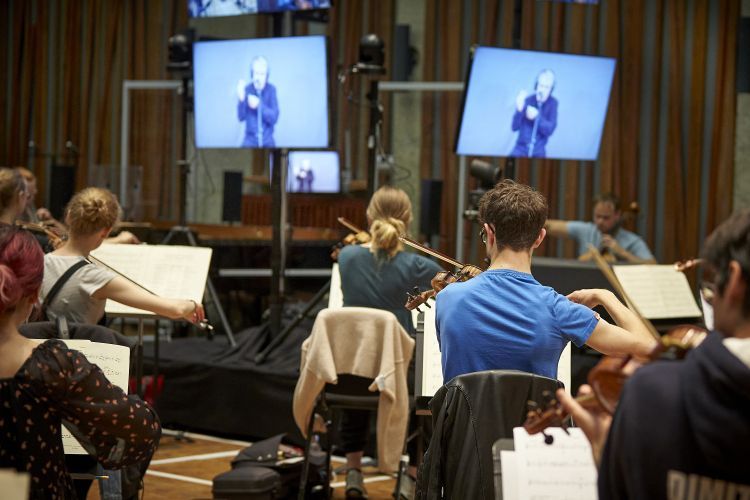 Gold Medal 2020 - Low Latency Rehearsal (photo by Clive Totman)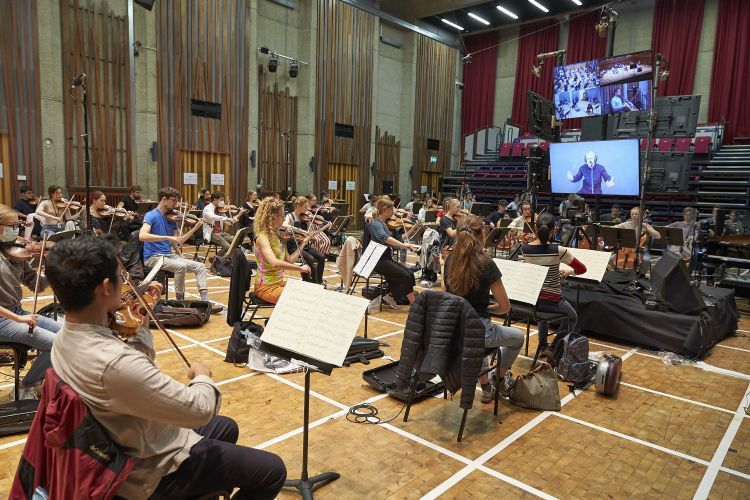 Gold Medal 2020 - Low Latency Rehearsal (photo by Clive Totman)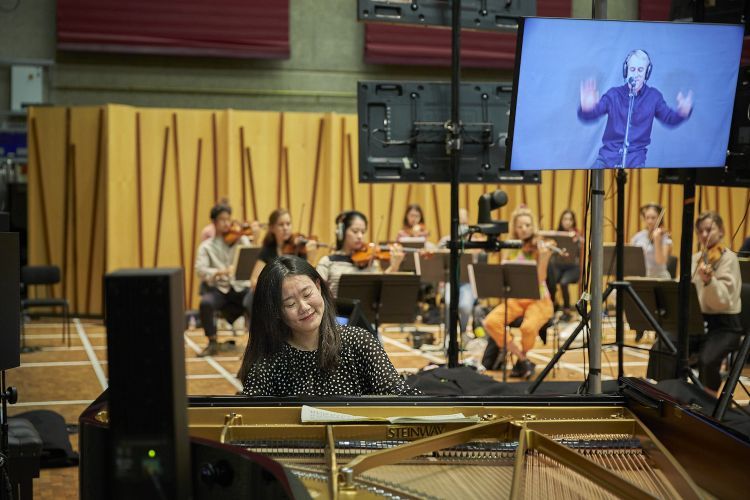 Gold Medal 2020 - Low Latency Rehearsal (photo by Clive Totman)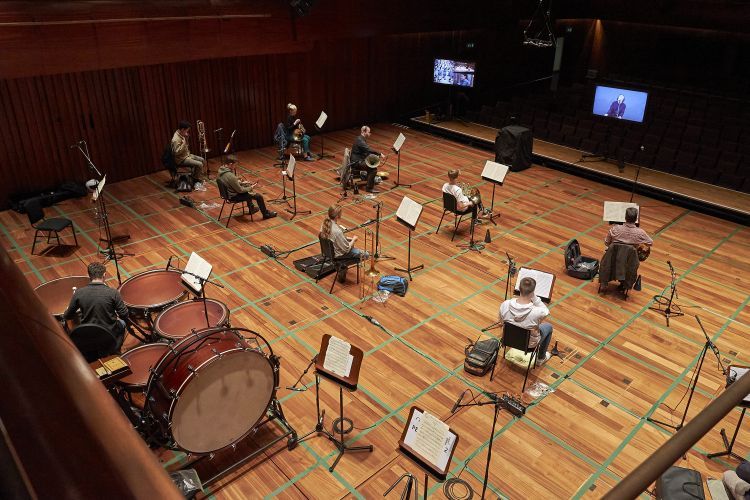 Gold Medal 2020 - Low Latency Rehearsal (photo by Clive Totman)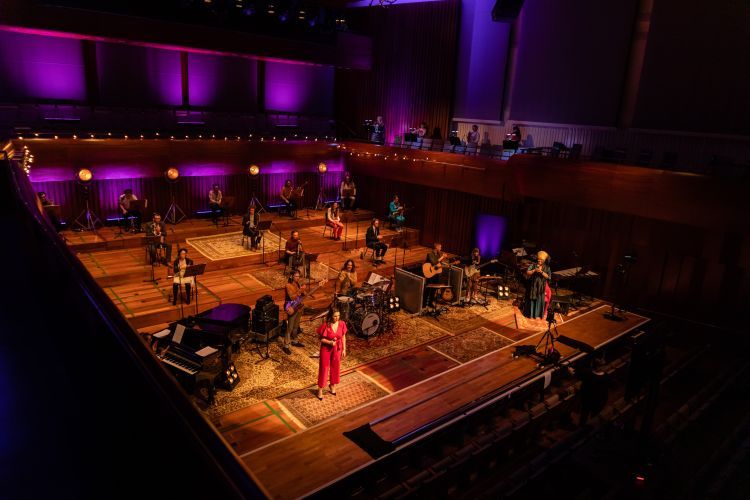 Guildhall Studio Orchestra Beatles Re-imagined (photo by Matthew Ferguson, FG Studios)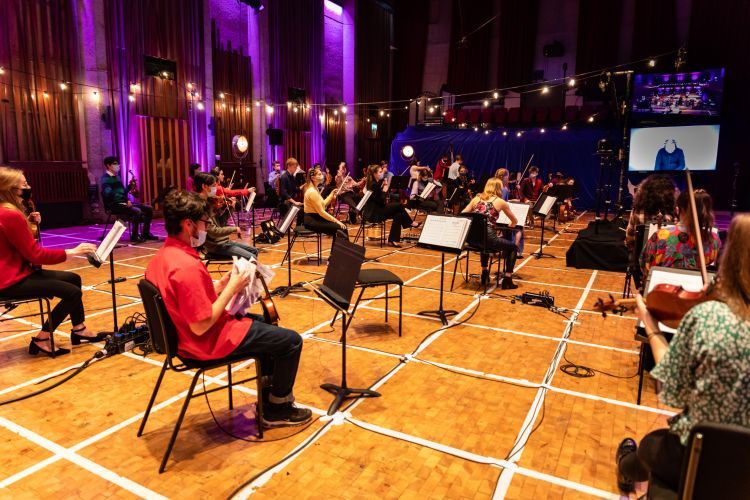 Guildhall Studio Orchestra Beatles Re-imagined (photo by Matthew Ferguson, FG Studios)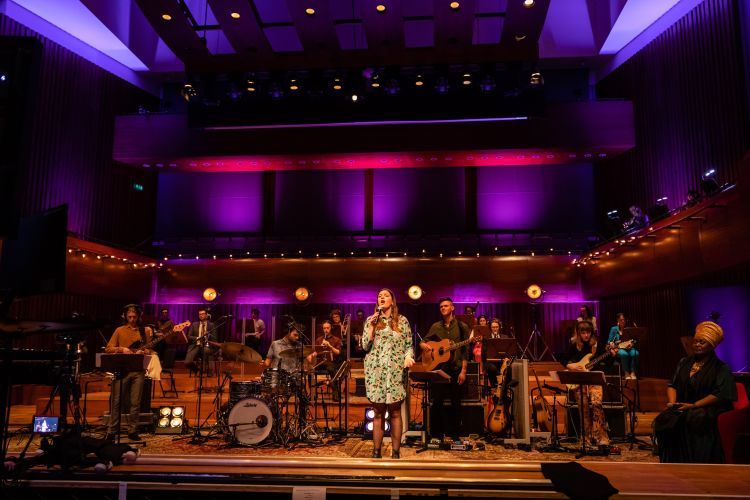 Guildhall Studio Orchestra Beatles Re-imagined (photo by Matthew Ferguson, FG Studios)