Commercial Services & Consultancy
The Guildhall School is not only a world leader in education. We also provide award-winning services and consultancy, drawn from the expertise of Guildhall professionals working at the cutting-edge of our industry.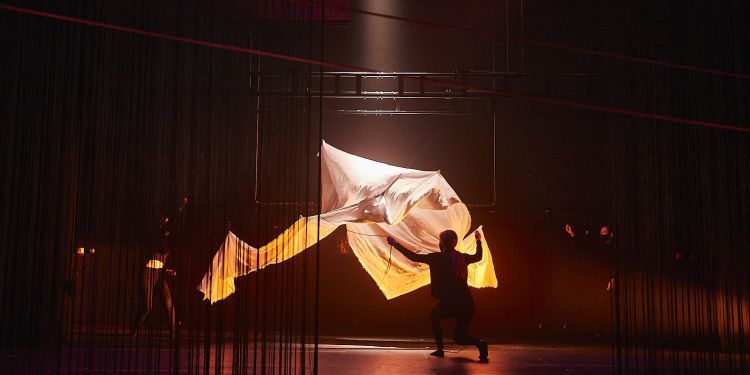 We offer specialist services across three areas in the School:
We provide a full range of services in recording, production and live streaming. We also provide bespoke consultancy in designing and delivering immersive and interactive digital experiences.
For further information, click here
Guildhall Ignite is the executive and professional training consultancy of Guildhall School, enabling performance by coaching in and through the performing arts. Guildhall Ignite combines accredited business and executive coaching with the School's world class performing arts offer, using specialist coaches to deliver outstanding personal performance training to business and creative professionals.
We offer coach training and professional development with a suite of programmes designed to enable leaders to respond to the contemporary challenges of the corporate and creative worlds.
Explore the offer from Guildhall Ignite (ignite.gsmd.ac.uk).
The School boasts the most well established training course for music therapists in the UK.  We provide specialist services for people of all ages and backgrounds.
For further information, click here