Wind, Brass & Percussion
The Wind, Brass and Percussion Department provides exciting opportunities for learning and performing. Our world-class team of instrumental professors are leaders in orchestral, solo, and chamber performance.
Apply now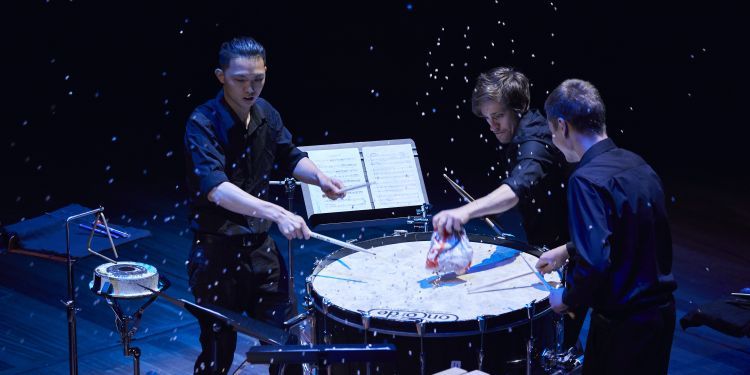 You are viewing:
About Wind, Brass & Percussion
About Wind, Brass & Percussion
Flute | Oboe | Clarinet | Bassoon | Horn |Trumpet | Trombone | Tuba | Timpani & Percussion | Saxophones | Recorders
The Wind, Brass and Percussion Department provides exciting opportunities for learning and performing. Our world-class team of instrumental professors are leaders in orchestral, solo, and chamber performance.
Led by Richard Benjafield (Head of Department), Beth Randell (Deputy Head - Brass) and Fraser MacAulay (Deputy Head - Woodwind), our programmes will enable you to achieve the very highest levels of performance, developing your musicianship, technique and professional skills, in a supportive and dynamic environment.
Follow what's happening in the department on the Wind, Brass and Percussion Facebook page.
Watch the video
Find out more about Wind, Brass & Percussion training at Guildhall from our students and staff in the video below.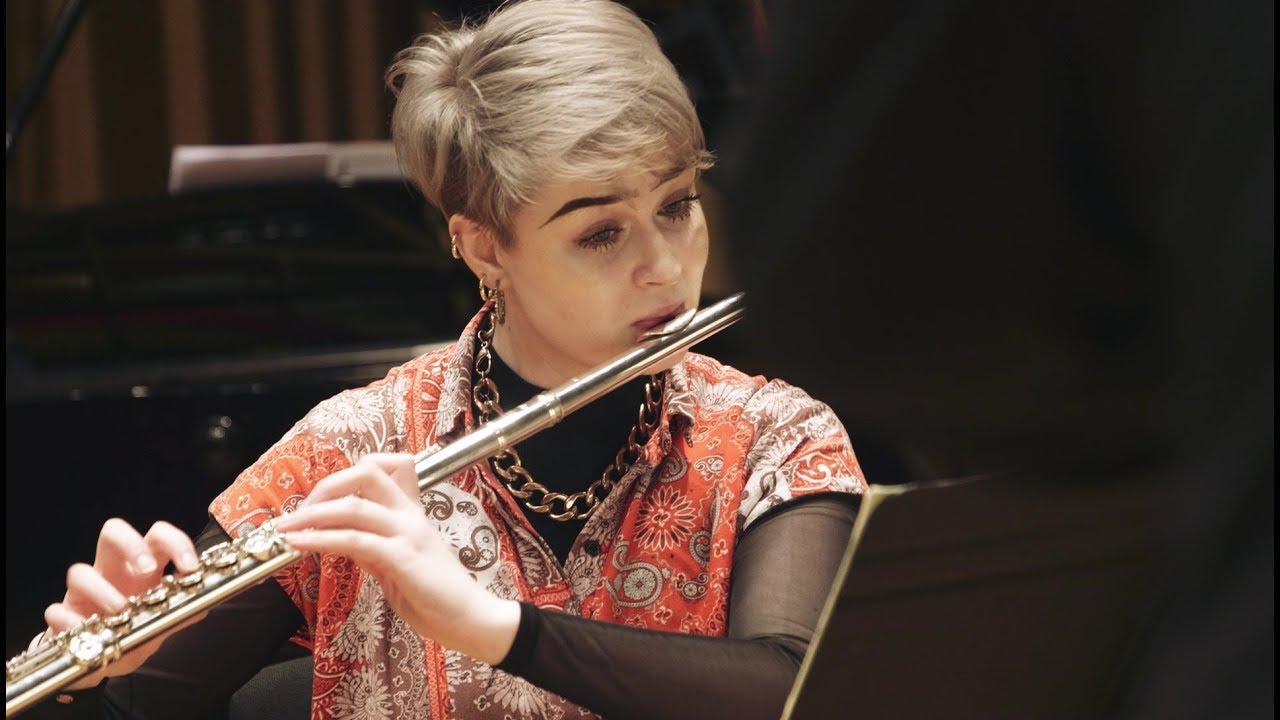 Wind, Brass & Percussion contact details
Michal Rogalski, Wind, Brass & Percussion Department Manager
Tel: 020 7382 7259
WBP@gsmd.ac.uk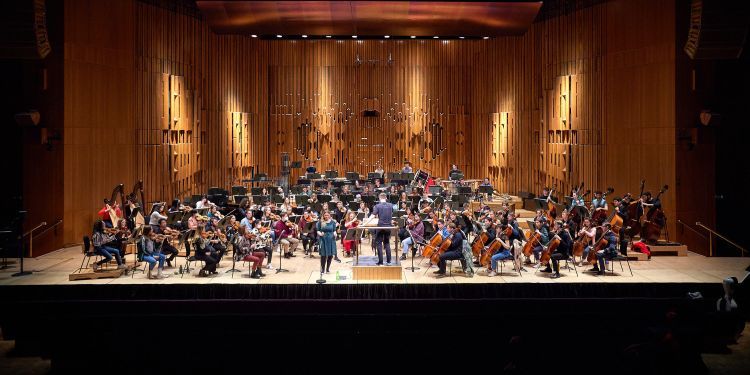 Performance & Collaboration
Studying music at an internationally-renowned conservatoire means you can become immersed in a world of performance from day one.
Undergraduate study
Your journey as a student in the Wind, Brass and Percussion Department will be an individual one, offering a rich and diverse programme of opportunities to enable you to become the very best musician that you can be.
During the programme, you can have lessons from a range of Principal Study professors in addition to those with your main professor. All students receive lessons on doubling instruments, essential for versatility and employability. There are several weekly orchestral repertoire classes, and chamber music for all students, including cross-departmental chamber groups with strings and piano.
The Department runs ensembles and weekly classes for all instruments, giving many concerts in Guildhall, at the Barbican, and externally. Our ensembles are open to all students. Visiting UK and international artists give frequent masterclasses on solo, chamber and orchestral repertoire. There are several annual instrumental competitions.
Progressing through the programme, you develop an indvidualised study pathway, according to your skills and ambitions. There are opportunities to play contemporary, jazz or early music, in ensembles and specialist classes. These specialisms are not only for wind and brass students, but also for saxophone, recorder and percussion students, with their multi-genre programmes of study and performance. Collaboration is a key element, both in performance projects, and outreach work with our external partners.
Throughout your time at Guildhall School, you will receive individual mentoring support and classes in professional and practical skills to prepare you for professional life. Many Guildhall alumni enjoy successful careers in music and the arts, both in the UK and internationally; see our alumni successes further down this page for some recent examples.
Read more about the BMus programme structure.
Focusing on the versatility and musical diversity of the contemporary saxophonist, saxophone students study classical and contemporary music, jazz, improvisation and musical theatre repertoire including individual lessons on flute and clarinet.
Recorder students study music from medieval and baroque to contemporary repertoire, including regular masterclasses with visiting professors Robert Ehrlich and Karel van Steenhoven. All students perform with the School's consort Woodwork and collaborate with students and professors from the Historical Performance Department in classes and ensembles. Guildhall owns two consorts of recorders, including the recently commissioned Turner's Consort.
Recorder at Guildhall School.pdf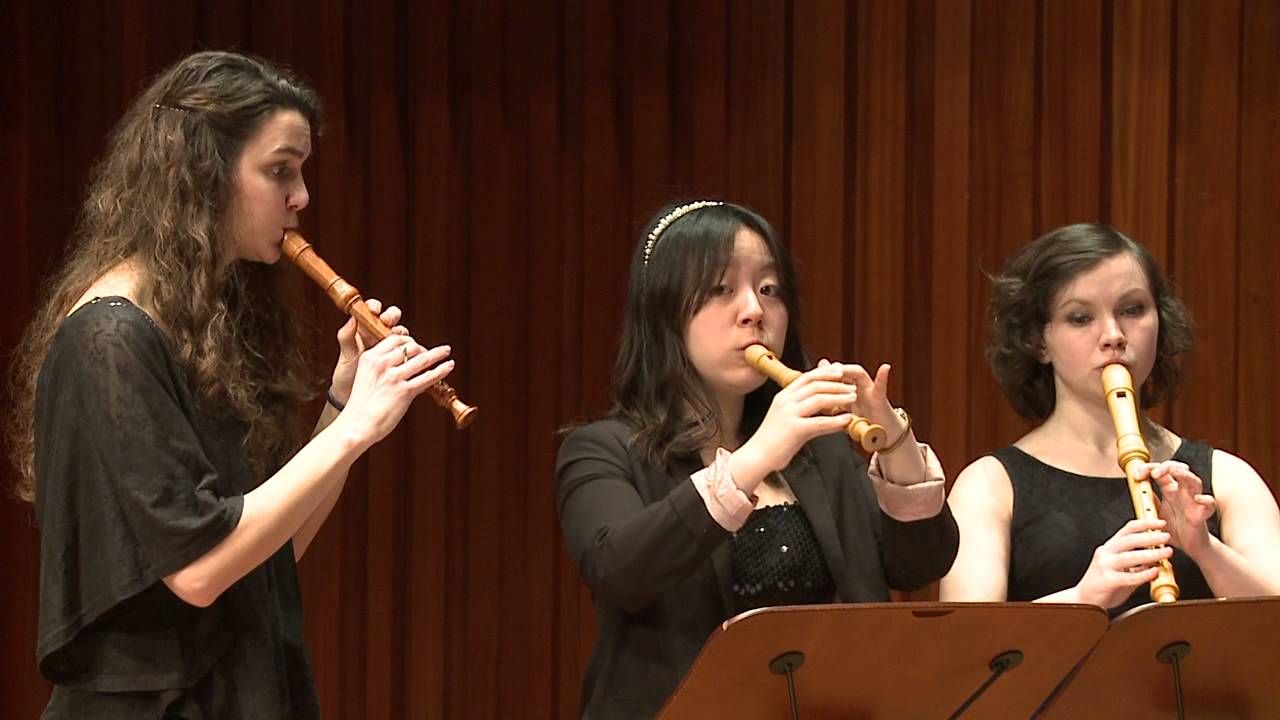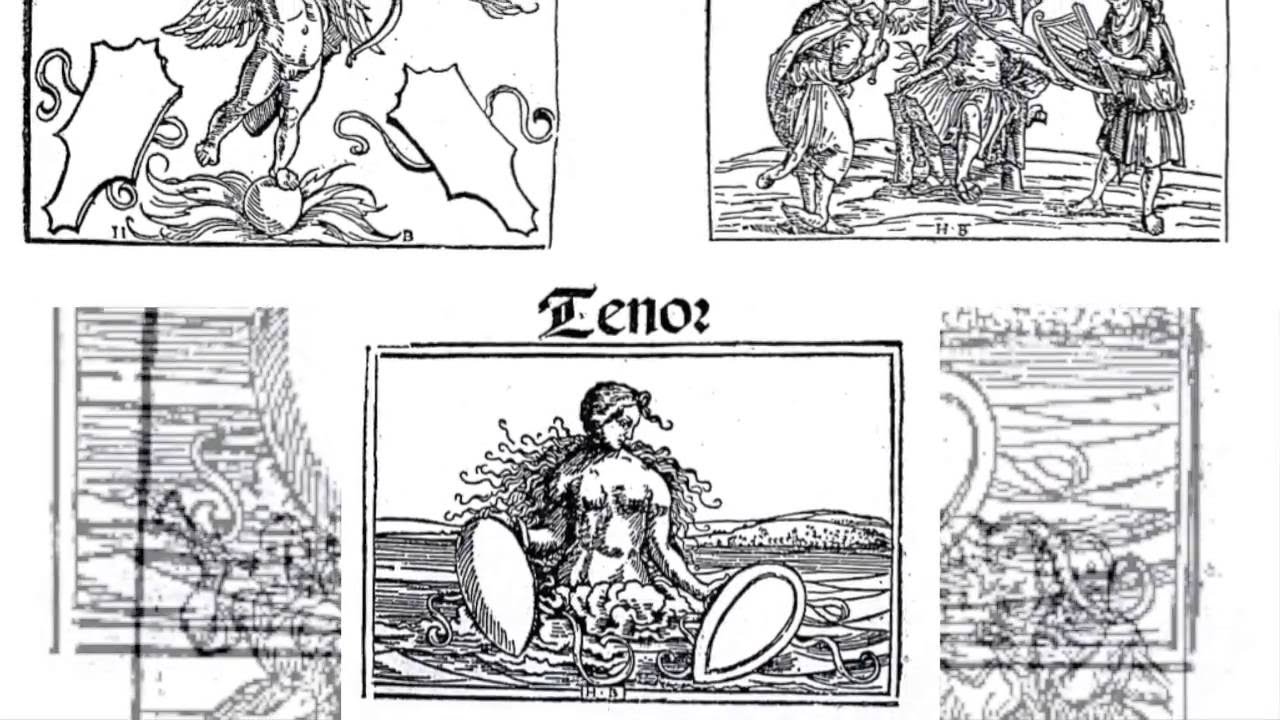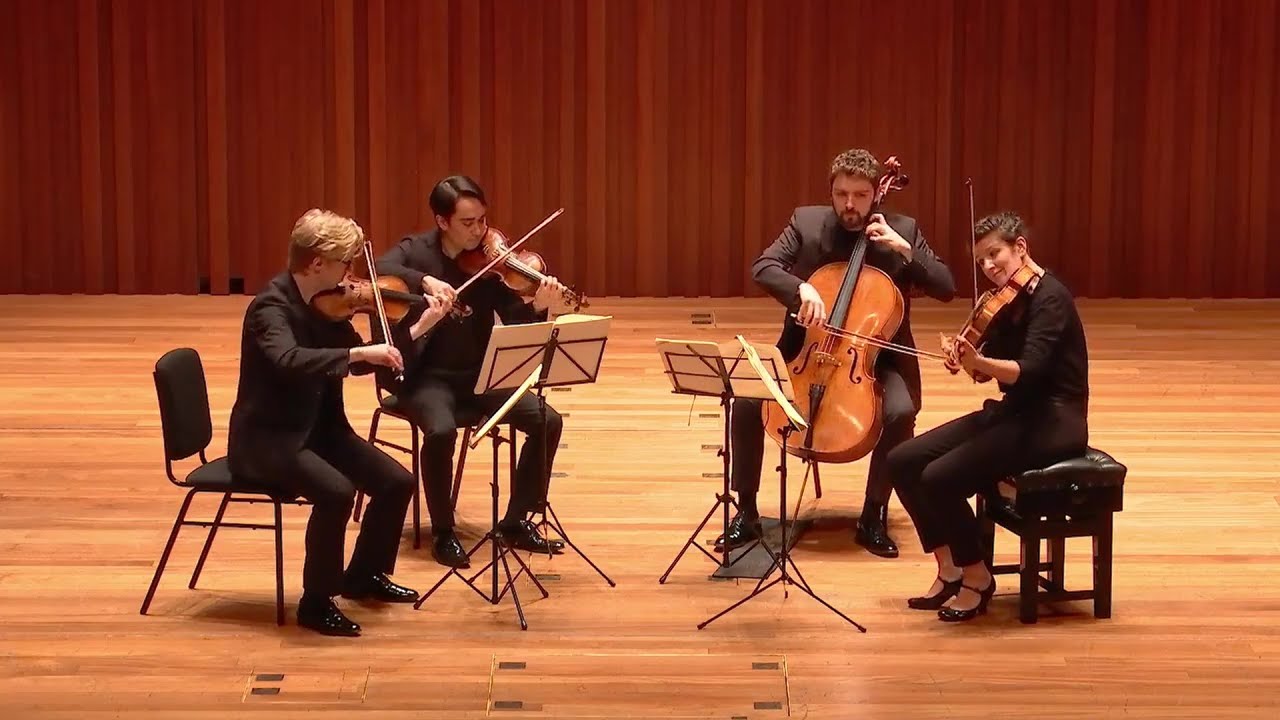 Chamber Music at Guildhall School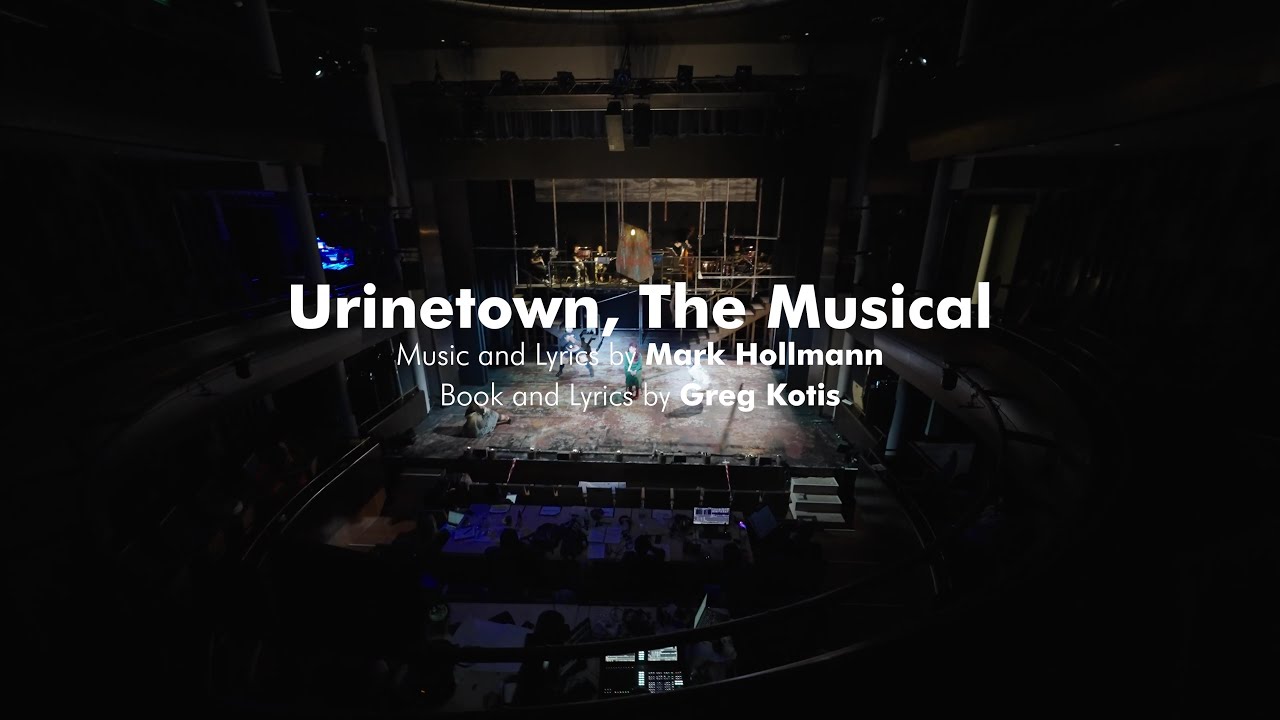 Creating 'Urinetown, The Musical' at Guildhall School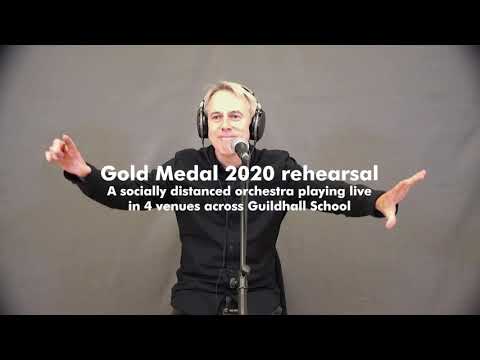 Guildhall Gold Medal 2020 - Low-Latency Rehearsal
Activities & Ensembles
Up to 45 individual Principal Study lessons each year
Weekly orchestral repertoire classes
Scheduled weekly chamber music coaching and rehearsals -
Platform performance classes
Symphony, Opera and Chamber orchestras
Guildhall Ubu Ensemble – contemporary music
Symphonic Wind Orchestra, Guildhall Brass Soloists, Guildhall Wind Soloists
Saxophone Ensemble, Percussion Ensemble, Big Band, Recorder Consort, Baroque Orchestra
Projects with the Jazz, Historical Performance and Composition projects
Highlights, Successes & Alumni
Masterclasses with over 80 world-leading artists, including: Denis Bouriakov, Julien Beaudiment, Adam Walker (flute); Melinda Maxwell, Olivier Stankewicz, Julianna Koch (oboe); Michael Collins, Pascal Moragues, Reiner Wehle (clarinet); Rachel Gough, Gustavo Nunes, Gretha Tuls (bassoon); Nigel Hitchcock, Naomi Sullivan, Huw Wiggin (saxophone); Karel van Steenhoven, Sebastian Marq (recorder); Nebjosa Zivkovic, Russell Hartenberger, Peter Erskine, Kuljit Bhamra, Emma King (percussion); Andrew Bain, Olivier Darbellay, Katie Woolley (horn); Philip Cobb, Omar Tomasoni, Thomas Hooten (trumpet); Jörgen van Rijen, Mark Templeton, Stefan Schulz (trombone); David Cribb (tuba); Los Angeles Philharmonic Orchestra, Berlin Philharmonic Wind Quintet, Canadian Brass, Sō Percussion, Delta Saxophone Quartet.
Wind Brass and Percussion Spotlight concert series by ensembles and soloists, in Milton Court and Silk Street
Guildhall Brass Soloists, directed by Anne McAneney, at St John's, Smith Square
Guildhall Wind Soloists directed by Michael Collins, in Milton Court
Billy May's Big Fat Brass directed by Mike Lovatt, and Wind, Brass and Percussion Big Band directed by Mick Foster and Matt Skelton, in Milton Court
Guildhall Ubu Ensemble, directed by Simon Wills, performed The Yellow Shark by Frank Zappa at BBC Total Immersion, and on Radio 3
Students in the Department have been prize winners in the following competitions:
Nestlé and Salzburg Festival Young Conductors Award
Los Angeles Philharmonic Dudamel Fellowship in Conducting
Royal Overseas League Final
Lions UK and Ireland Musician of the Year
Open Recorder Days Amsterdam
RTÉ lyric fm Award
Newark Brass Festival Competition
In addition, students have recently been selected for the Southbank Sinfonia, London Sinfonietta Academy, the LSO Timpani & Percussion and Brass Academies, and London Philharmonic Orchestra Future Firsts scheme.
Alex Wide (Horn 2014) Principal Horn, Bournemouth Symphony Orchestra
Jonathan Goodwin (Trombone 2014) Co-Principal Trombone, Gothenburg Opera
Luke O'Toole (Flute 2017) Principal Flute, Opera North
Richard Watkin (Trombone 2006) Principal Trombone, City of Birmingham Symphony Orchestra
Luke Russell (Flute 2012) Principal Piccolo, BBC Scottish Symphony Orchestra
Kris Garfitt (Trombone 2015) Wechsel Posaune, German Radio Philharmonic Orchestra
Audun Breen (Trombone 2014) Principal Trombone, Oslo Philharmonic Orchestra
Ausiàs Garrigós Morant (Clarinet 2013) Bass Clarinet, Royal Liverpool Philharmonic Orchestra
Alex Edmundson (Horn 2013) 2nd Horn, London Symphony Orchestra
Edward Griffiths (Horn 2013) 3rd Horn, Welsh National Opera
Lauren Reeve-Rawlings (Horn 2013) 3rd Horn, Scottish Opera
Sameeta Gahir (Flute 2013) Principal Piccolo, Royal Liverpool Philharmonic Orchestra
Fabian Schmidt (Trombone 2011) Brandedenburgisches Staatsorchester, Frankfurt
Zhiying Wei (Trombone 2011) 2nd Trombone, Beijing National Centre for the Performing Arts
Matthew Featherstone (Flute 2010) Principal Flute, BBC National Orchestra of Wales
James Burke (Clarinet 2009) Co-Principal Clarinet, BBC Symphony Orchestra
Philip Cobb (Trumpet 2009) Principal Trumpet, BBC Symphony Orchestra
Fiona Paterson (Flute 2008) 2nd Flute, Royal Liverpool Philharmonic Orchestra
Sarah Bennington (Flute 2007) 2nd Flute, Welsh National Opera
Jonathan Watkins (Trombone 2007) Principal Trombone, Hong Kong Philharmonic Orchestra
Steven Hudson (Oboe 2006) Section Principal Oboe, BBC National Orchestra of Wales
Angela Barnes (Horn 2005) 3rd Horn, London Symphony Orchestra 
Chris Richards (Clarinet 2004) Principal Clarinet, London Symphony Orchestra
Adam MacKenzie (Bassoon 2003) Principal Bassoon, Opera North
Elspeth Dutch (Horn 2002) Principal Horn, City of Birmingham Symphony Orchestra 
Alison Balsom (Trumpet 2001) international trumpet soloist, winner of Best Female Artist, Classical Brit Awards; Artist of the Year (Gramaphone Magazine 2013)
Juliette Bausor (Flute 2001) Principal Flute Royal Northern Sinfonia 
Joby Burgess (Percussion 2001) Percussionist with Peter Gabriel, Powerplant
Chris Richards (Clarinet 2001) Co-Principal Clarinet, London Symphony Orchestra
Cormac Henry (Flute 2000) Principal Flute, Royal Liverpool Philharmonic Orchestra
Mark Templeton (Trombone 1998) Co-Principal Trombone, London Philharmonic Orchestra
Helen Vollam (Trombone 1997) Co-Principal Trombone, BBC Symphony Orchestra
Alison Teale (Oboe 1996) Co-Principal oboe, BBC Symphony Orchestra
Julian Warburton (Percussion 1996) Principal Percussion, Birmingham Contemporary Music Group
Gareth Davies (Flute 1994) Co-Principal Flute, London Symphony Orchestra
Robert Holliday (Trombone 1993) Sub-Principal Trombone, The Orchestra of the Royal Opera House
Lynsey Marsh (Clarinet 1992) Principal Clarinet, Halle Orchestra
Byron Fulcher (Trombone 1991) Co-Principal Trombone, Philharmonia 
Sarah Willis (Horn 1990) 4th Horn, Berlin Philharmonic Orchestra
Chris Hind (Percussion 1982) Co-Principal Timpani, BBC Symphony Orchestra