Research
Research at Guildhall School explores fundamental questions about the creative arts. It embraces a wide range of disciplines within music and drama including composition, performance, pedagogy, institution studies, historical musicology, music and literature studies, cultural history, electronic music, creative writing and music therapy.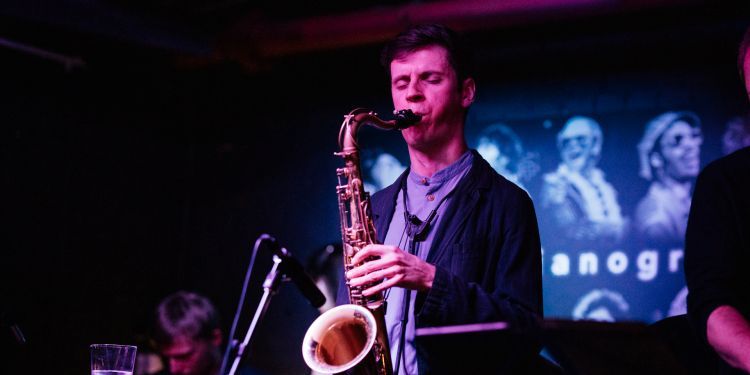 Engagement & Knowledge Exchange
Knowledge Exchange at Guildhall School creates mutually beneficial collaborations with organisations and communities external to the School. The School's Innovation department supports exchange through: partnerships, specialist services, consultancy and incubation & funding.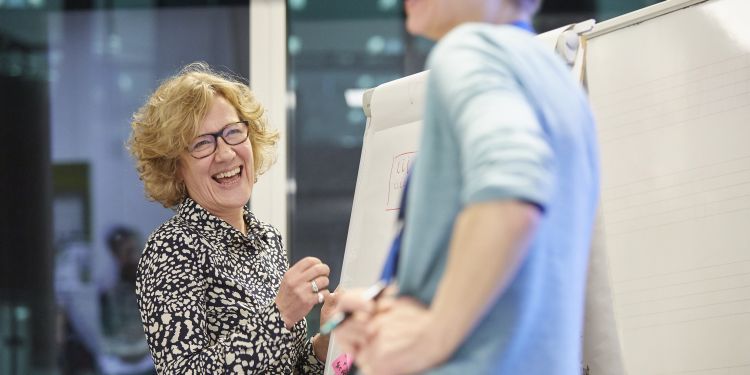 Guildhall Coaching Associates
The Guildhall Coaching Associates training programme aligns with the Guildhall School's ethos as a world class performing arts institution; to support, challenge and inspire growth. We combine the rigour of academic teaching with the equally important practical component to offer a fully rounded learning experience.
We offer a wide range of courses for leaders, managers and Executives. Our courses are accredited by the European Mentoring and Coaching Council and offered throughout the year.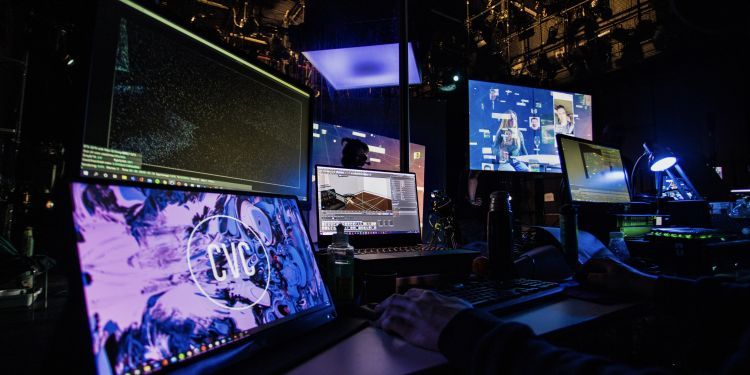 Technical & Creative Services
Find out more about the technical and creative services offered by Guildhall, through Guildhall Live Events and our award-winning Recording & Audio-Visual department.