Guildhall Innovation Funding
The Guildhall Innovation Fund is able to support new projects and develop new ideas within the School. It provides the School's staff with an opportunity to grow initial research ideas, pilot their projects, or take the first steps in exploring their research concepts. The Fund is divided into three schemes: Curriculum Initiative (for projects promoting the introduction of new research into teaching), Research Project (for work leading to new outputs), and Lightbulb (for knowledge exchange and enterprise projects).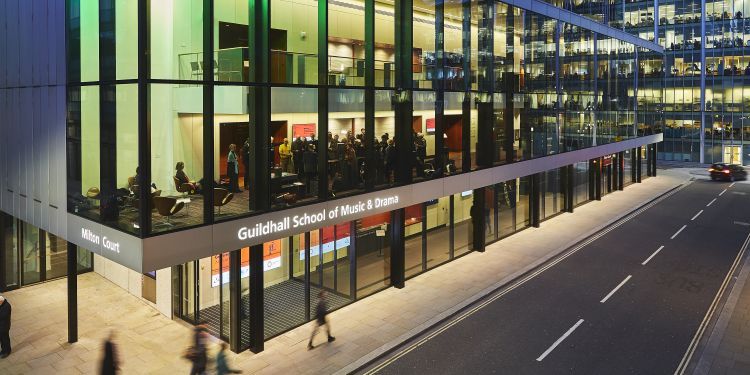 You are viewing:
Recent Projects
Recent internally funded projects
The Creative Singer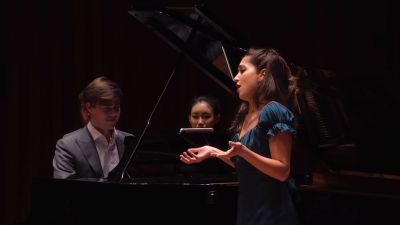 Curriculum Initiative
It is widely recognised in the profession that successful opera singers need to be innovative, individual, expressive, passionate creative artists – and sing! The Creative Singer project by Sally Burgess and Rebecca Meitlis integrated a Mentoring & Coaching approach and the Feldenkrais Method during workshops and rehearsals of Mozart's Magic Flute. The study examined the ways in which this work can further the development of young singers, and connect the singer with their own flowing, confident creativity.
Brahms Reheard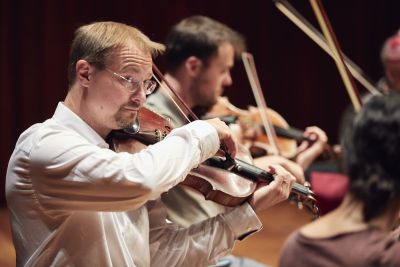 Research Project
The fundamental question, "How to play Cantabile in the late 19th century?", addresses widespread misunderstanding of Brahms string interpretation, which over the course of the last century has increasingly lacked musical flexibility and stylistic conviction. The Brahms Reheard project seeks to develop a method for creating engaging performances in historical context. At the centre of this project by Jacqueline Ross is a radically new approach to the understanding of Brahms' string writing - through the study and transcription of his vocal music.
The Librettist Network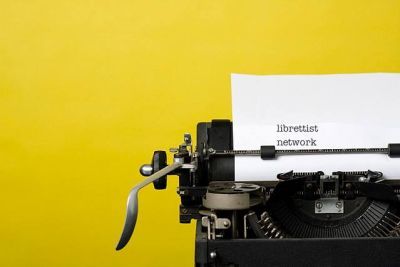 Lightbulb Project
The Librettists' Network was established by Ruth Mariner (MA in Opera-Making & Writing graduate, 2015), Stephen Plaice (Writer-in-Residence, Guildhall School) and Julian Philips (Head of Composition).
The Network is a new learning initiative and advocacy body for creative writers working in contemporary opera. This project allows the Network to establish its own website with creative profiles, develop learning resources, and establish a model for ensuring its future sustainability.
How to Apply
If you are a Guildhall School member of staff and you have a project that you are interested in developing, you can find out more about how to apply on MyGuildhall, or contact us to discuss it further. We can provide funding for small research projects, projects which pilot new curriculum initiatives, and projects which test innovative and entrepreneurial ideas.