You are viewing:
About Junior Guildhall
Students come together to experience and learn about music and drama under the guidance of staff drawn from London's orchestras and freelance professionals, and senior professors of Guildhall School.
Junior Guildhall students often go on to study their chosen discipline full-time at undergraduate level, eventually making careers in the profession, though others can, and do, move into totally different fields.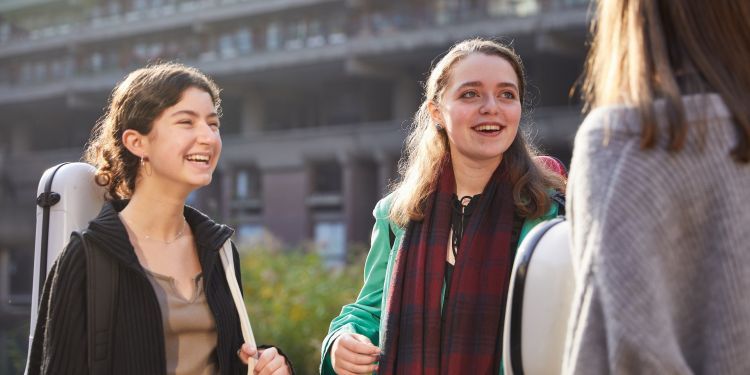 Discover our Courses & Programmes
We offer advanced training in music and drama for children and young people aged 18 and under. 
Students & Alumni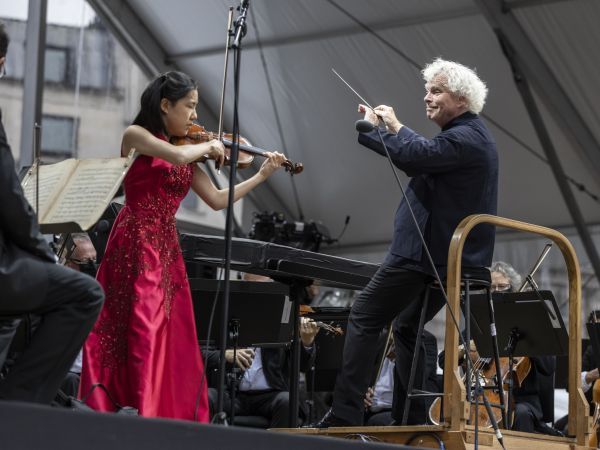 Leia performing with Simon Rattle and the LSO for BMW Classics, 2021 (c) Jeff Gilbert
Junior Guildhall is a big institution but not a large, faceless one. Instead, they are friendly and approachable. They offer me much needed flexibility for my career development, for which I am extremely grateful.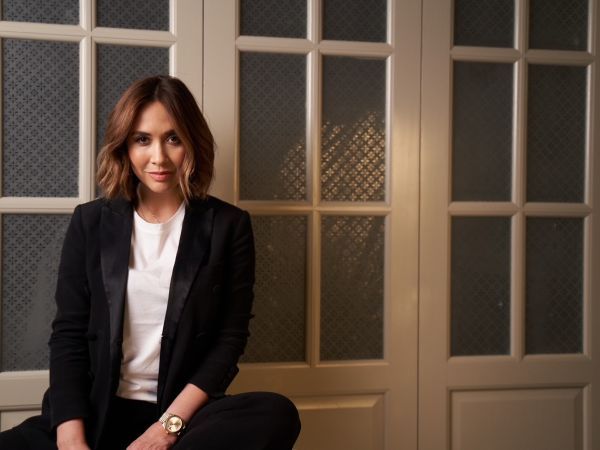 My time at Junior Guildhall made a huge impact on my life. For the first time, I found my tribe. I have nothing but fond memories of the friends I made and the teachers who guided me. They helped me find my confidence and establish where I could belong. What an experience to immerse myself in. It was the first time I felt music could be a career for me.
–
Myleene Klass
,
Music Course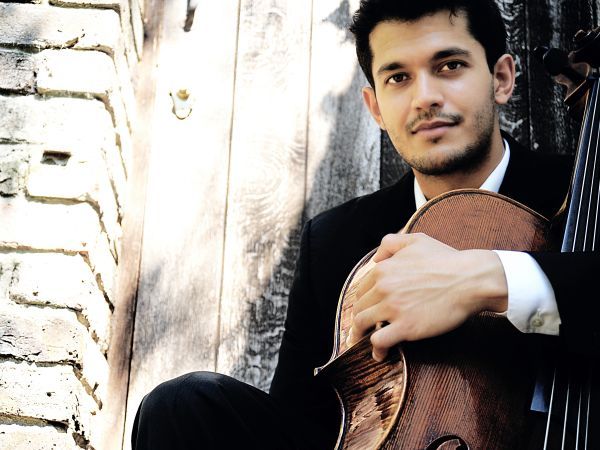 (c) Veronika Kotkova
The time I spent at Junior Guildhall was invaluable to my development as a musician and as a person. Such incredible teachers, people and experiences. I simply loved it and benefitted so much from it.

–
Ashok Klouda
,
Music Course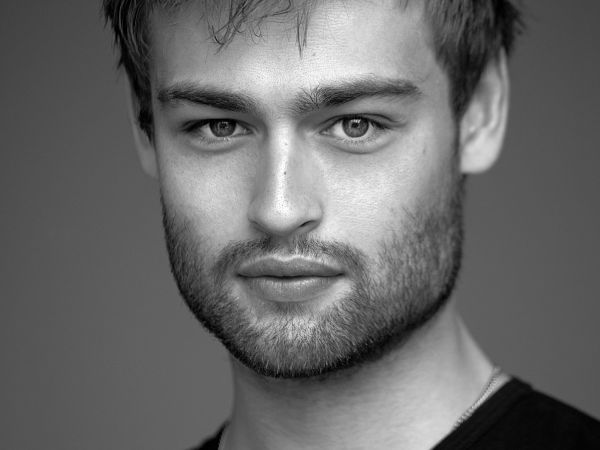 I loved my time at Junior Guildhall. Spending my Saturdays with a group of young people that shared my passion for drama gave me the confidence to pursue a professional career in acting.

–
Douglas Booth
,
Drama Course
Collaboration
Much of who we are and what we do is shaped by collaboration. We are always looking for ways to collaborate, and we have established a number of partnerships to enhance the Junior Guildhall student experience.
8
Partnerships with leading arts organisations and schools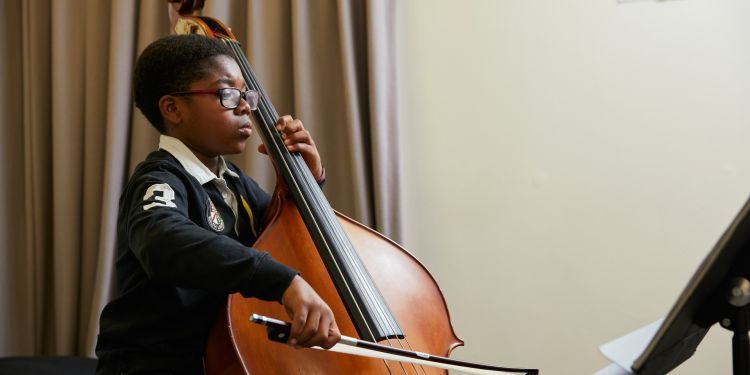 Finance and Funding
Scholarships and bursaries are available for students and aim to accommodate all talented students regardless of their ability to pay.
Student Welfare
The well-being of our students is a prerequisite for their success. Staff are required to undertake regular safeguarding training, which is part of our safeguarding culture at Junior Guildhall.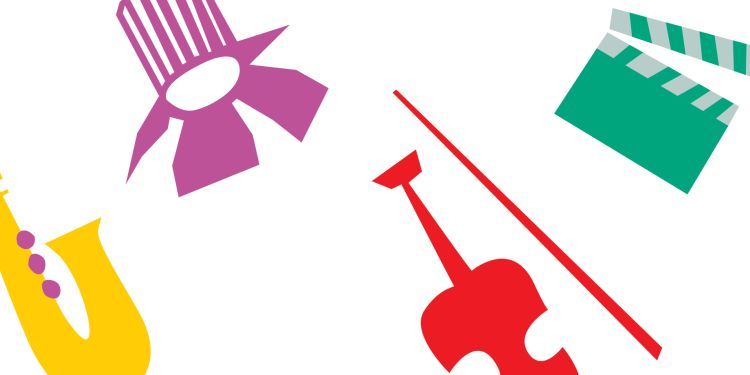 Become part of Guildhall Young Artists
Guildhall Young Artists is Guildhall School's network of centres across the country, providing inspiring performing arts training for children and young people.
When you attend Junior Guildhall, you will become a Guildhall Young Artists member.
This means that you'll be able to benefit from exclusive opportunities, performances and workshops, including competitions, invites to concerts, gigs and performances from students at Guildhall School. By becoming a part of a national network, members will be able to connect and collaborate with like-minded individuals across the country.
1,500
Guildhall Young Artists Members