MA in Music Therapy
The Masters in Music Therapy aims to develop students' musicianship and personal potential, and equip them with the knowledge and skills to work as a registered music therapist. 
Application deadline: Thursday 4 January 2024
Apply now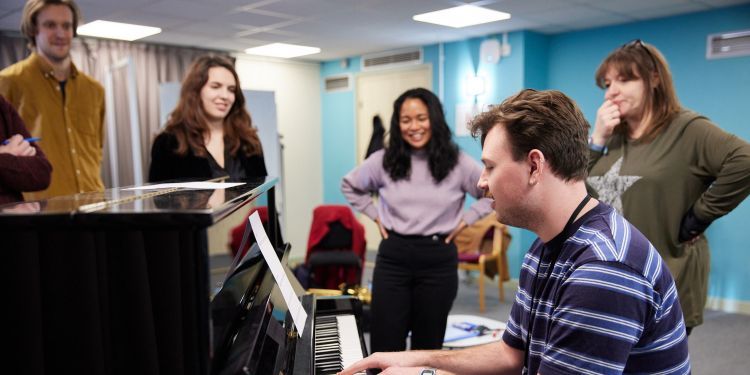 You are viewing:
About the MA in Music Therapy
Key information:
Course dates:

4 days a week in Year 1, 3 days a week in Year 2

Art form:

Music

Fees:

Application Fee: £123 GBP; Tuition Fees: See Fees section below

Deadline:

Apply by 4 January 2024 for September 2024 entry

Level of study:

Postgraduate

Mode of study:

In-person

Contact details:
About the MA in Music Therapy
On this programme, students gain experience working with adults and children alongside qualified music therapists on placements in a variety of settings including special and mainstream schools, and with people who experience:
Mental health problems
Dementia
Learning disabilities
School exclusion
Communication delay
Autism
Acquired brain injury or stroke
Social, emotional and behavioural difficulties
During the programme, students must undertake a minimum of 40 hours of individual personal therapy as a requirement from the Health and Care Professions Council (HCPC). This is an additional cost not covered by the tuition fees (funding support is available - see our Postgraduate Funding page for more information).
Watch the video
Find out more about the programme and hear from MA Music Therapy students in the video below.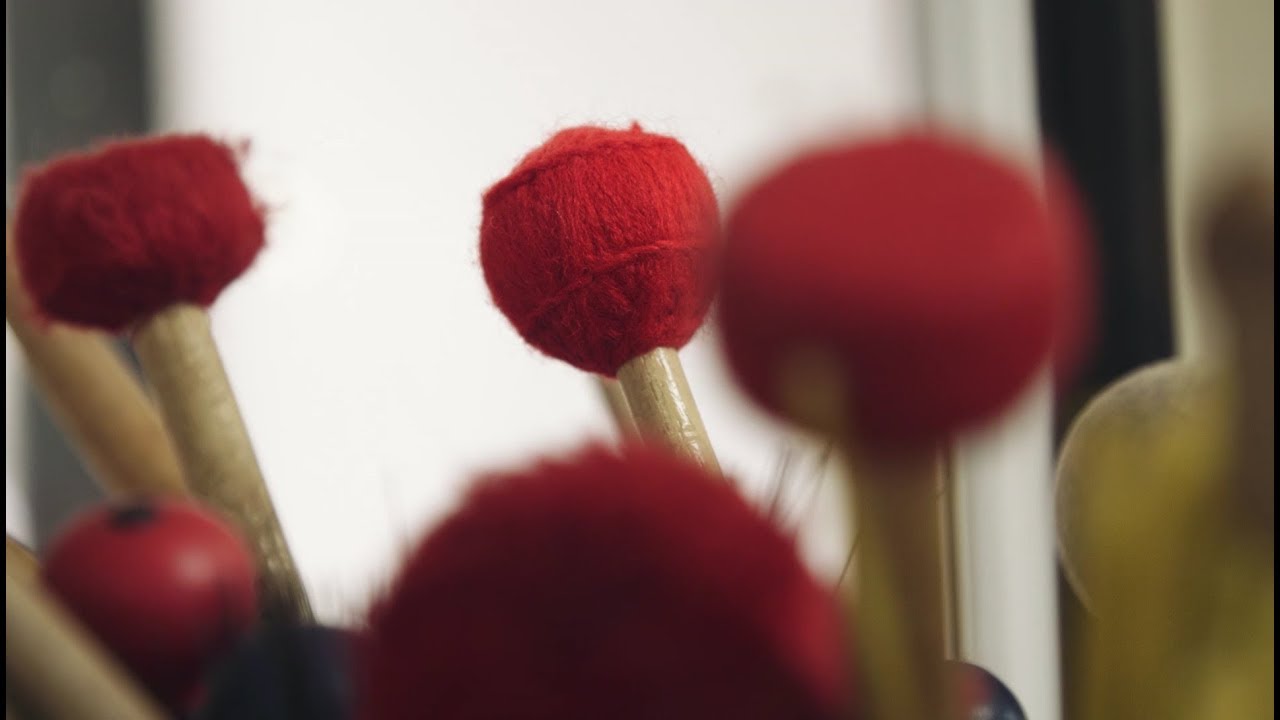 Why study Music Therapy at Guildhall School?
You will join one of the world's leading conservatoires, and will build your therapeutic and theoretical knowledge through an intensive programme of lectures and seminars. Weekly keyboard musicianship, improvisation and voice classes will help you acquire highly developed skills in therapeutic musical communication.
Working alongside qualified music therapists, you will gain experience working with adults and children on placements in a variety of settings including healthcare units, special and mainstream schools, and with people who experience mental health issues, dementia, learning disabilities and communication disorders. 
The programme is influenced by psychodynamic approaches to therapy, and all Music Therapy students undertake their own personal therapy during training. A high degree of self-reflection and self-awareness is required, and gaining experience of personal psychotherapy prior to training is highly recommended. 
Tuition is complemented by one-to-one conservatoire-level training in your Principal Study and Second Study lessons with the School's teachers. The programme provides access to leading specialists in improvisation and an active research community, with the possibility of taking part in research events. 
Programme Structure
You will gain clinical experience in at least two different placement settings, supervised by Health and Care Professions Council (HCPC) registered music therapists.
Seminars, theoretical studies, instrumental lessons and classes in musicianship, vocal and improvisational skills will support and integrate the clinical work.
Students attend scheduled classes at Guildhall School on Mondays, Wednesdays and Thursdays during term time. Clinical placements are one day a week, either Tuesday or Friday.
An extended placement offers further in-depth clinical experience, supported by seminars and classes on professional practice and current approaches. An Applied Theoretical and Research Studies module will introduce research methods and support you in carrying out your chosen research project. 
Teaching at the Guildhall for Year 2 students takes place on Tuesdays. Clinical placements in Year 2 are two days a week, they provide a balance to Year 1, offering extended and in-depth experiences supported by further clinical seminars and professional practice classes.
Graduates have an excellent record of employment in health, education, social and community service and the voluntary sector, and are eligible to register as arts therapists with the HCPC and as professional members of the British Association for Music Therapy.
Entrance Requirements
Applicants will normally have already completed an undergraduate Honours degree at the point of application. Music is the most common subject, although applications from graduates in other subjects are welcome. Experience of working with people in the community in either health or education settings is highly beneficial.
Accomplished musicians who do not possess a university degree are welcome to apply, provided they can manage the academic demands. If they are successful at audition and interview, they will be asked to complete an academic task before an offer of a place is made. We welcome applicants from different backgrounds and at different stages in their lives, with diverse personal, musical educational and work experiences. We are looking for applicants who are creative, engaged and thoughtful, and curious about their own and others' experiences.
Entry to this training demands a high standard of musicianship (see our Auditions page), a mature personality compatible with training as a therapist, and graduate level academic skills. The programme contains substantial academic components.
Visit our Apply to Guildhall page for details of online applications.
Additional Requirements
In general, candidates who have already obtained an undergraduate degree and gained subsequent experience are preferred. Applicants should demonstrate experience of a significant period of paid or voluntary work outside of full-time education, ideally including work with people in the community.