International
Guildhall School is a vibrant, international community of young musicians, actors, and production artists in the heart of the City of London.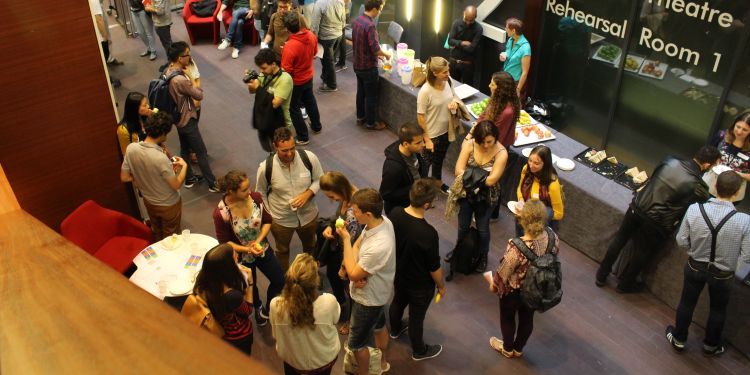 Our International Activity
We are an institution with global reputation and reach. Find out more about our international profile, how to apply and audition as an international student, our international student culture, and the ingoing and outgoing study abroad opportunities available within our network of mobility partners.
Filter our news page by 'international' to see a record of activities and events conducted internationally or with international relevance.