You are viewing:
About Music Education Islington
Music Education Islington is the Music Education Hub for the London Borough of Islington.

Music Education Islington is led by Islington Council and Guildhall School of Music & Drama, in partnership with Music in Secondary Schools Trust and leading arts organisations and funders. It is the first Music Education Hub to be led by a local authority working with an internationally renowned conservatoire and receives funding from Arts Council England and Dame Alice Owen Foundation.
11,775
Young people reached from 2018-2021
Testimonials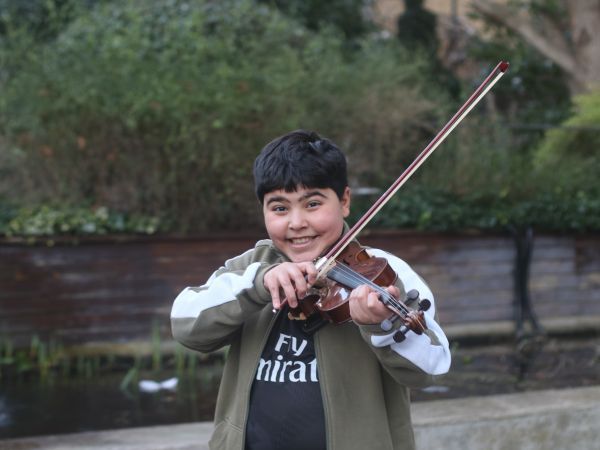 My life has changed so much since taking part in MEI; doing music has changed me as a person. It takes so much effort to play the violin so I have become more hard-working.
–
Hussein
,
Islington Music Centre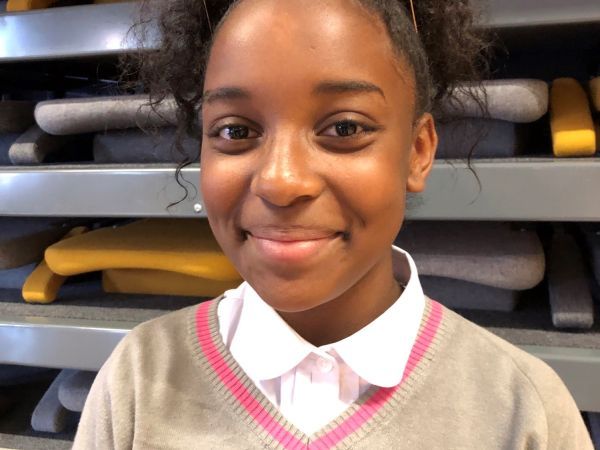 "I really loved taking part in MEI's Music Makers project. It was a great opportunity to meet new people, try a range of different instruments and create music based on our own ideas. 
We were able to perform five original pieces at our gigs and  it was amazing to see how much we were able to achieve in a short amount of time. This experience has helped me to gain confidence as a performer and allowed me to develop my skills as a musician."

–
Suraya
,
MEI Music Makers Lab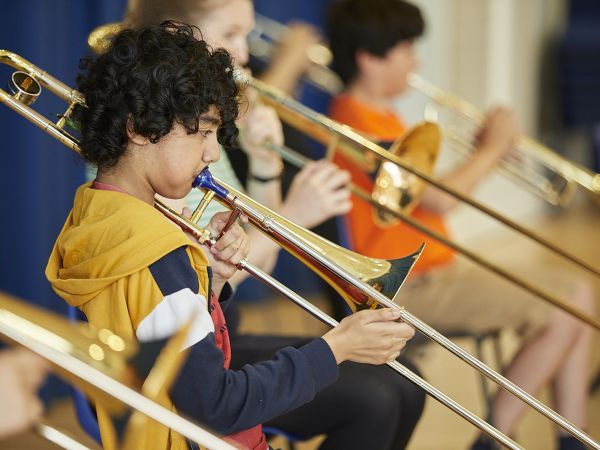 I'd never played the trombone before and when they let me play it, I was
very happy! It means a lot to me. It's really special to be able to hire
my trombone. The music activities have helped me a lot – in school and in life in general. The teachers are very kind and very helpful.
–
Raffy
,
Islington Music Centre
"I would highly recommend joining MEI's after-school opportunities, there are lots of really big opportunities for people who are enthusiastic about music and I think that there is such a wide range of music genres that they can engage in and learn from."  

–
Chandra
,
MEI Music Centres