Information
Originate is a young actors training programme run in collaboration with RADA, Theatre Peckham and Young and Talented.
Participants work closely with staff from the four partners every Thursday night, 6.30-9pm. Sessions will take place on-site at either Theatre Peckham, Guildhall School or RADA.
The training prepares young actors for Drama School and/or the acting industry, by offering skill development workshops and the opportunity to star in a unique industry showcase. Participants will develop their acting technique, build confidence as a performer, create industry connections, establish a network of collaborators and get first-hand experience of the rigour and joy of actor training.
Although we hope that all participants will apply to Guildhall School (and all participants are provided a free application via our Supported Application Scheme), we are equally supportive of participants who decide that Drama School is not the right route for them, and who make the most of the industry connections that they build through the project.
Due to competition for places, funding restrictions and reporting requirements, applicants must:
Be aged 17-23 at the start of the course. Any participant who is 17 must be in year 13/second year of college.
Have no previous experience of Higher Education
Live in a London borough
Applicants should also meet at least one of the following:
Be in receipt of Free School Meals, in receipt of a 16-19 Bursary or living in a household which receives means tested benefits
Have a home postcode which is Quintile 1 or 2 on the POLAR4 dataset or Deciles 1-4 on the IMD dataset (check POLAR4 postcode here, check IMD postcode here)
Identify as Black and Global Majority
Have recent experience of the UK Care System, be a Care Leaver or be estranged from their parents
Be a young carer, or have significant caring responsibilities
Have a declared disability
Due to the competition for places, we audition all applicants to the programme. Auditions usually take place mid-October, in-person at Theatre Peckham. Audition dates will be made available when applications open.
We regret that we are unable to audition applicants if they are unavailable for the specified audition dates, although all applicants will have the opportunity to indicate their preferred audition slot when applying.
Applications for Originate 2023 closed in October. Applications for Originate 2024 will open in summer 2023.
In the meantime, you can sign up to our Expression of Interest Form and we will alert you via email when applications open. You may also be interested in some of our other Access and Participation projects.
You can access promotional videos from previous participants on the Theatre Peckham webpages: click HERE.
The 2020 and 2021 Originate cohorts produced digital content for their showcase, due to the pandemic restricting audience opportunities. Our 2022 group also recorded their monologues, prior to the in-person showcase. You can watch these showcases on the Young and Talented Youtube page: click HERE.
Previous participants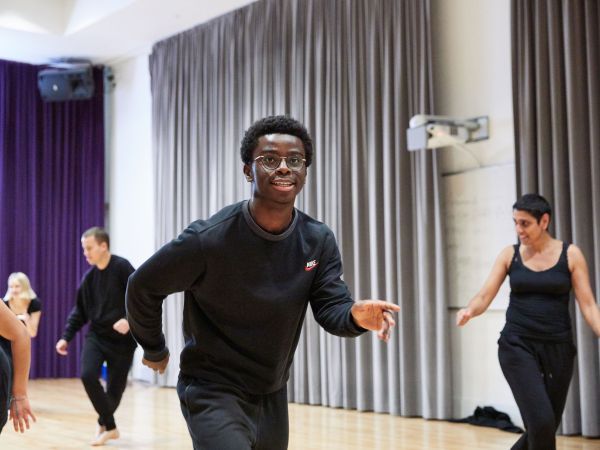 "It really gave me that boost to really ace my auditions, and helped me get a place in drama school"
–
Abdul
,
Final Year BA Acting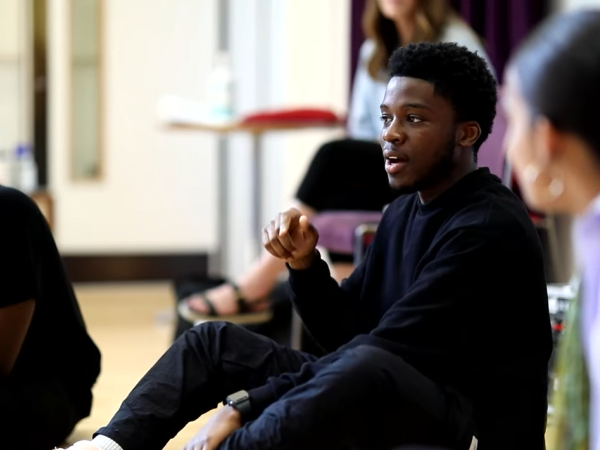 "Originate heavily contributed to my decision to apply to drama school. The connection it had to the leading institutions for training meant I had the comfortability and confidence to go and audition at major drama schools, due to the skilled workshops we did"
–
Obed
,
Final Year BA Acting