Guildhall Futures Fund
Over the last two years, the world has changed dramatically. As the industry begins to rebuild itself from the ground up, many artists face more challenges than ever before. Guildhall Futures is a brand new funding scheme, created with the purpose of providing professional support to our alumni community in order to address issues raised during this time of turmoil. Following the successful launch of the scheme in September 2021, we are now pleased to announce that our third round of funding is now open for applications.
View the successful Spring 2022 projects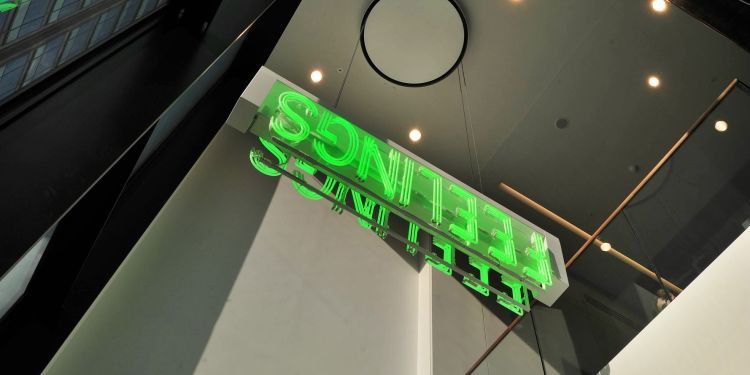 About The Fund
Eligible applicants are invited to apply for funding between £500-£3,000 with the intention for this to support the advancement of creative practice and creative careers. It is intended to support artists to consider, adapt and redefine their practice in line with a rapidly shifting arts industry. It is designed to be flexible to support a range of professional and artistic development activity broadly related to the disciplines of Music, Drama and Production Arts.
Applications will open from 12 September 2022
Application deadline: 21 November 2022, 11:59pm
FAQs
Guildhall School alumni who have completed a higher education programme of at least one year's full-time duration (or part-time equivalent), within the past 5 years (2018-2022 inclusive). You must have completed your course in order to be eligible. Please note that you must also be based in the UK and a UK tax payer in order to qualify.
Your proposal must demonstrate a clear plan and schedule for all activity and planned outcomes (i.e. how will this grant allow you to unlock or advance the next stage of your artistic practice or career? What exactly are you planning to do? What is the timeline for activity?). Download the application guidance below for the full criteria.
To submit your application, email futuresfund@gsmd.ac.uk and attach the following:
A completed application form (download below)
An up-to-date CV
A Budget outlining how you intend to use the funding (download a budget template below)
A completed Equality Monitoring Form
Please note that applications that do not contain all of the outlined submission material will not be eligible for funding.