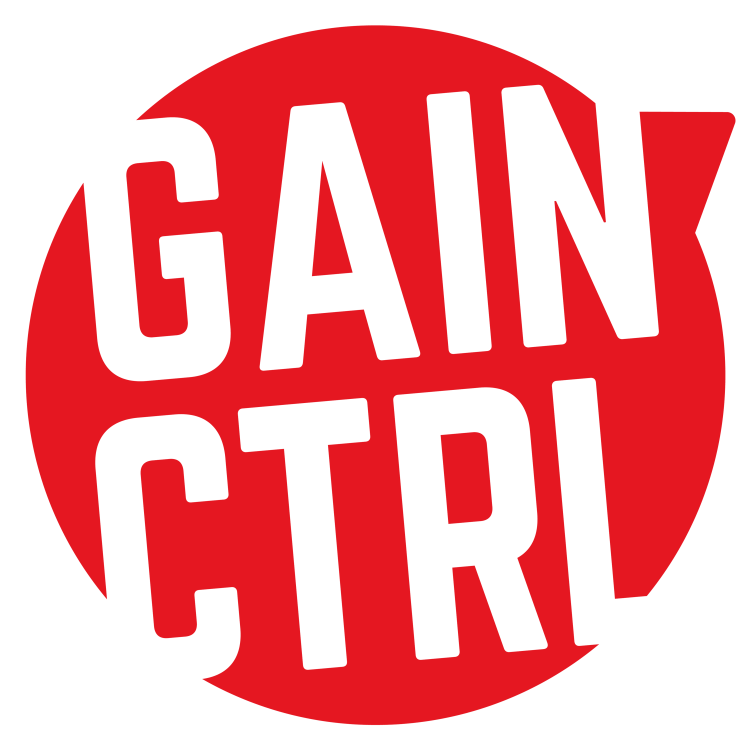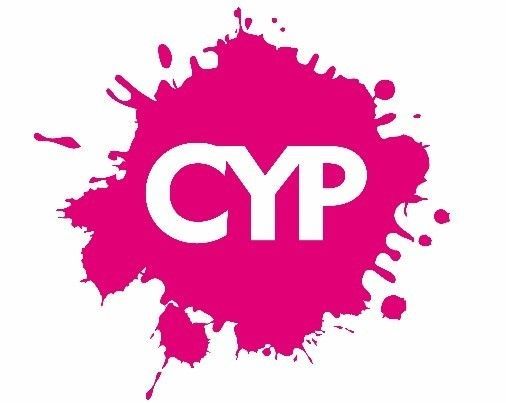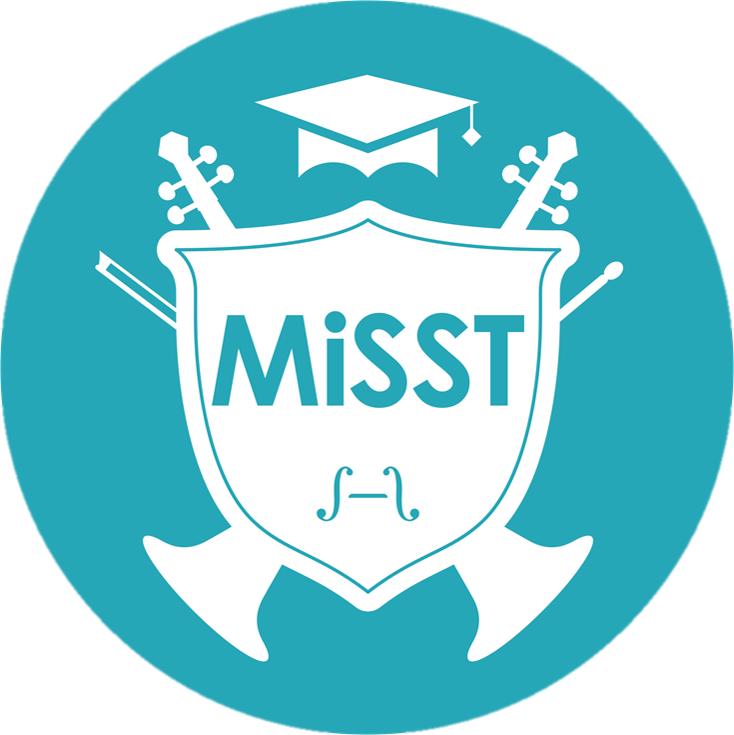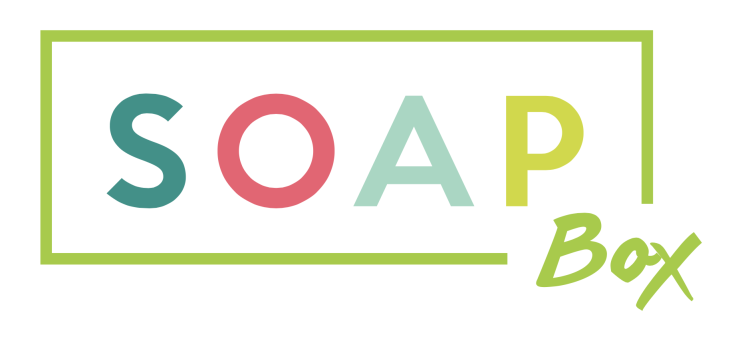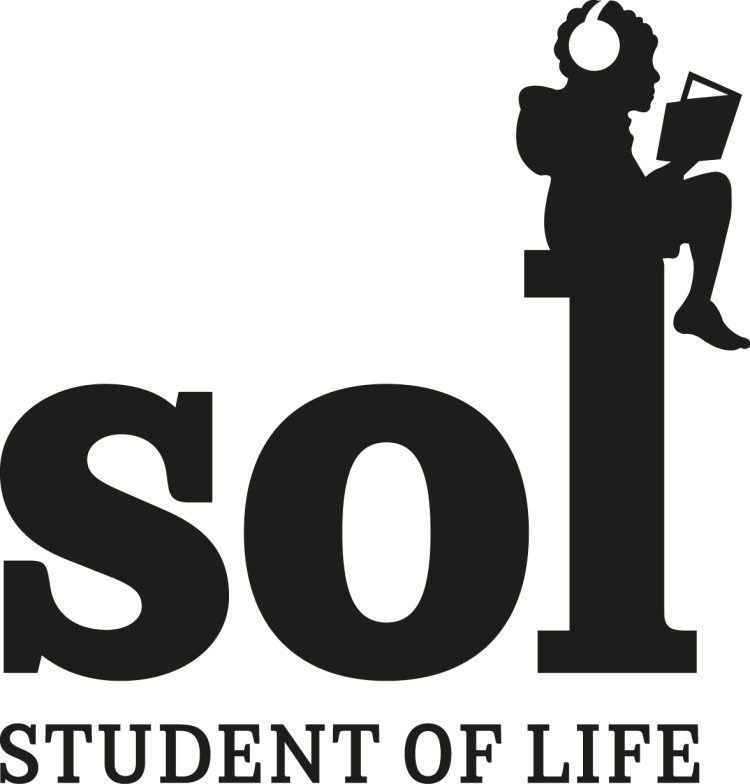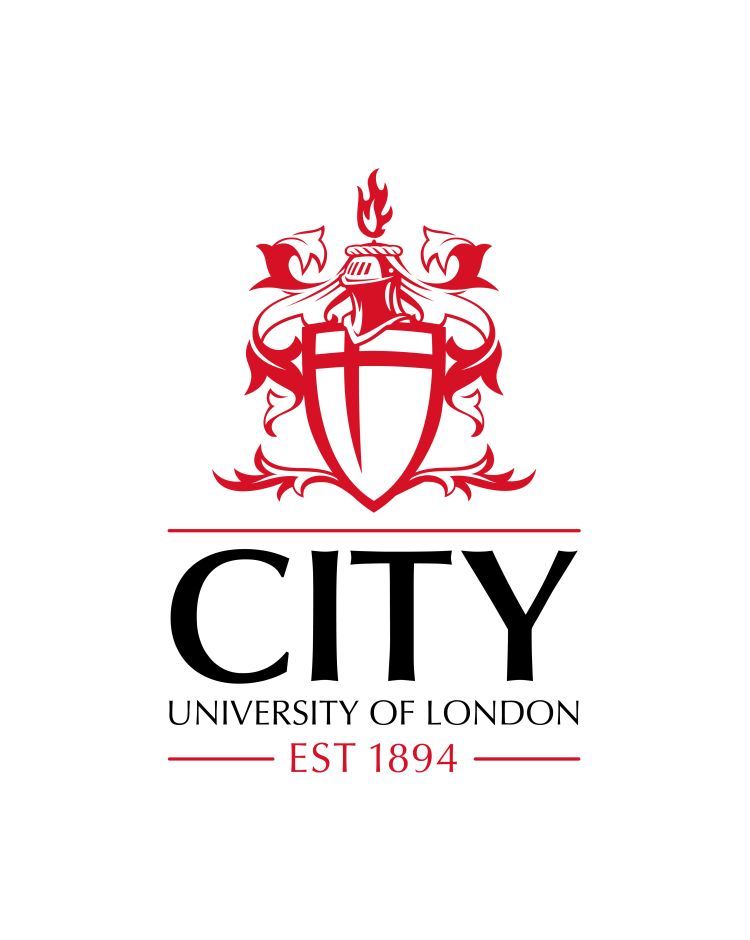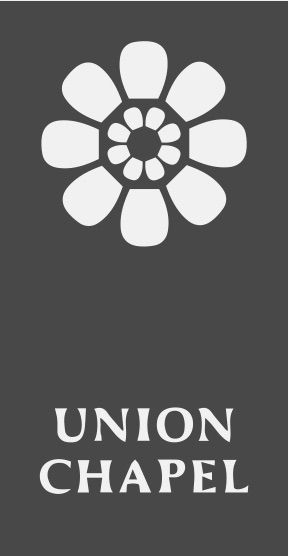 Partnership Structure
Music Education Islington (MEI) has clearly defined partnerships at Strategic and Delivery levels. At the core of our partnership work is the notion that these organisations bring added value to, and complement, the MEI's offer; and importantly that there is a reciprocal and collaborative relationship. MEI has a rigorous evaluation and quality-assurance process for all existing and potential partnerships which checks that all organisations:
Offer clarity about how they meet MEI's strategic priorities, MEI's vision as well as mission and contribute to the holistic MEI offer;
Are committed to Child Protection/Safeguarding best-practice, as well as equal opportunities for all children and young people with robust policies in place and regular training for all staff;
Demonstrate how they positively contribute recourses (in-kind or cash) which could be used to provide opportunity for MEI pupils/schools;
Adapt reflective practice procedures through engaging in evaluations of their own activity.
MEI's annually reviews how organisations meet the criteria of partners or additional providers, and bring in additional expertise, impacting on the people that we work with.
Strategically MEI supports partners developing their programmes and highlighting funding opportunities on local and national levels. This then allows MEI to support partner organisations in applications to secure additional funding. MEI works with partners to secure funded activity for young people in our area.
The importance of partnership working cannot be underestimated, with significant investments of time and money made at senior levels of the organisations involved. MEI continues to work to identify new partners where there are gaps in provision or to respond to need. MEI is frequently approached by organisations wishing to become a partner and we have evolved a thorough process to establish the relevance, need and appropriateness of these potential relationships. The essential question asked whenever a proposed new partnership is suggested, is whether that new organisation can offer something unique to our existing partnerships and if it will positively benefit all MEI stakeholders in a meaningful way.
Islington Council  & Guildhall school of Drama and Music
Strategic Partners provide strategic input and leadership and helps drive change, strategic partners are part of MEI's strategic group.
Delivery Partners work with MEI to develop and deliver provision to address the gaps and needs identified in Islington. Delivery Partners may be asked to join MEI's Operational group.
School Partners work with MEI in order to raise the quality of music provision and musical progression for pupils in their school. MEI aims to work with every school in Islington (state maintained, free, academy).
Partnership agreements with delivery partner will be reviewed annually.
The working relationship with schools are outlined in MEI's Service Level Agreement.
External Partners are individuals or organisations delivering work locally but independently of MEI. MEI will list these organisations on their website and signpost activities where appropriate.