Out of School Courses
Explore Music Education Islington's out of school music opportunities.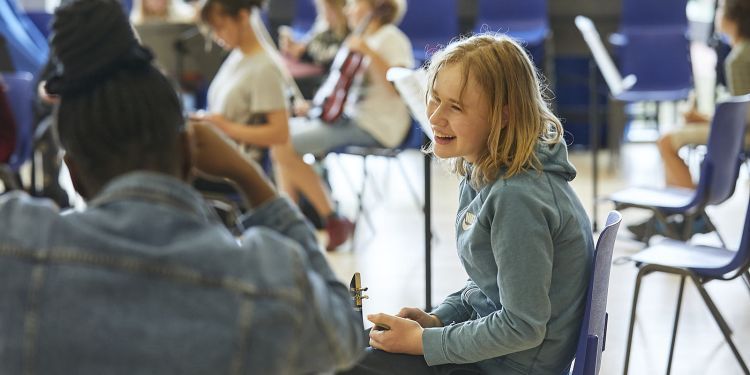 After school activities
Music Education Islington has a passionate and exciting after school community, led by inspirational instrumental teachers and artists. 
We offer a number of different classes and sessions, tailored to a range of ages and skill sets, from beginners to advanced.
We guarantee a friendly and supportive environment to nurture your creativity and develop your musicianship skills.