You are viewing:
Student testimonials
About
Unleash your creativity in a fun and supportive environment with Guildhall Young Artists Norwich, a Saturday performing arts centre offering a range of classes and performance opportunities for 4 – 18-year-olds in music.
Based at City of Norwich School, young musicians can develop their creativity and access high-quality training with top practitioners and industry professionals across a variety of styles and genres.
With no auditions or previous experience necessary, Guildhall Young Artists Norwich is a great way to access Guildhall School's world-class performing arts training, make friends and have lots of fun.
Guildhall Young Artists is Guildhall School's network of centres across the country, providing inspiring performing arts training for children and young people. When you attend Guildhall Young Artists Norwich, you will become a Guildhall Young Artists member. This means that you'll be able to benefit from exclusive opportunities, performances and workshops, including competitions, invites to concerts, gigs and performances from students at Guildhall School. By becoming a part of a national network, members will be able to connect and collaborate with like-minded individuals across the country.
Student Testimonials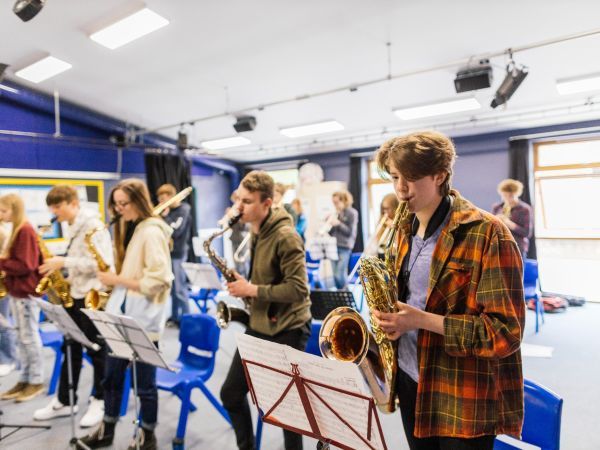 "The tutors are friendly and enthusiastic, we get to be creative, learn lots and have fun with improvisation!"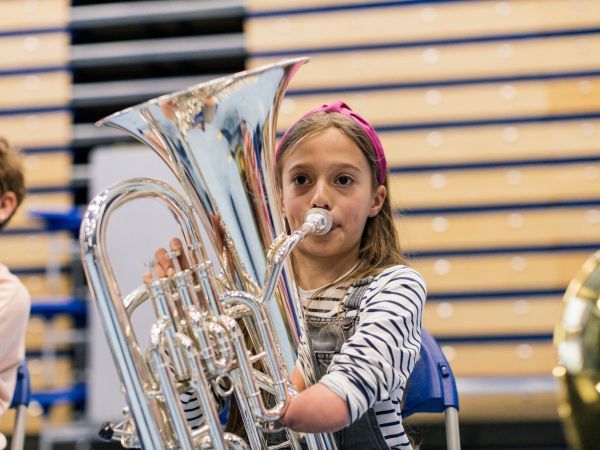 "Having a Guildhall Young Artist bursary has enabled GYA Norwich to be affordable for my family and having visits from students at Guildhall has made sessions very engaging and inspiring."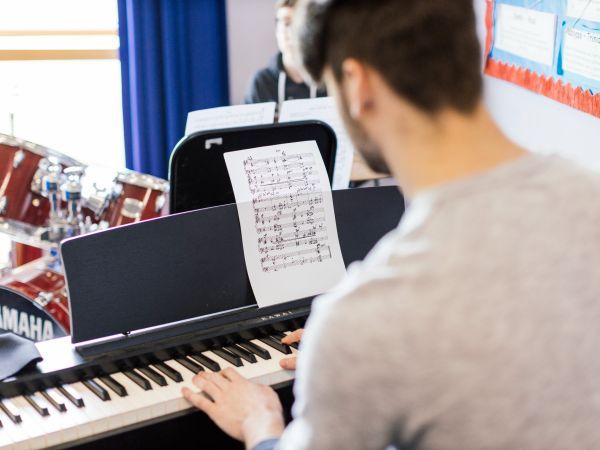 "To have been awarded the Leverhulme bursary (by Guildhall School), has assisted me to no end in my musical career. The opportunities it opened has led me on a diverse musical journey... none of which would have been possible without the support of this bursary, which I truly believe has shaped my path as a musician and composer, and pushed me to achieve the highest level I can."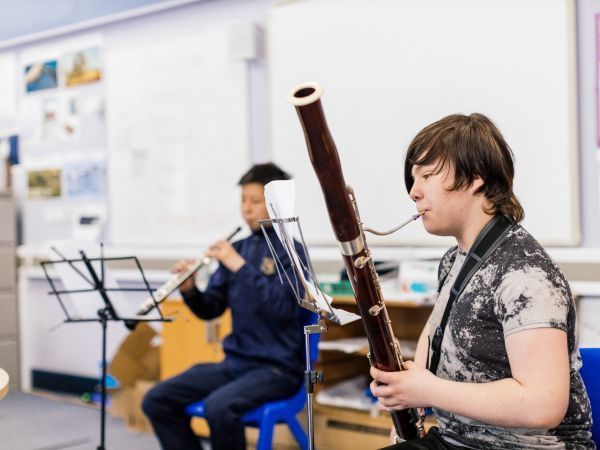 "Guildhall Young Artists Norwich has helped me to discover countless pieces of classical music, and increase my playing ability."