Key details:
Department:

Composition

Role:

Associate Head of Department (Undergraduate)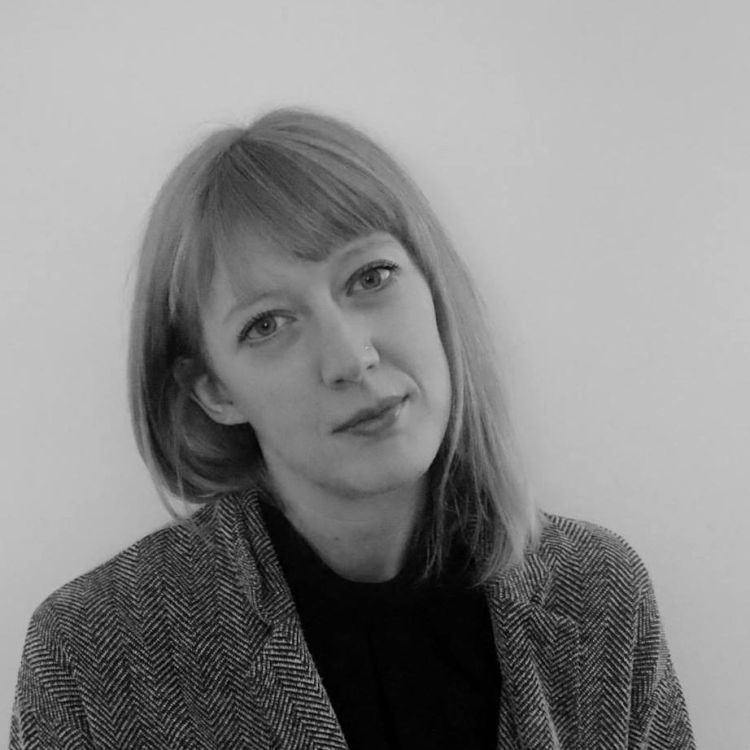 Photo - Philip Stewart
---
Biography
Hollie is a composer, researcher and curator of contemporary music events in the UK and overseas. She is interested in looking at different ways of constructing performance scenarios and exploring the impact this has on compositional processes and audiences. Her piece Melting, Shifting, Liquid World was the first composition to incorporate the use of open-ear, bone-conduction headsets alongside live acoustic and amplified instruments to create a multi-layered sonic environment for the audience to move around and within. The project was awarded funding by Arts Council England, PRS Foundation's Women Make Music, Hinrichsen Foundation and Gemma Classical Music Trust and was the concluding piece of her Trinity Laban RDP Scholarship funded PhD in Composition at Trinity Laban.
Hollie has worked with Alwynne Pritchard, Sjøforsvarets Musikkorps (Norwegian Navy Band), London Philharmonic Orchestra, CHROMA ensemble, Castallian String Quartet, Ensemble Via Nova (Weimar) and DeciBells (Basel). She was 2017 Composer in Residence with CoMA and subsequently led workshops on their Summer School in Orkney, and at their 2018 Festival of Contemporary Music for All. She was also one of four selected composers on Cohan Collective 2018-20 residencies working with choreographers, dancers and members of Bournemouth Symphony Orchestra at Pavilion Dance South West. Her music has been broadcast on Radio 3, Resonance FM and BBC4.
In 2019, Hollie won a Royal Philharmonic Society Composition Prize commission to write a new work for members of the Philharmonia Orchestra for premiere at the Royal Festival Hall. In the same year she was also awarded a place on the LSO Jerwood Composer+ Scheme to develop two new pieces for members of the London Symphony Orchestra, to be premiered in specially curated concerts at LSO St. Luke's.