About Guildhall Young Artists Norwich
Guildhall Young Artists is Guildhall School's network of centres across the country, providing inspiring performing arts training for children and young people. 
Our Norwich centre offers a range of classes and performance opportunities for all 4–18-year-olds in music and drama on Saturdays in term time. 
Guildhall School of Music & Drama is ranked number one in Arts, Drama & Music by the Complete University Guide 2023, one of the top ten performing arts institutions in the world in the QS World University Rankings 2023, as well as the number one higher education institution in the Guardian University Guide music league table. 
On Saturdays during term time, Guildhall Young Artists Norwich offers a range of classes and performance opportunities for 4 – 18-year-olds in: 
Based at City of Norwich School, young musicians, singers and actors can develop their creativity and access high-quality training with top practitioners and industry professionals, across a variety of styles and genres.
With no auditions or previous experience necessary and bursaries for tuition and travel, Guildhall Young Artists Norwich is a great way for local children and young people to access Guildhall School's world-class performing arts training, make friends and have lots of fun.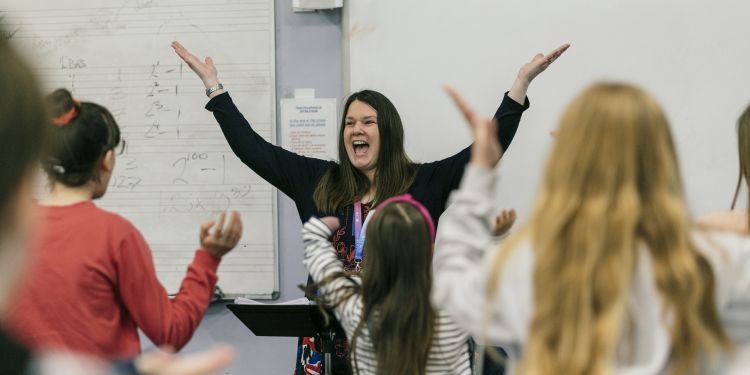 Discover our Courses
We offer an exciting range of weekly music and drama courses, one-to-one instrument tuition and performance opportunities for 4–18-year-olds.
Norfolk County Youth Orchestra
Guildhall Young Artists Norwich is proud to partner with the Norfolk County Youth Orchestra (NCYO). The orchestra welcomes up to 85 members from age 11 – 18 and meets to put on training courses twice a year, where young musicians get to work with industry professionals and develop skills in preparation for a public concert. 
Applications for the 2023 Easter Course are now closed, but you can watch the participants in concert at King's Lynne Corn Exchange on Thursday 6 April. 
Wellbeing and Support
Guildhall Young Artists has many years' experience of working with children and young people from all backgrounds. It is our priority to create an inclusive, safe and happy environment for every child or young person that spends time with us. 
Student Testimonials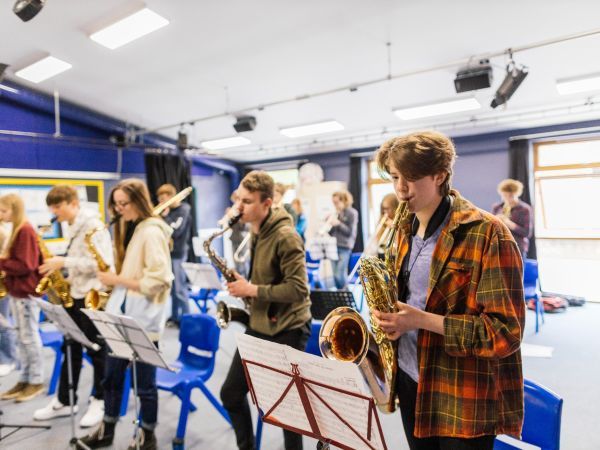 "The tutors are friendly and enthusiastic, we get to be creative, learn lots and have fun with improvisation!"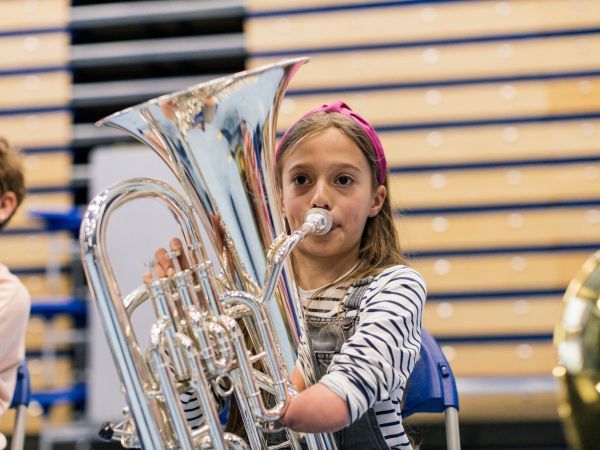 "Having a Guildhall Young Artist bursary has enabled GYA Norwich to be affordable for my family and having visits from students at Guildhall has made sessions very engaging and inspiring."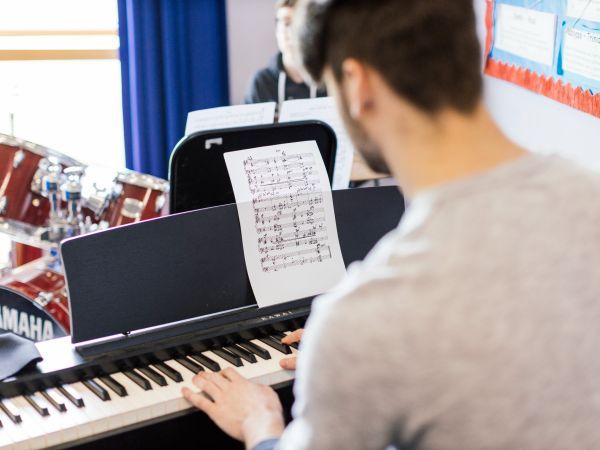 "To have been awarded the Leverhulme bursary (by Guildhall School), has assisted me to no end in my musical career. The opportunities it opened has led me on a diverse musical journey... none of which would have been possible without the support of this bursary, which I truly believe has shaped my path as a musician and composer, and pushed me to achieve the highest level I can."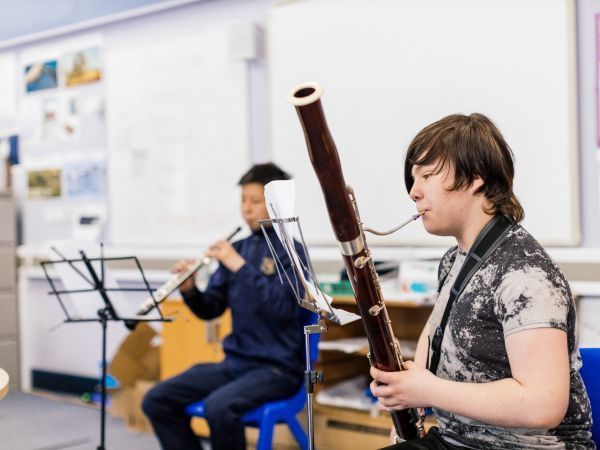 "Guildhall Young Artists Norwich has helped me to discover countless pieces of classical music, and increase my playing ability."