Key details:
Department:

Junior Guildhall

Role:

Violin Teacher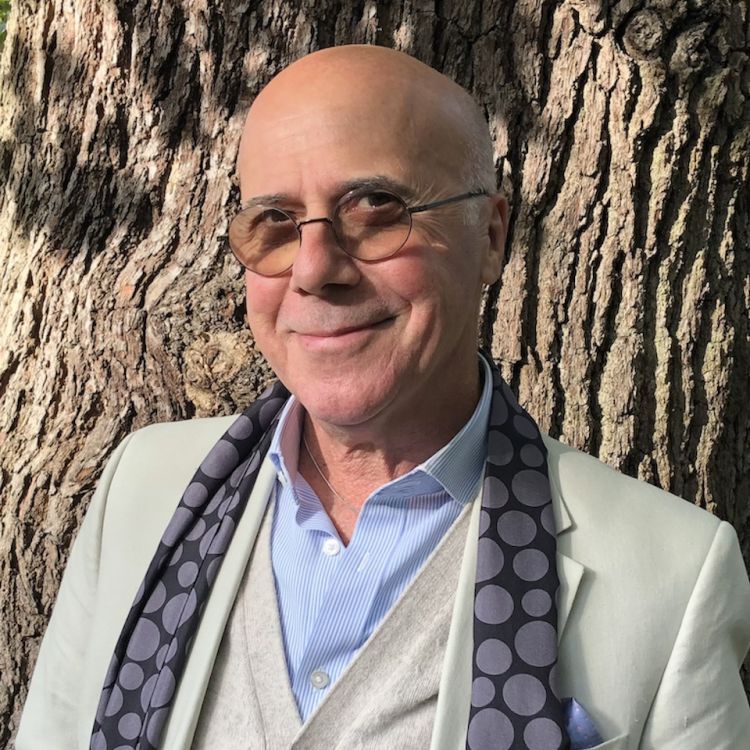 ---
Biography
Over the last 40 years Nigel Goldberg has enjoyed a rich playing career working with such orchestras as the National Philharmonic, The Philharmonia, the London Mozart Players and the London Bach Orchestra. He has been the leader of the London Gala Orchestra and the Johann Strauss Orchestra and in the West End he has led the orchestras for the musicals, Miss Saigon and the Witches of Eastwick. He has directed the London Gala Soloists and in Spain the Versus Ensemble. As a recitalist he has played all over the United Kingdom, Europe and America with the pianists Benjamin Frith and Caroline Palmer and in the Goldberg Piano Trio.
Being privileged to have studied with such great musicians as Emanuel Hurwitz, Yfrah Neaman, Denis Matthews and Hans Keller amongst others, his constant and abiding passion has been for teaching and in particular, working with young children. From being assistant to his first teacher, Eta Cohen in Leeds to his position as Artistic Director of Youth Music Centre for 21 years, he has always held teaching posts at institutions such as Watford School of Music, Highgate Public School, the Latymer School, Edmonton and Head of Strings at Young Music Makers. For the last seven years he has been visiting violin professor at Middlesex University and he was recently appointed as a violin teacher at the Junior Guildhall School of Music. He also conducts the Goldberg Chamber Orchestra which consists some 30 of his and his wife, Tatjana Goldberg's pupils, both past and present. He has also been an adjudicator at the North London Festival and a judge at the International Competition of Israeli Music in London.
Although it is always enjoyable working with advanced students in the few years he has increasingly worked with younger children and in many ways he has found this work the most rewarding. His three books of original compositions for young violinists called Sounds of a Rainbow are published by Spartan Press and later this year they will be releasing Three Concertinos in the 'Olden Style'. Since August 2000 he has had the great pleasure of playing duos for violin and viola with his wife,Tatjana Goldberg and last year they formed the Tilanius Ensemble with Laura O'Gorman.