Key details:
Department:

Academic Studies

|

Composition

Role:

Composition Professorial Staff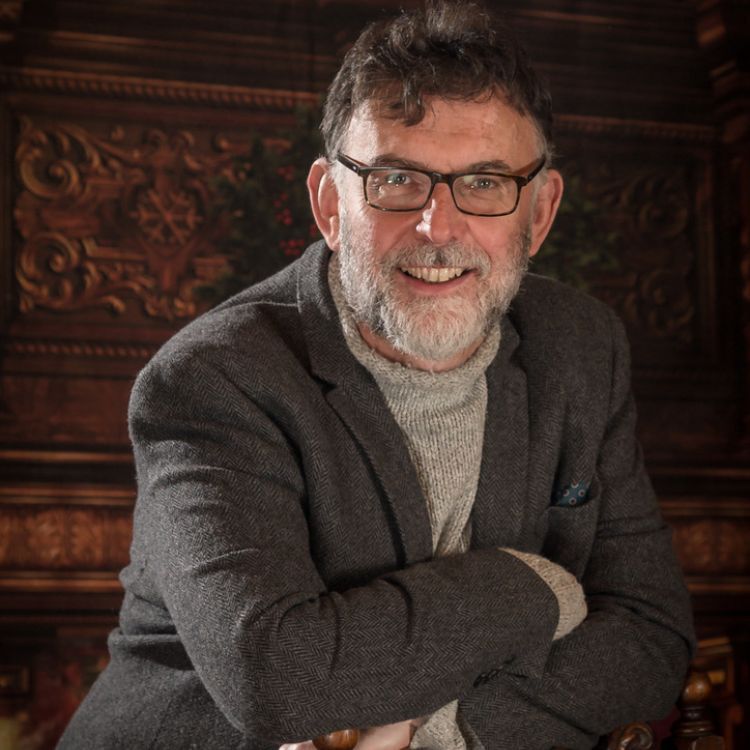 ---
Biography
For me, music is a universe of marvels, with virtually infinite wonders to be discovered. But being a composer today is not easy, confronted, as we are, by the disconcerting multitude of genres available to us instantaneously, and by the complex expectations and attitudes we encounter in performers and audiences. The old dogmas and ideologies have passed away, and we are surrounded by a raft of sonic possibilities: familiar, obscure, popular, arcane, ancient, modern, simple, complex... whilst, hovering above us, remain the titanic spectres of the past, from J.S. Bach to Ruth Crawford Seeger, whose achievements we cannot escape! Composition today is living with these tensions. 
I am currently engaged in composing a series of single-movement piano sonatas. My elaboration of unfinished symphonic sketches by Richard Wagner, Richard Wagner in Venice, was premiered and recorded in 2021. Ivan Hewitt, in the Telegraph, described the piece as "truly uncanny in the way it transports us into an authentically Wagnerian world". My chamber opera The Snow Queen was revived in Ljubljana in 2019 – 2020, in 2018 my piano concerto was premiered in San Diego, while my opera The Pied Piper was produced in Salzburg and Nuremberg in the same year. My collaborations with librettist Alasdair Middleton include the cantata, Il Pastorale, l'Urbano e il Suburbano (premiered in 2015 at Aldeburgh), the music theatre piece, Schoenberg in Hollywood (premiered by members of the Guildhall Vocal Department at Milton Court in 2015) and the Community opera, On London Fields, which won a Royal Philharmonic Society Prize in 2004. 
It is a privilege for composers to work with live performance. I have had the good fortune to work closely with many fine musicians including the soprano Jane Manning, the countertenor Michael Chance, the violinists Alina Ibragimova and Rachel Podger, the cellist Natalie Clein, the oboist Christopher Redgate, the horn player Richard Watkins, the Savant pianist Derek Paravicini, the Fitzwilliam and Brodsky quartets, the LSO, the Mahler Players, the Aurora Orchestra, the Brook Street Band, the Academy of St. Martin in the Fields, the Orchestra of St. Johns, Florilegium, and the Canterbury Cathedral Choir as well as orchestras in Europe and the United States.