You are viewing:
Guildhall Live Events
Guildhall Live Events: Visual Design & Production
As a leading performing arts institution, we understand what makes an engaging and impactful artwork – we specialise in creating immersive and interactive digital experiences, from the intimate to the spectacular. We have produced innovative audio/visual content for a range of high-profile clients, from product launches through to touring theatre, and large scale events.
Projection Mapping
An exciting technique that can transforms almost any surface into a dynamic video display; from an abstract shape to a product and even a high-storey building, the effects can be truly extraordinary.
Virtual and mixed Reality
As specialists in storytelling, and using our rich history in theatre and musical production, we create visually stunning 3D digital artworks specifically tailored to our clients' needs.
Our services
Bespoke consultations and artwork design
Large-scale outdoor projection spectaculars
Indoor displays for private events, commercial launches and exhibitions
Interactive installations
Immersive environments
VR services
Green screen studio production
Virtual stage design with mixed reality sets and live camera tracking
Our work
Our work has been featured nationwide, at renowned festivals, exclusive private events and high profile commercial launches. Clients include:
Barbican Centre
British Museum
Glastonbury Festival
Tower Bridge
Tower of London
Waddesdon Manor
Find out more
For more information and examples of our work, visit the Guildhall Live Events website.
If you would like to talk to us about how we can help liven up your event, please email us at live.events@gsmd.ac.uk.
Guildhall Live Events projects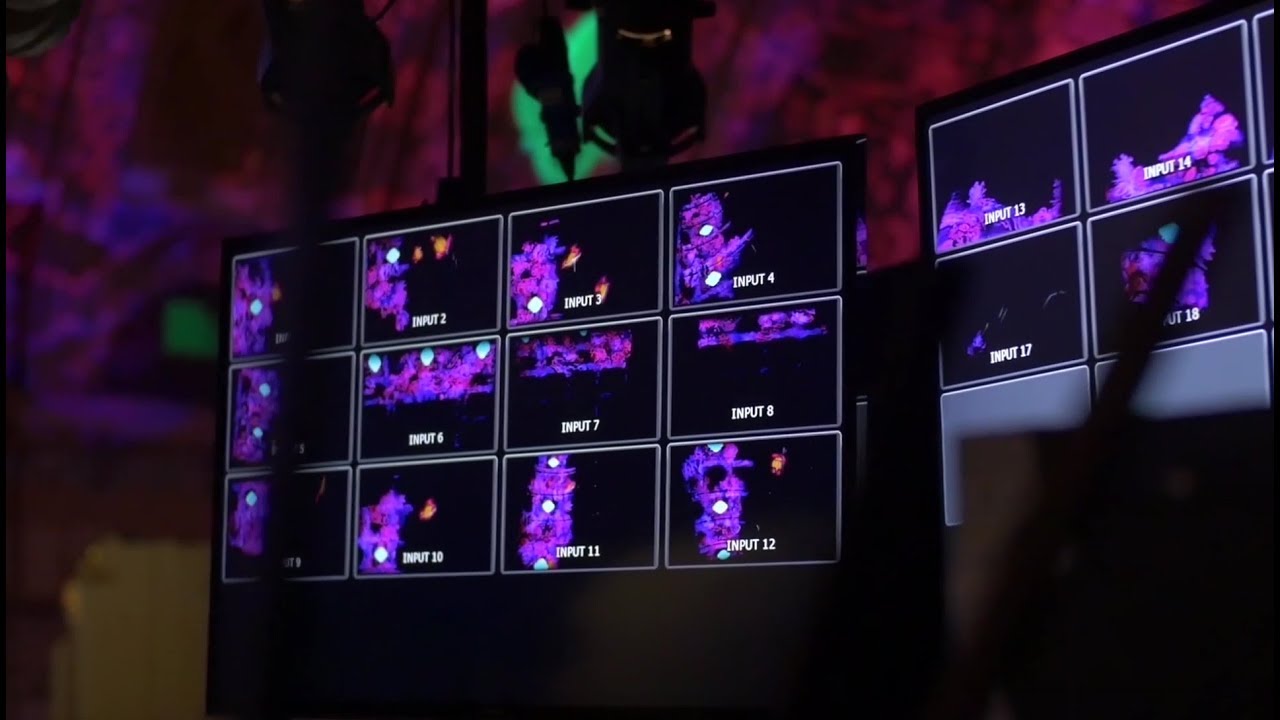 Guildhall Live Events Showreel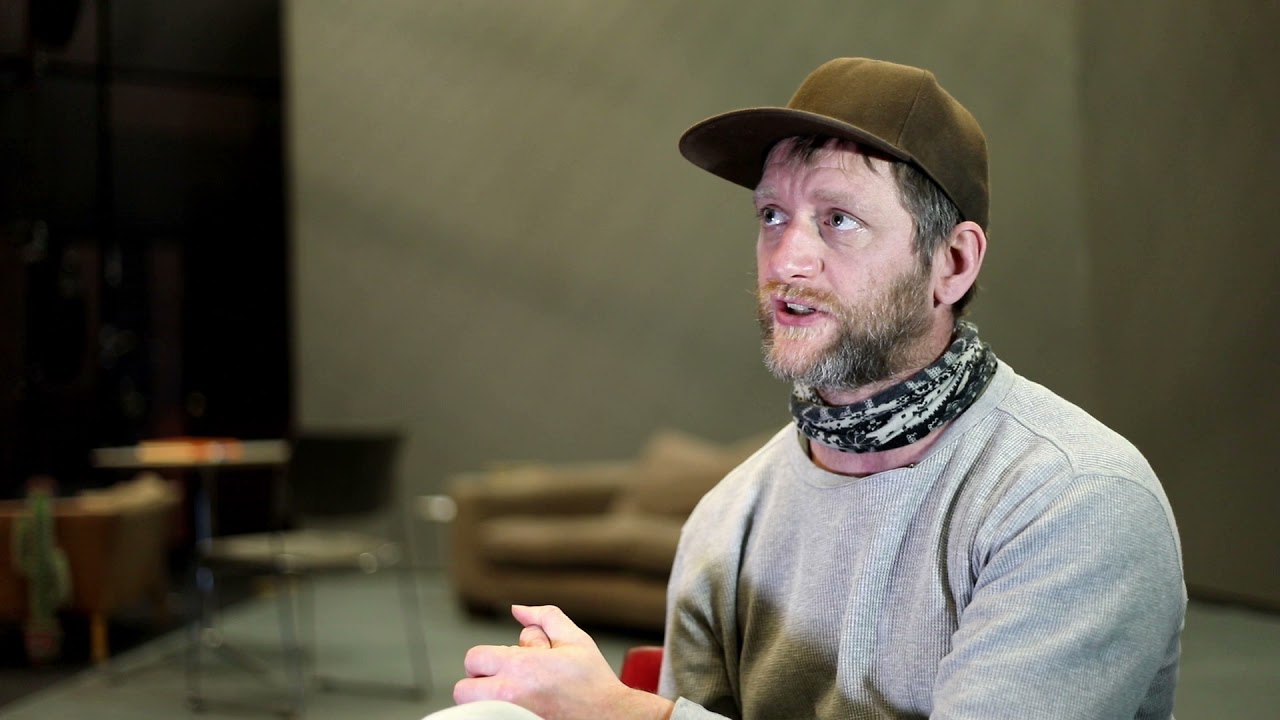 The Making of 'Senseless' - Digital Storytelling in XR Theatre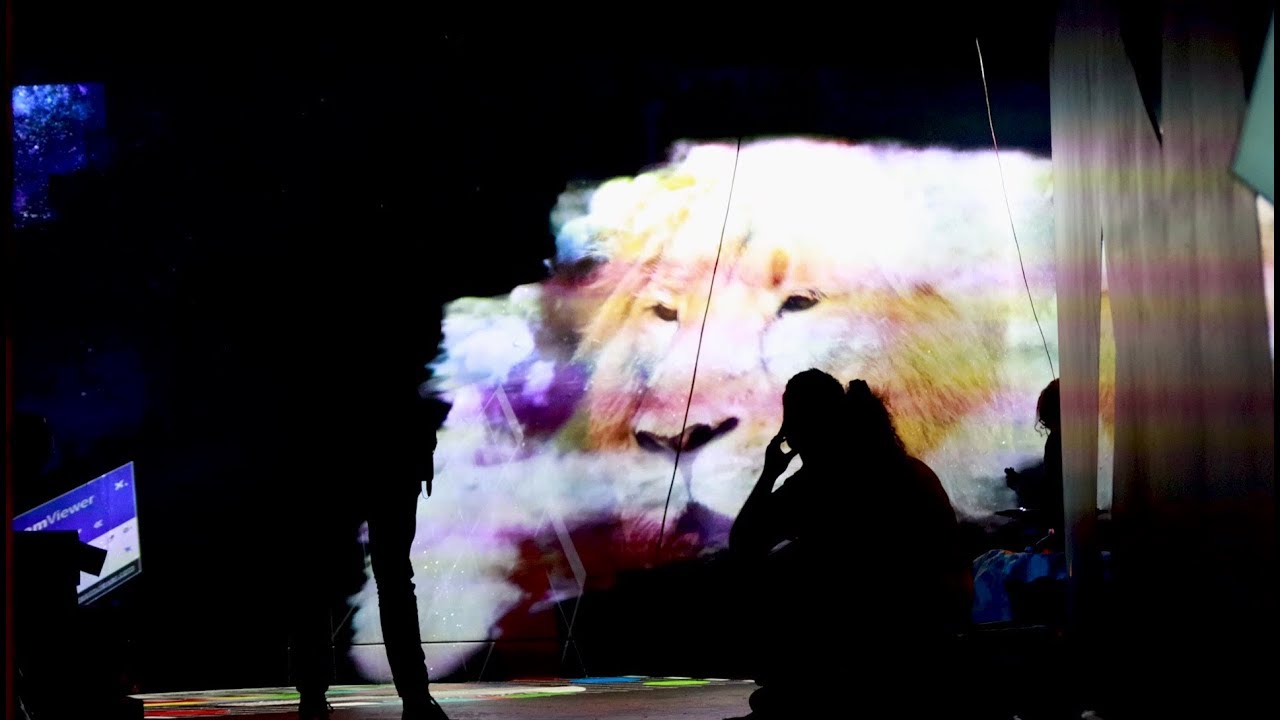 Beasts of London - making the immersive digital experience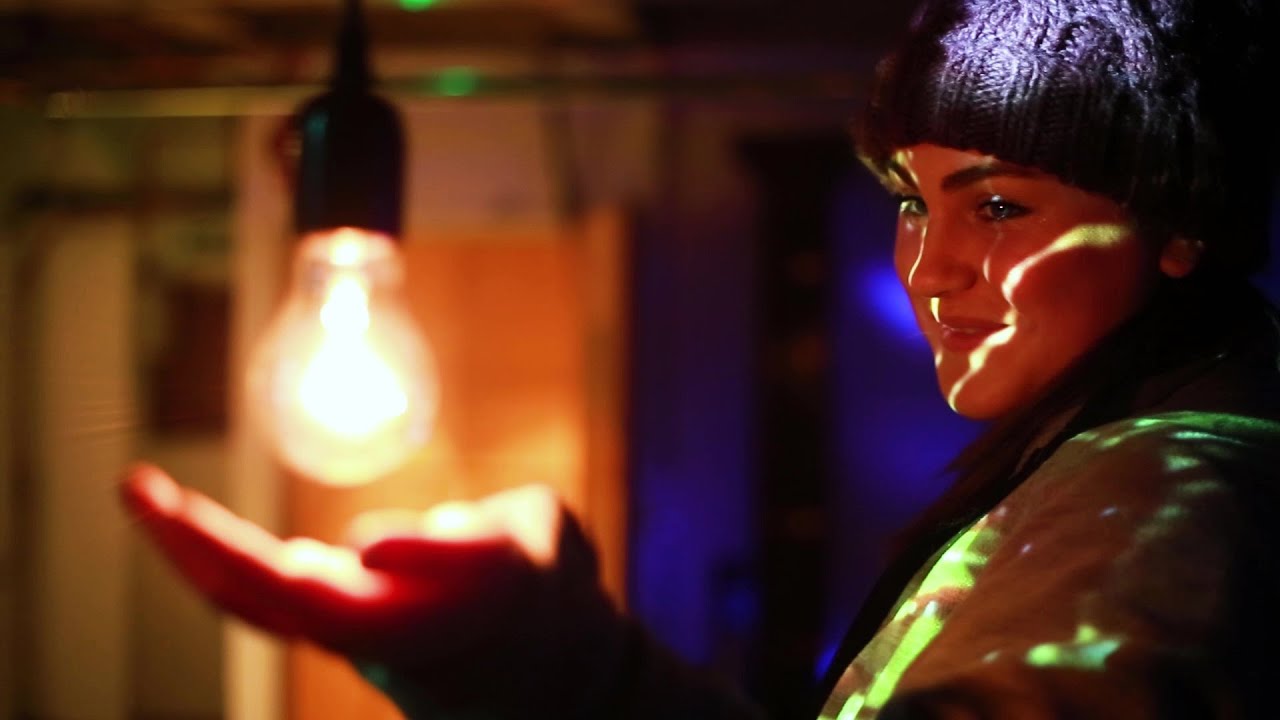 Guildhall School celebrates 125 years of Tower Bridge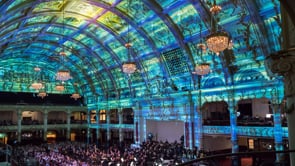 Lightpool Festival presents Light Odyssey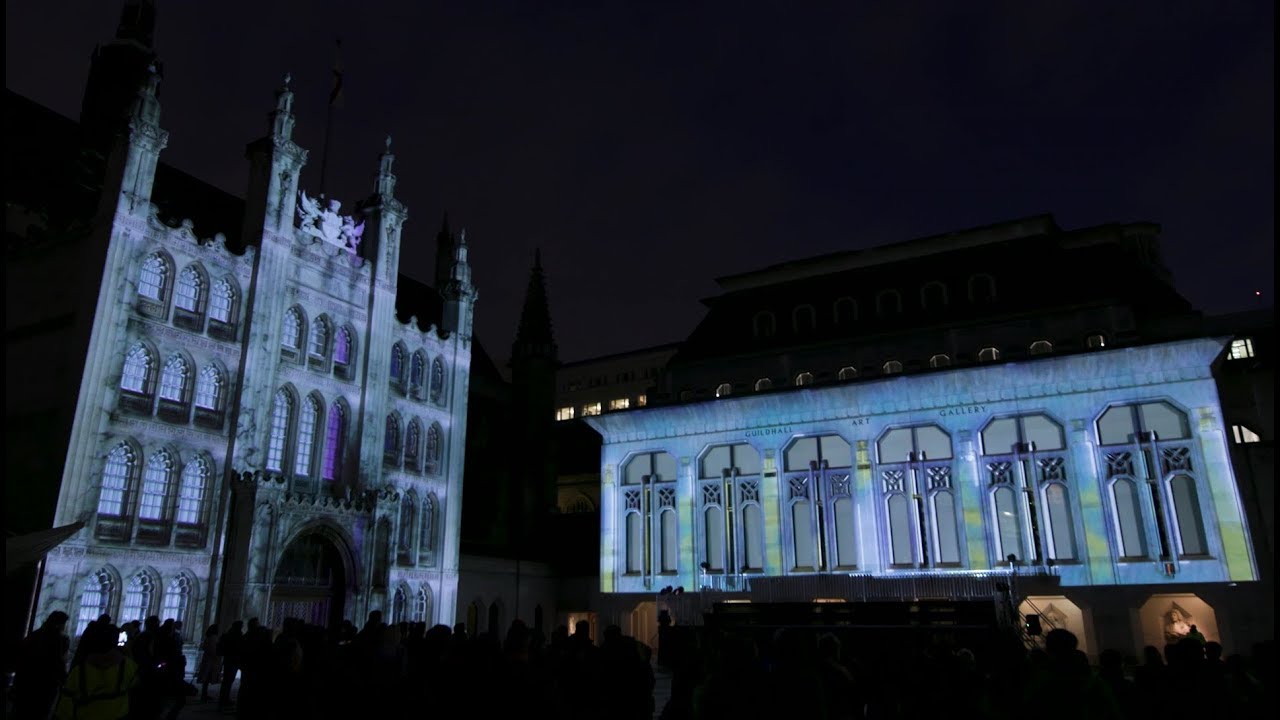 Blood Rite - Video projection installation in Guildhall Yard
Guildhall Recording & AV Commercial Services
Guildhall School's award-winning Recording & AV department has a depth and breadth of knowledge and experience in delivering a wide range of recording and video production services, specialising in production for live events and livestreaming.
Our team have worked with artists across a wide range of genres and styles. Recent clients include London Symphony Orchestra, Academy of Ancient Music, Robert Glasper, Anoushka Shankar, Paloma Faith, Michael Nyman and a wide variety of corporate customers.
We produce Full HD broadcast quality recordings and livestreams across all performance venues in Guildhall buildings.
We can also provide our services in external locations, with recent clients including Central School of Speech and Drama and the Museum of London.
Download our rate card to find out more.
Guildhall Recording and AV Rate Card.pdf
For more information or if you want to discuss a project that goes beyond the scope of this document we'd be more than happy to hear from you, please contact Julian Hepple, Head of Recording & AV at the Guildhall School.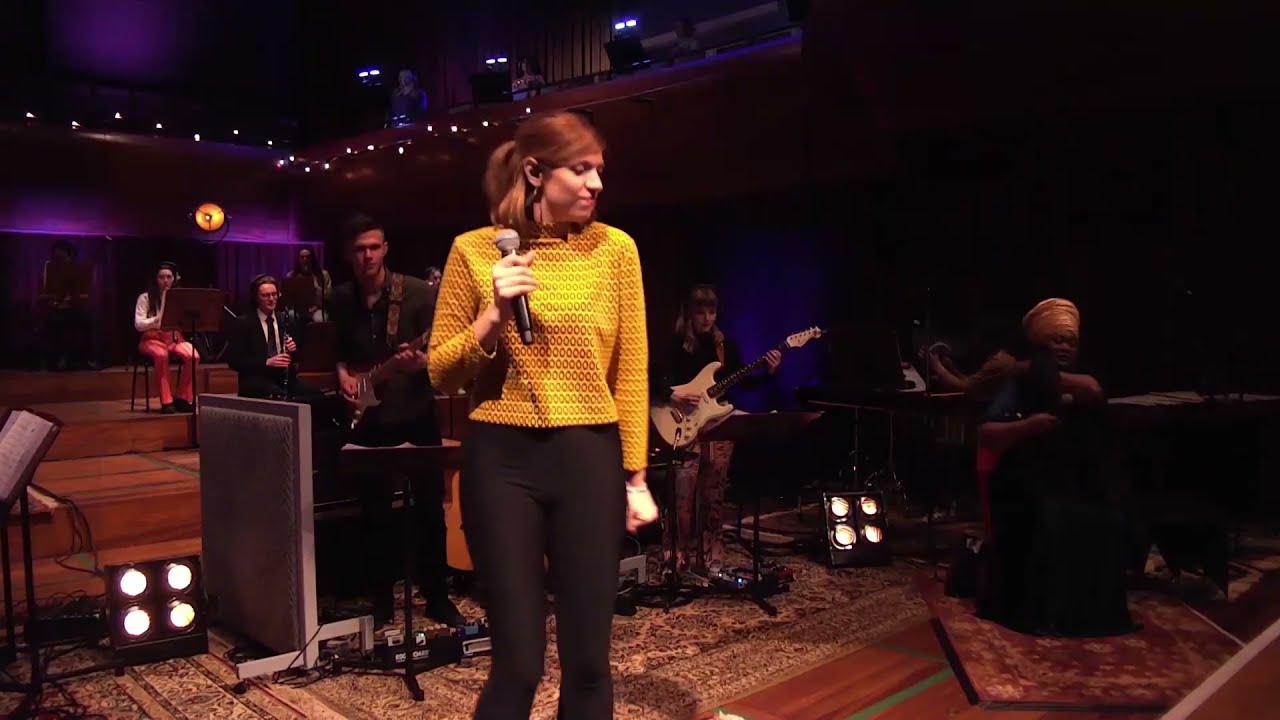 Guildhall Studio Orchestra - The Beatles Reimagined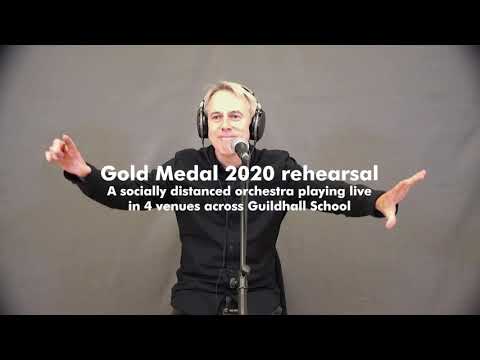 Guildhall Gold Medal 2020 - Low-latency Rehearsal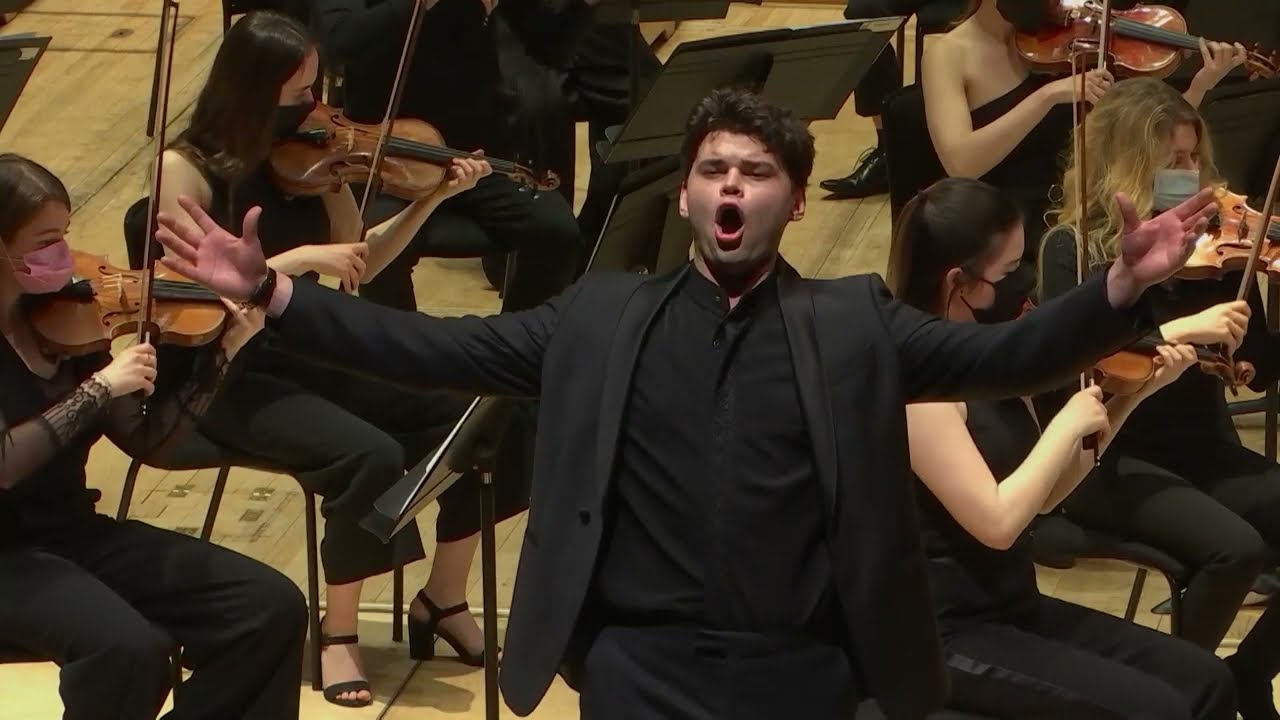 Music Gold Medal Final 2021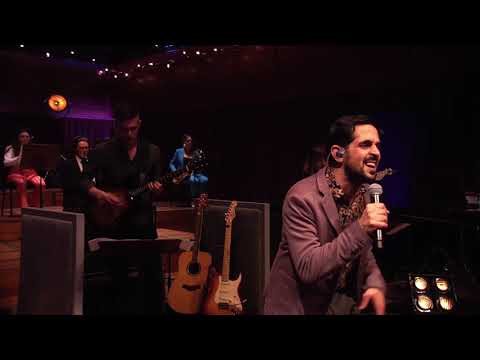 Guildhall Studio Orchestra - The Beatles Reimagined