You are viewing:
What participants say
Key information:
Course dates:

June/July 2023

Art form:

Coaching & Mentoring

Fees:

Course fee: £1,070 Discounted fee: £895 for applicants working in the Charity, Arts & Education sectors.

Level of study:

Coaching & Mentoring

Mode of study:

Online

Contact details:
---
Course Details
Summer 2023 (in person)
Dates (all times UK time):
Session 1: 14 June 9.30am - 5.30pm Guildhall School
Session 2: 21 June 9.30am - 5.30pm Guildhall School
Session 3: 12 July 9.30am - 5.30pm Guildhall School
About the Course
Led by one of our experienced coaching associates, and within a supportive peer group, the course will help you to integrate coaching skills into your work and to develop new ways of working with your clients, colleagues and students.
You will develop the essential skills, techniques and understanding to become a proficient coach. You will be introduced to a variety of tools which can enhance the way you work with colleagues, clients and students to bridge the gap between potential and performance.
Upon successful completion, participants have the option to receive the Guildhall Certificate in Coaching & Mentoring, accredited by the EMCC (European Mentoring and Coaching Council) at Foundation Level*. Alternatively, participants will receive a certificate of attendance if they do not wish to complete the Learning Log.
The course consists of six half-day seminar sessions (organised as 4 half day sessions, a gap period of normally three months before sessions 5 & 6) during which participants will work on a variety of real-life problems, receiving skilled feedback to develop your work as a coach. All participants will be offered a 1-1 session with one of our experienced coaches as part of the course.
Participant requirements
All participants will be encouraged to be open and to engage in self-reflection as part of the work. A willingness to embrace change and work authentically and generously with their peers and clients is also essential to successful coaching & mentoring.
Special access needs
If you have any special access needs, please contact us to discuss your requirements using the contact details below.
EMCC Logo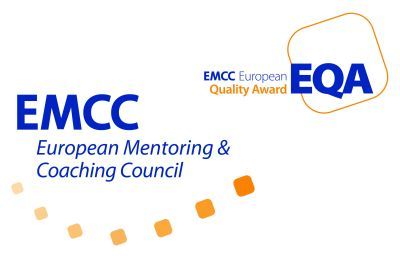 What participants say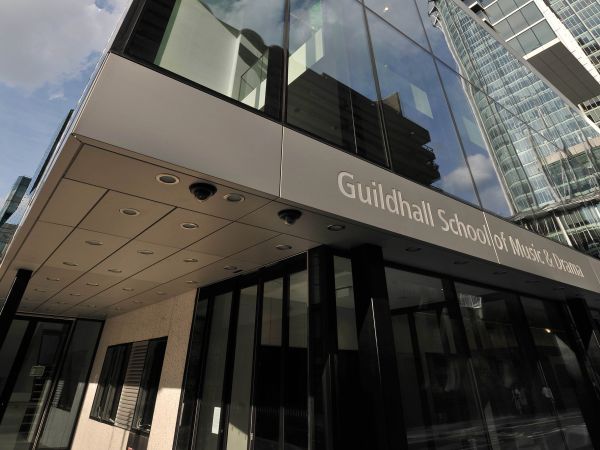 I have found the Guildhall coaching course to be really helpful in my professional life, equipping me with a wide range of skills that have come in useful whether dealing with creative collaborations as a record producer or teaching students at the Guildhall. The tutors were knowledgeable and supportive throughout, and the course was paced in really helpful way in order to fit around my busy schedule. I would highly recommend it!
–
Dr Toby Young
,
Advisors, mentors and Teachers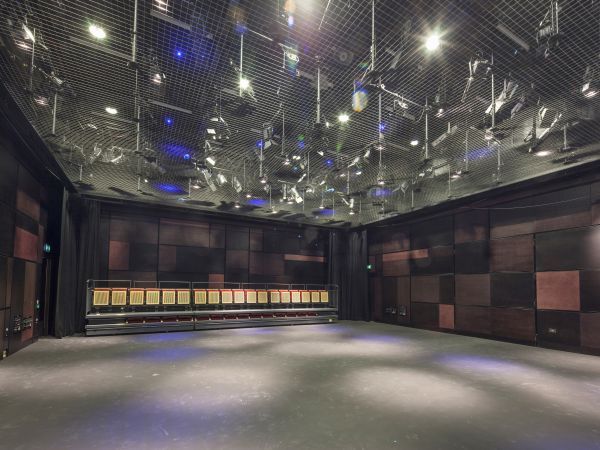 The course was challenging but enlightening and I am finding that the skills that I learned are applicable to so many areas of life. The instructors were excellent, inspiring and very easy to work with. They each motivated us to work hard on our skills to improve during each session and were always encouraging as well as empowering.
I am so glad I took part in the Coaching and Mentoring Course as it has enabled me to continue to develop my communication skills, learn more about myself and improve my ability to engage in active listening. I warmly recommend this course.
–
Tasmin Little OBE
,
Advisors, Mentors and Teachers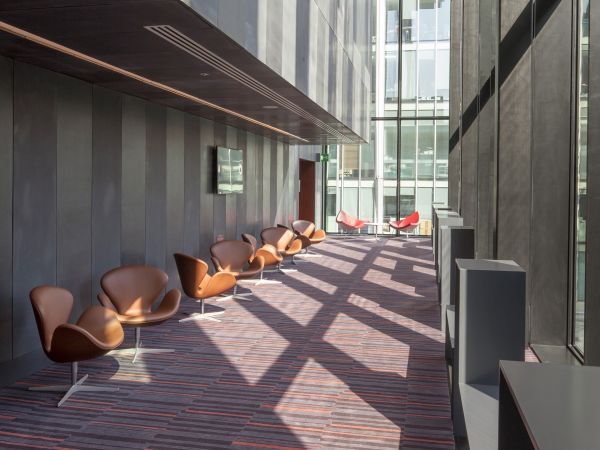 Some thoughts on completing the GSMD Core coaching Skills Course for Advisors, Mentors & Teachers. I had the chance to approach communication from an entirely new angle and to apply those skills in all areas, not just teaching. I had the opportunity to consider my own learning processes and thereby understand more about others'. In learning to listen acutely to others, I have learned how to listen much more acutely to myself. I would recommend this course to all who use communication in their daily lives.
–
Jan Waterfield, Freelance musician, Part-time lecturer at Royal Conservatoire of Scotland.
,
Advisors, Mentors and Teachers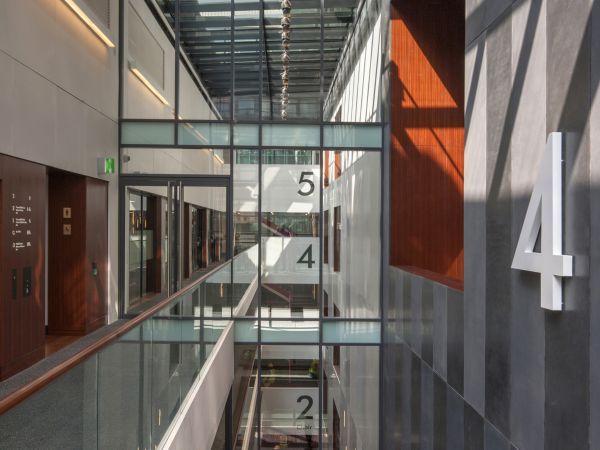 The coaching and mentoring course has been a fantastic opportunity, not only to develop some important skills as a coach, but also to learn more about myself as a teacher and person. The experience of taking this course will definitely stay with me for the rest of my life.
–
Helen Reid, Pianist
,
Advisors, Mentors and Teachers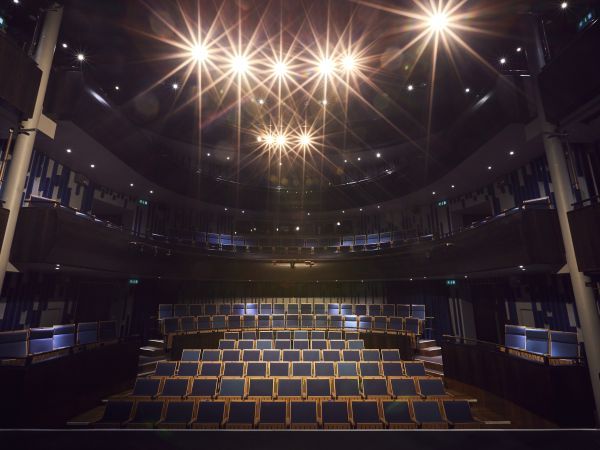 The Foundation Level in Coaching and Mentoring course at the Guildhall School of Music and Drama has been the perfect way to get to know the world of coaching. I have been looking for a course like this for a while and I hugely appreciate the skills I have learnt and the insights I have gained. The practical approach of the course has allowed me to try out these new techniques in a safe and supportive environment and to apply them to my own practise. The coaches running the course have been encouraging all the way through, and the feedback on the submitted course material has been extremely detailed and helpful. I feel that I have been guided by a fantastic team of experts and am hugely grateful for this experience.
–
Stephanie Beck, Harpist
,
Advisors, Mentors and Teachers