Key details:
Department:

Drama

|

Guildhall Young Artists King's Cross

Role:

Singing Tutor at Guildhall School; Head of Drama at Guildhall Young Artists King's Cross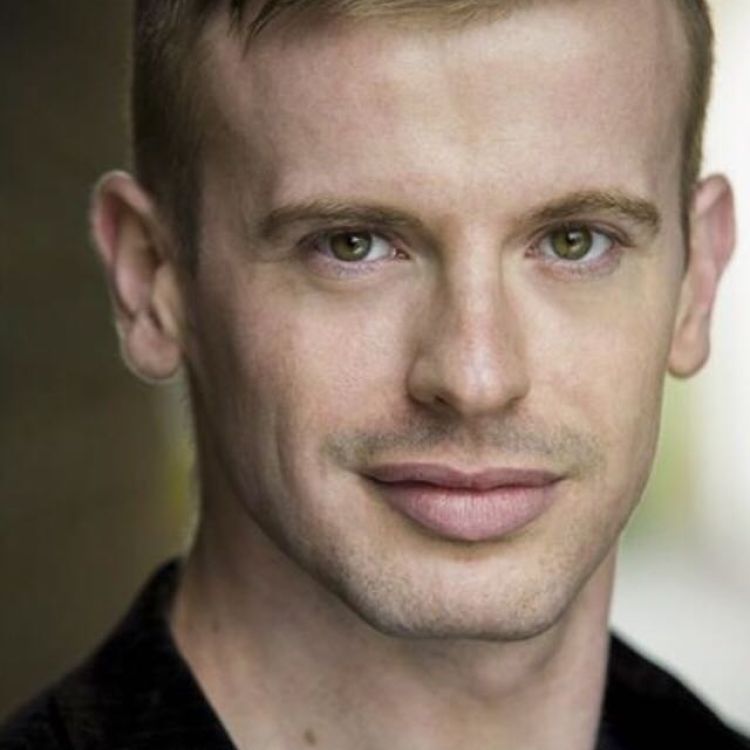 ---
Biography
Aled trained at Guildhall School of Music & Drama and is a professional actor, singer and theatre director. As well as teaching at Guildhall, he also lectures at Arts Ed, London Southbank University, University of Wales and other institutions across the UK. His most recent work as an actor include S4C's 35 Awr and Sherman Theatre's Woof (directed by Gethin Evans), and as director, his production of Saturday Night Forever for the Welsh National Theatre was on National tour earlier this year.
His acting credits include: Doctor Who (BBC); 35 Awr (S4C); Lewis (ITV); Parch (S4C); Woof (Sherman Theatr); Say It With Flowers (Sherman Theatre); The Nutcracker (Theatre Royal, Bath); Poking the Bear (Theatre 503).
As director he has worked at Finborough Theatre (The Doll Mender/Saer Doliau); The Welsh National Theatre (Nos Sadwrn O Hyd; Pan Oedd Y Bydd Yn Fach); Theatre Clwyd (My People); and a national tour with Invertago Theatre Company (The Tower).