Key details:
Department:

Guildhall Young Artists

|

Junior Guildhall

Role:

Violin/Viola Teacher; String Training Programme, Brentwood School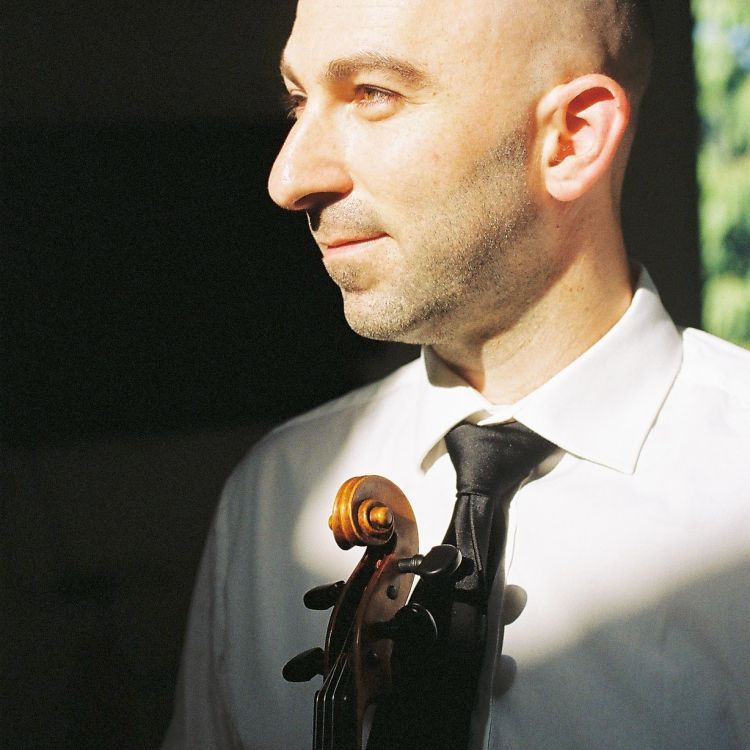 ---
Biography
Daniel is an Israeli American violinist. He is a freelance orchestral violinist, chamber musician and a sought-after teacher. He has performed in major venues such as Carnegie Hall, Wigmore Hall, Huberman Hall and more. He has played in top orchestras in the UK and Israel such as BBC Concert Orchestra, English Chamber Orchestra, London Philharmonic, Israel Symphony, Israeli Opera, Israel Chamber Orchestra, Israel NK orchestra and the Galilee Chamber Orchestra. He is also founding member and violinist in the Waldstein Quartet, that is holding the Carne chamber music junior fellowship at Trinity Laban Conservatoire of Music and Dance.
Besides being a tutor for Junior Guildhall's string training program at Brentwood, he also taught at leading conservatories such as the Jerusalem Conservatory "Hassadna", Netanya Conservatory and the Polyphony Foundation. He is currently continuing his work on implementing his one of a kind teaching method and pedagogical system which has been transformative to students of all levels and will be published and distributed in the next few years. 
Daniel has gained his BMus at The Aaron Copland School of Music under Burton Kaplan and his MMus from Trinity Laban Conservatoire of Music and Dance , where he received the Violet Wright scholarship and the Trinity College London scholarship, studying with Ofer Falk. He won the Vera Kanterovich Competition for solo Bach, Barbirolli competition for a classical string quartet and won the second prize with the Waldstein Quartet in the Carne Trust Chamber Music Competition. 
He has also participated in courses and masterclass under teachers such as Rodney Friend, Simon James, Stephen Shipps, Mateja Marinkovich and more and has also studied with Eyal Kless.