Key details:
Department:

Drama

Role:

Head of Acting Practice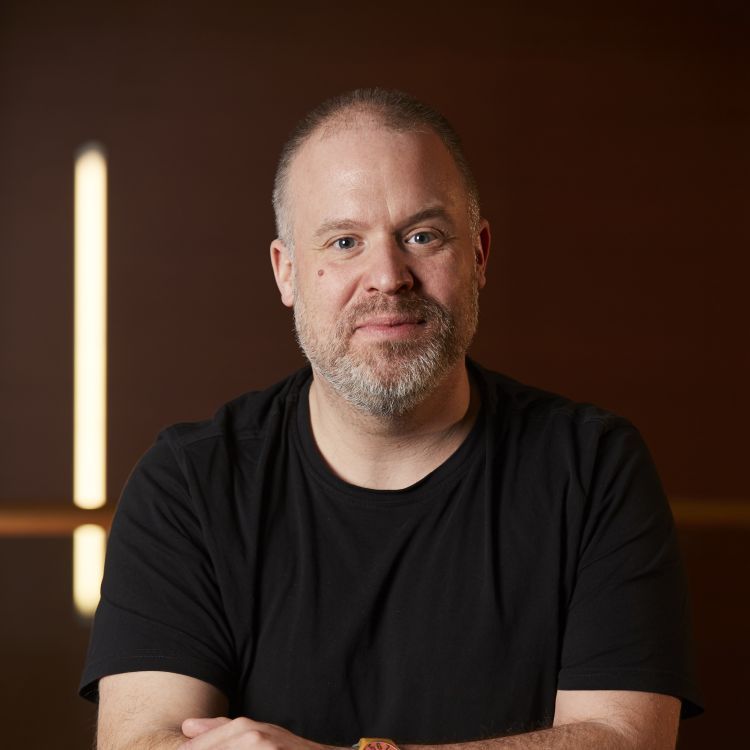 ---
Biography
Eliot studied theology at Cambridge University and subsequently trained as an actor at Guildhall School and the École Philippe Gaulier in Paris. Credits include the Nurse and Friar Lawrence in Romeo and Juliet (Shakespeare's Globe).
He has taught and collaborated at leading schools and arts institutions throughout the world including: São Paulo Drama School (Brazil), National Autonomous University of Mexico, École de Sables (Senegal), Central Academy of Drama (Beijing), Primo del Teatro (Italy), Royal School for Performing Arts (Madrid), Superior School of Dramatic Art (Barcelona), National School of Performing Arts (Copenhagen), National Theatre School of Strasbourg (France), National Institute of Performing Arts (Brussels), Amherst College (USA), Escuela Del Actor (Uruguay), NEOJIBA (Brazil) and the Royal Central School of Speech and Drama (London).
Eliot has worked as an educational consultant for the Ministry of Education in Japan, and as a Japanese speaker has interpreted for the National Kabuki Theatre of Japan. Since 2014, Eliot has collaborated with a range of international practitioners in mask work to develop a unique series of mask designs and an innovative approach to artistic training with mask.
He holds a doctorate for his practice-based research into 'Beautiful Idiots: the Embodiment of the Fool'. Eliot is a Senior Fellow of the Higher Education Academy.