Key details:
Department:

Junior Guildhall

Role:

Piano Teaching Staff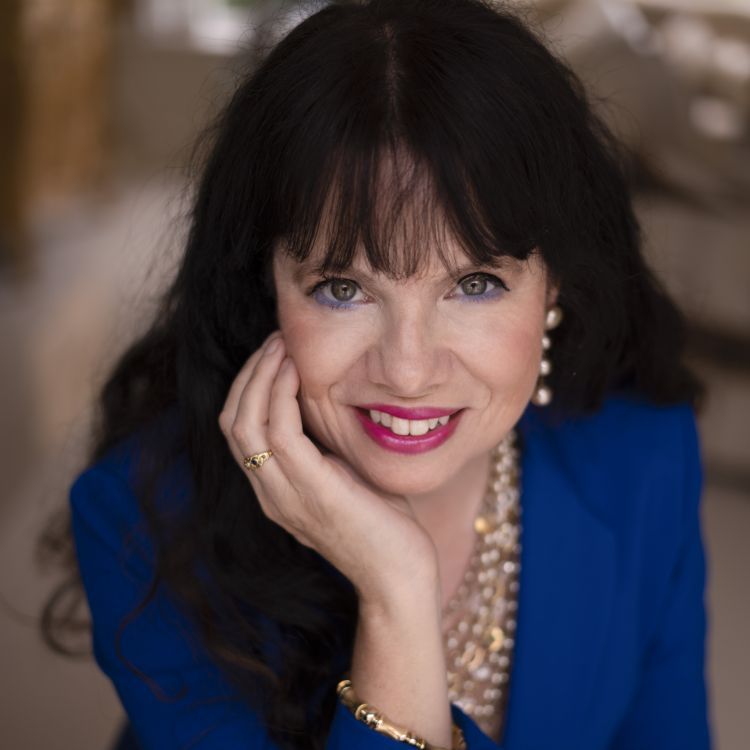 ---
Biography
Melanie Spanswick graduated from the Royal College of Music in London with a Master of Music degree in Piano Performance Studies. She studied the piano with Patricia Carroll, Tatiana Sarkissova and John Lill.
As a pianist, Melanie has performed worldwide and has given recitals as a soloist, chamber musician, and accompanist at numerous music festivals and major concert halls. Broadcasts include performances on Classic FM, BBC Radio, CBC Radio, and Swedish and Spanish television. 
As an educator, Melanie has examined and adjudicated widely and has given master classes, workshops, and presentations throughout the UK and abroad, extensively touring the Far East. She is currently a piano faculty member at Junior Guildhall School of Music and Drama, Eton College, Royal Holloway University of London, and an Honorary Master Piano Teacher at the Tom Lee Academy in Hong Kong and the Cristofori Academy in Singapore. Melanie has taught on a wide range of piano courses; Jackdaws Music Education Trust, the Overseas Masters Winter Piano Academy, held at the Yehudi Menuhin School, and, in 2021, she directed the piano teachers course at Chetham's International Piano Summer School.
Melanie has written and edited piano books for the international market to critical acclaim. Her work is published by some of the world's leading music publishers. A regular contributor to Pianist Magazine, Piano Professional (EPTA), and Music Teacher Magazine, her three-book piano course, Play it again: PIANO (Schott Music), has become an international best-selling series. More recent publications include a two-book series, First Repertoire For Little Pianists (Willis Music Company). The three-book series Women Composers – A Graded Anthology for Piano (Schott Music) won a Presto Music Award for Best New Series of The Year.
As a composer, Melanie has written works for students and professionals. Her music has recently been performed and recorded in Japan, Germany, Serbia, Italy, Malaysia, Indonesia, Singapore, and the UK. Melanie's music is featured in the Edition Schott series and is published in both music festival and examination syllabuses.
www.melaniespanswick.com