Key details:
Department:

Strings, Harp & Guitar

Role:

Violin Tutor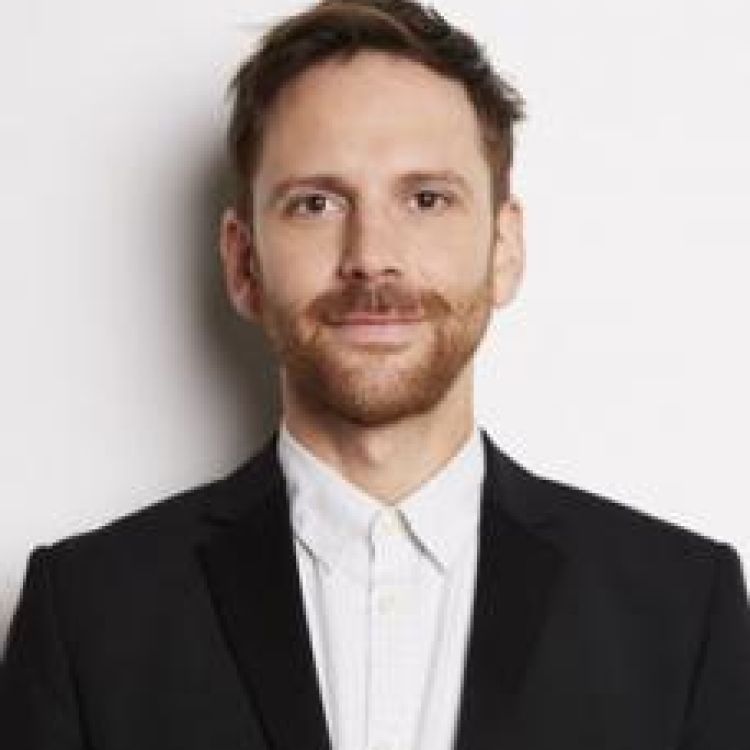 ---
Biography
Oliver Heath has quickly gained a reputation as one of the most dynamic chamber musicians on the international music scene. His performances with The Heath Quartet take him to the world's most important music centres, and their recordings have won several awards including a Gramophone award and Limelight Magazine Recording of the Year award. He has performed widely as a soloist, and is increasingly in demand as a pedagogue, giving regular masterclasses in both violin and chamber music, and as an adjudicator.
He studied at The Purcell School, Royal Northern College of Music and Reina Sofia (Madrid), as well as being part of European Chamber Music Academy for several years and a regular attendee of IMS Prussia Cove. His most important teachers included Hatto Beyerle, Ferenc Rados, Erich Hobarth, Andras Schiff, Gabor Takacs-Nagy and Gerhard Schultz. The Heath Quartet took home all the prizes at the Tromp International String Quartet Competition, and won the major prizes at The Haydn International Chamber Music Competition. Oliver has also been awarded by Royal Philhamornic Society (Young Artist Award), Borletti Buttoni Trust and Festspiele Mecklenburg-Vorpommen.
The quartet has a close relationship with many concert halls around the world including The Wigmore Hall, Boulez Saal (Berlin), Carnegie Hall and UKARIA Cultural Centre (Adelaide). They have completed cycles of the most important string quartet composers including Beethoven, Bartok and Mozart at venues and festivals around Europe and the US, and their recording of Michael Tippett's complete quartets (recorded live at Wigmore Hall) won the chamber recording of the year award at the Gramophone Awards. The quartet has also recorded Bartok's complete string quartets and Tchaikovsky Quartets 1 and 3 for Harmonia Mundi.
Contemporary music is especially important to Oliver and the Heath Quartet, and they have worked with leading figures such as Sofia Gubaidalina, Hans Abrahamsen, Brett Dean, Steve Mackey and Helen Grime. Other musicians Oliver has collaborated with include Ian Bostridge, Stephen Hough, Tokyo String Quartet, Igor Levitt, Anna Caterina Antonacci and Carolyn Sampson.
Oliver teaches both violin and chamber music at Guildhall School of Music & Drama, and was in-residence at Royal Birmingham Conservatoire 2015-2019. He has given masterclasses throughout UK, US and Europe, including Musica Mundi (Belgium), ConChorda (Ireland), Middlebury College (US) and Conservatorio Nacional Superior de Musica (Argentina), and has taught at Dartington Summer School for many years. He has adjudicated for Royal Philharmonic Society, Young Classical Artists Trust, Worshipful Company of Musicians and Wigmore Hall International String Quartet Competition. He has also taken part in many community outreach projects, especially in collaboration with Wigmore Hall Learning.