Key details:
Department:

Composition

|

Vocal Studies

Role:

Writer in Residence (Composition); Contemporary Repertoire (Vocal Studies)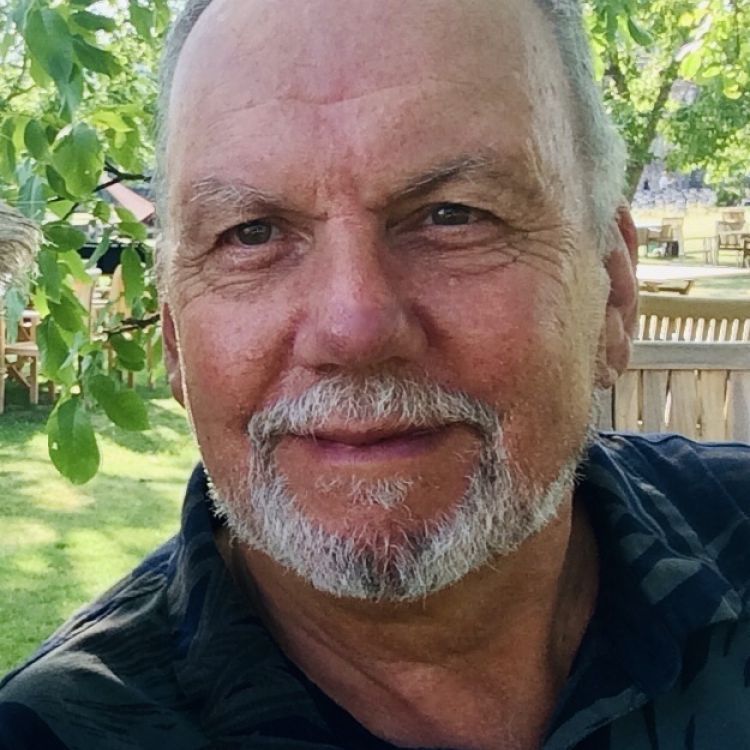 ---
Biography
Stephen is a playwright and librettist of international standing. He has collaborated with many leading contemporary composers, including Harrison Birtwistle, Luis Tinoco, Orlando Gough, Michael Zev Gordon, Julian Philips and Julian Grant. He has worked extensively at Glyndebourne, producing six mainstage librettos for the company– Misper, Zoë, Tangier Tattoo, School4Lovers (a hip-hop adaptation of Così fan tutte), and Imago. In the summer of 2020, he adapted Offenbach's operetta Les Mesdames de la Halle for the Glyndebourne gardens. Retitled as In the Market for Love, it was the first operatic production to be staged post-lockdown in the UK, and transferred into the main house at Glyndebourne later in the year for further performances. 
In the spring of 2022, at the Birmingham Rep Studio, with the participation of the BCMG, the Barber Institute will stage Raising Icarus,  a new chamber opera composed by Michael Zev Gordon to Stephen's libretto. 
In 2017, Stephen collaborated with Head of Composition  Julian Philips on The Tale of Januarie, an adaptation of Chaucer's The Merchant's Tale. This was a cross-school production that brought together many departments of  GSMD. The libretto was entirely in Middle English. In 2020 Stephen again collaborated with Philips on the children's opera Henny Penny, designed to be performed in many foreign languages by primary school children. This was recorded and made into an animated film during the pandemic. 
With Harrison Birtwistle, Stephen wrote the text for the dramatic oratorio Angel Fighter, premiered in the Bach Festival Leipzig in 2010, and in the UK at the BBC proms in 2011. This followed a chamber opera collaboration with Birtwistle The Io Passion, premiered at the Aldeburgh and Bregenz Festivals in 2003. In 2010, Stephen's chamber opera with Luis Tinoco Paint Me was premiered at Culturgest in Lisbon.  
Stephen also has wide experience in community opera. In 2021 his post-Brexit satire Bloom Britannia, a people's opera, was staged in Hastings with a cast of over a hundred singers. Stephen had previously collaborated with Orlando Gough on Imago an opera for the digital age'. It won a Royal Philharmonic Society award for Learning and Participation. In 2012, for the Royal Opera House, as part of the cultural Olympiad, with the composer Julian Grant, Stephen wrote Hot House, a mainstage interpretation of the 1809 opera riots in Covent Garden. 
Stephen has worked in in opera education with many different opera organizations since the early 1990s. A fluent German speaker, in recent years he has worked extensively with the Altana Institute, training German artists and teachers to introduce collaborative arts workshops into the school system in Frankfurt and Munich.  
Stephen was made Professor of Dramatic Writing at GSMD in 2018. In 2021 Stephen published The Hardham Divine, a historical novel set in 12th century Sussex. This was published by Parvenu Press, following his selected poems Those Under Saturn, published in 2018.  
Recent Research Outputs
The Tale of Januarie
Philips, Julian, and Stephen Plaice. The Tale of Januarie. London, Guildhall School, 2017.