You are viewing:
How to Apply
Discover our courses and programmes
We offer advanced training in music and drama for children and young people aged 18 and under. Explore our courses and programmes below.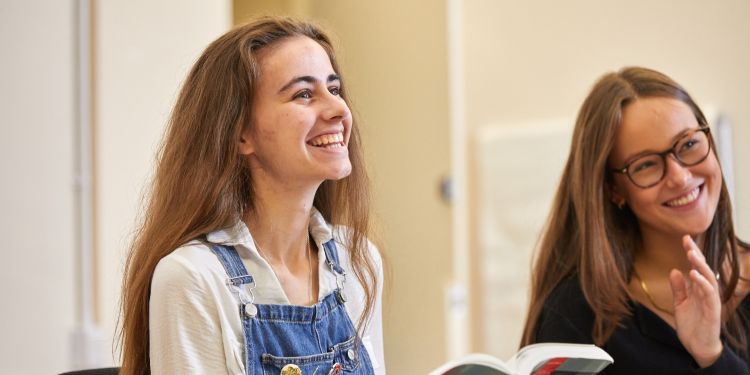 How to Apply
We are still looking for musicians who play Double Bass, Viola, Woodwind, Jazz Bass, Jazz Piano, Jazz Sax and Jazz Drum Kit to join us this September. If you are interested in finding out more information, please email juniors@gsmd.ac.uk with your name and the instrument you play. Auditions for these instruments will be held May – June.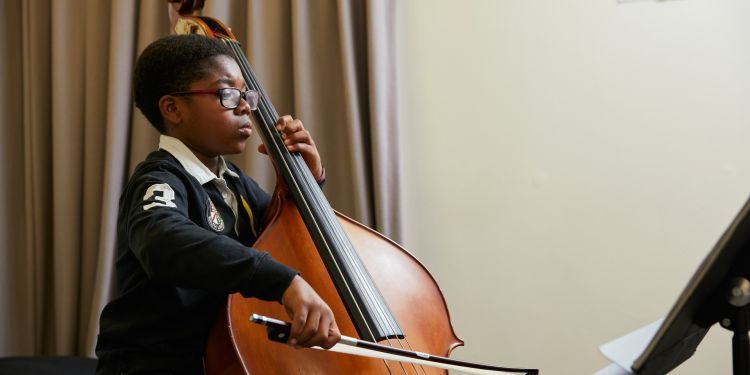 Finance and Funding
Scholarships and bursaries are available for students and aim to accommodate all talented students regardless  of their ability to pay.