Key details:
Department:

Production Arts

Year of Graduation:

2019-20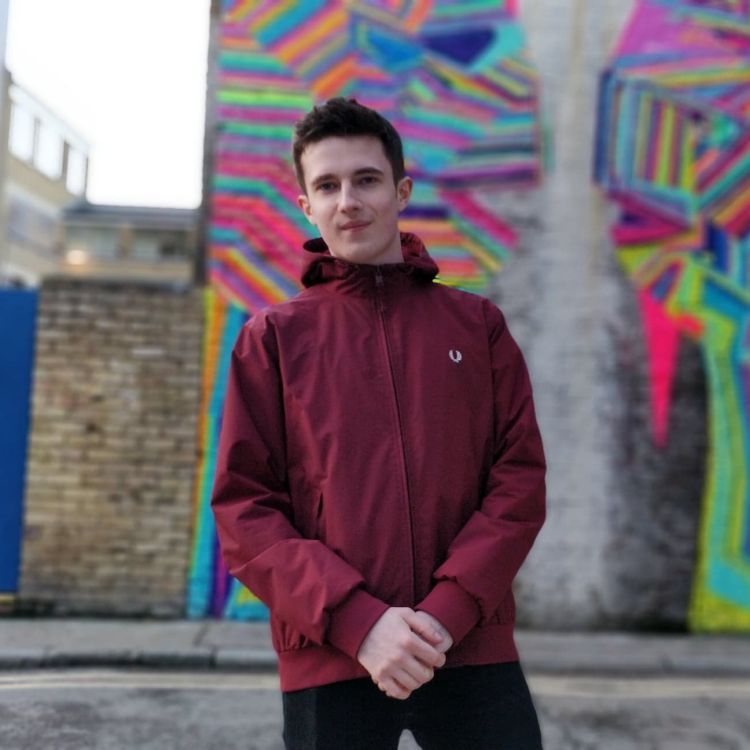 ---
Biography
What's been your highlight during your time at Guildhall?
My highlight has been working as the Production Manager for Earthquakes in London as it was a great opportunity to be given the responsibility of organising a production of that scale.
What's been your highlight in the industry?
Working as the Technical Stage Manager for the show All the Little Lights at Tristan Bates Theatre which won an Offie Award for Best Short Run at the Camden Fringe and this was an amazing experience. 
What other passions and projects have you enjoyed exploring during your time at Guildhall?
Working on the CoLABorate projects, which are student led productions which gave me invaluable experience. All the Little Lights originally started as a CoLABorate production before being transferred to Tristan Bates Theatre in the West End.
What's something you've learned that you feel will help you when you graduate?
Understanding and working on various job roles which has helped to broaden my experience.
What are you most interested in working in after you graduate?
After I graduate, I hope to continue to work in theatre as either an Assistant Stage Manager or Deputy Stage Manager.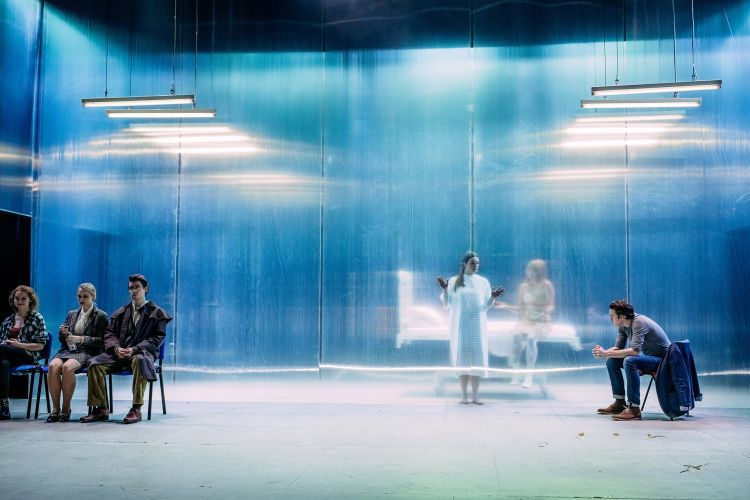 Earthquakes in London (photo - Mihaela Bodlovic)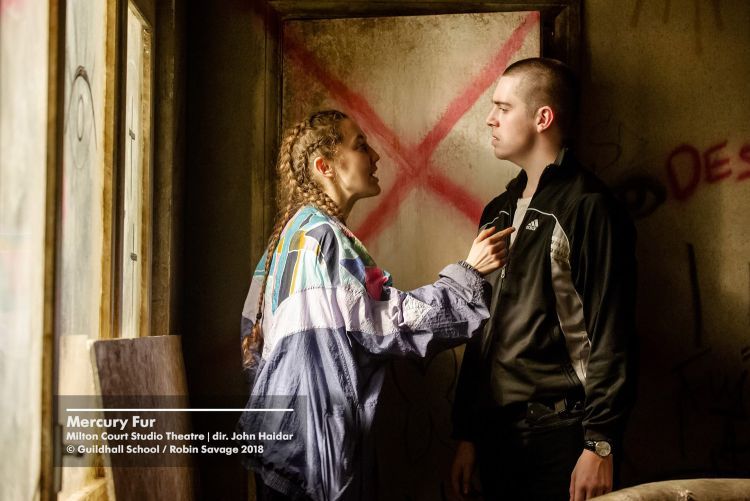 Mercury Fur (photo - Clive Barda)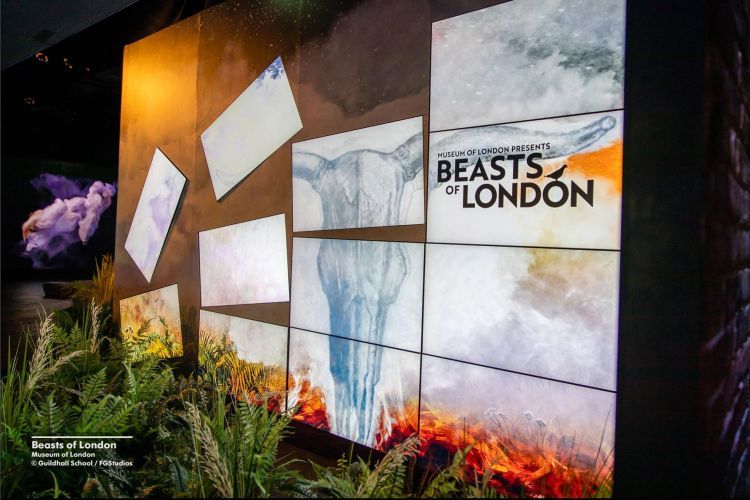 Beasts of London (photo - Matthew Ferguson/FG Studios)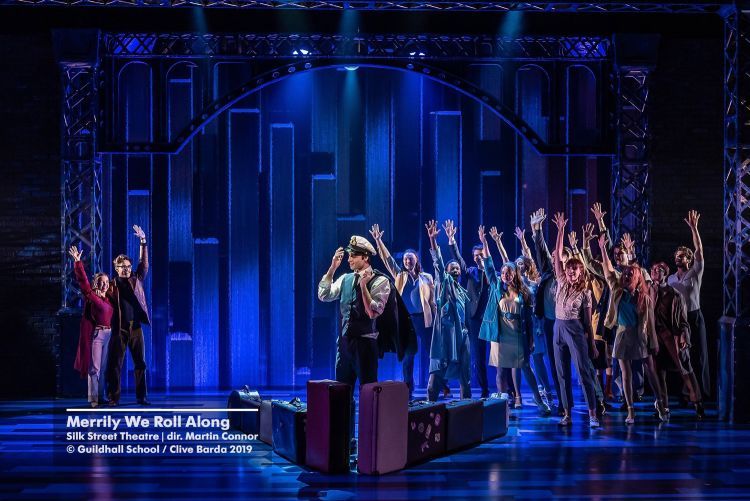 Merrily We Roll Along (photo - Clive Barda)