Key details:
Department:

Production Arts

Year of Graduation:

2020-21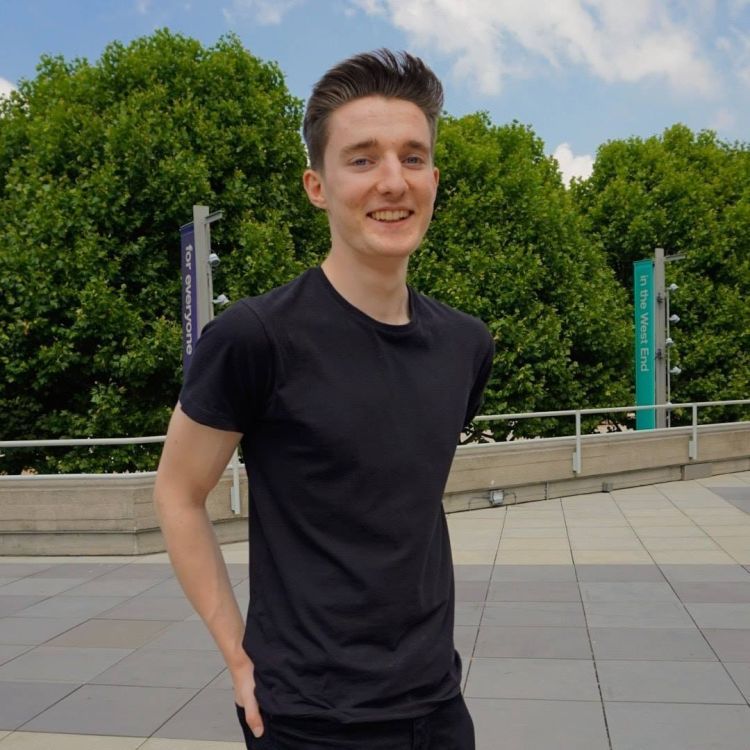 ---
Biography
Samuel Peace Dawson CV.pdf
What's been your highlight during your time at Guildhall?
An absolute highlight while at Guildhall has to have been the experience of waving around a sea monster tentacle on stage from the wings while Assistant Stage Managing La Fedelta Premiata in my second year. It never got old, the whole company were in tears laughing when we first tried them out on stage.
What's been your highlight in the industry?
I've had so many incredible moments in my short time as a professional, but a current industry highlight is definitely being the Stage Manager in the Piccadilly Circus area of the Pride in London 2019 parade. The whole event was experienced by well over a million people and the joy and love in the atmosphere was so infectious, you couldn't help but feel moved by it all.
What other passions and projects have you enjoyed exploring during your time at Guildhall?
I have managed to gain an insight and have had a little experience in the emerging technologies of augmented/virtual reality and have seen the potential in how it can progress and build on the future of the live entertainment industry. Within the next decade we can definitely expect these technologies to be integrated with new theatre/event designs and I hope to be a part of that journey.
What are you most interested in working in after you graduate?
I'd love to go into national/international touring theatre in stage management departments and spend a few years building my skills by taking shows to hundreds of different venues across the world.
Examples of Work
Samuel Peace Dawson - Rehearsal Report.pdf
Samuel Peace Dawson - Running List.pdf
A Midsummer Night's Dream (photo - Mihaela Bodlovic)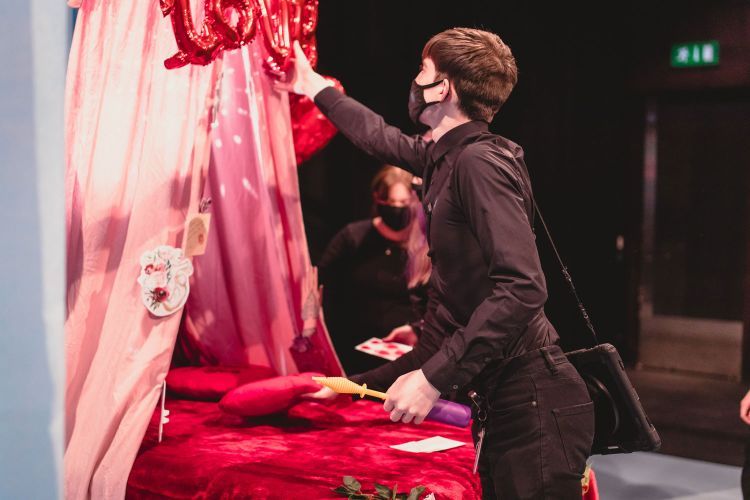 Spring Opera Scenes (photo - Matthew Ferguson, FG Studios)