Key details:
Department:

Production Arts

Year of Graduation:

2021-22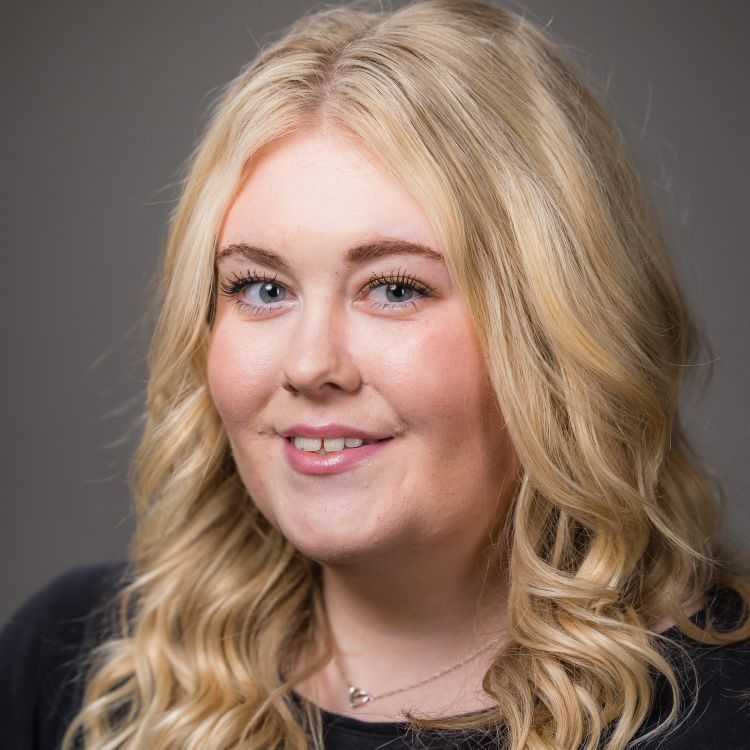 ---
Biography
What's been your highlight during your time at Guildhall?
My highlight has been working on productions, I love getting to work with my peers from other departments and seeing the end product we have all worked so hard on, my favourite was 'A Midsummer Night's Dream' I loved the costume designs and it was a busy show for me full of lots of quick changes
What's something you've learned that you feel will help you when you graduate?
How to be adaptable to any situation, working in COVID times has definitely been apart of that, it's okay if not everything is going how you planned it, and also that your team is so important, you are all working towards the same thing and can lean on each other for support and advice and go through the ups and downs together
What other passions and projects have you enjoyed exploring during your time at Guildhall?
I really enjoyed doing the costume for performance project, I hadn't originally planned to do it but due to lockdown the opportunity came up and I loved it! I researched the 60s/70s Hippie culture in America and designed and made a tie dyed 3 tier skirt and matching top and I'm really happy with the outcome
What are you most interested in working in after you graduate?
I would love to work in running wardrobe in any type of theatre, I especially would love to work on tour, nationally and internationally
Examples of Work
Amy Hill - Maintenance List.pdf
Amy Hill - Final Design Example.pdf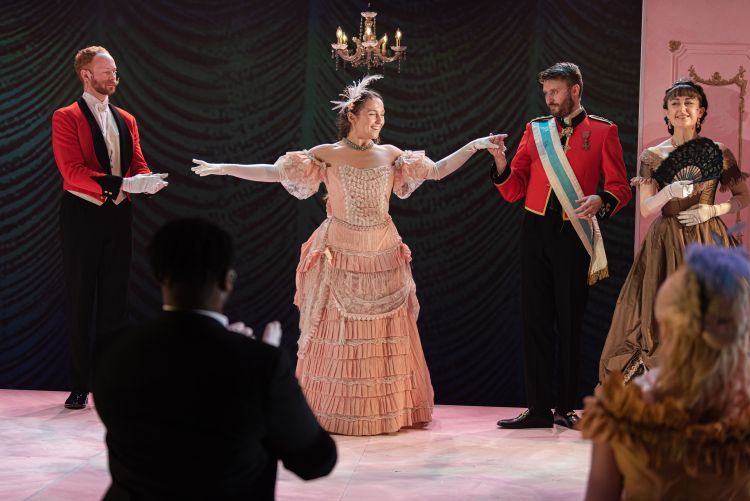 Costume Supervisor, Anna Karenina - Guildhall 2021 (David Monteith-Hodge Photography)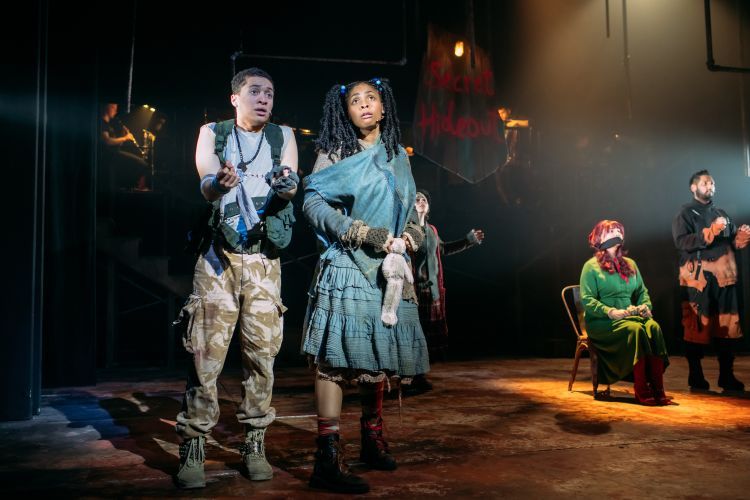 Costume Supervisor, Urinetown - Guildhall 2021 (Mihaele Bodlovic Photography)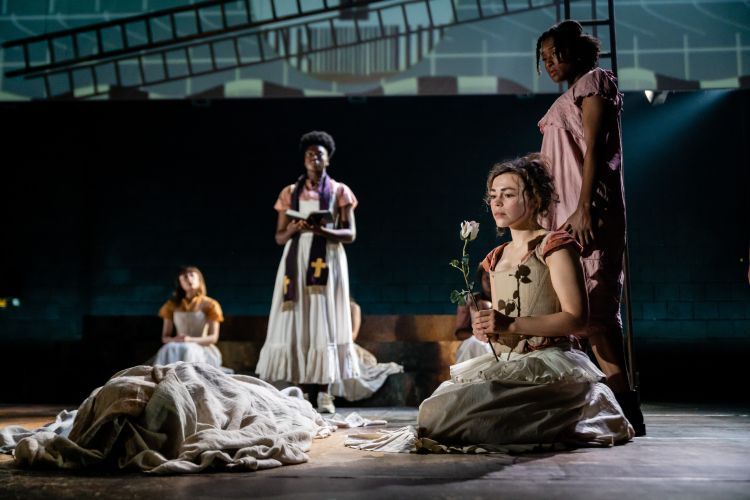 Wardrobe Manager, Emilia - Guildhall 2021